Earlier this year, the all-new Mahindra XUV300 became the safest car in the Indian market after overtaking the Tata Altroz in the ranking. Launched in the Indian market last year, the Mahindra XUV300 is the only car from the brand to offer a five-star safety rating. The vehicle won the Safer Choice award from NCAP and has become the first Indian car to do so. The award is given to the cars that provide the highest level of safety.
The Mahindra XUV300 received the 5-star Global NCAP rating for adult occupant safety earlier this year. The car also received the 4-star safety rating for child occupant protection. Both the adult safety and child safety score are higher than any other car in the Indian market, which is why the XUV300 received the award. The car was also further tested by G-NCAP for the electronic stability control (ESC) and pedestrian protection requirement. Both these tests are a must for a vehicle to receive the award.
Saul Billingsley, Executive Director of the FIA Foundation said,
"Mahindra's award is well deserved. This motor manufacturer has chosen to make safety its priority, and Indian consumers will recognise and respond to Mahindra's values. This is another important milestone in Global NCAP's Safer Cars for India campaign and, coinciding with the 3RD Global Ministerial Conference on Road Safety, sets a direction of travel that all car makers should seek to emulate."
Global NCAP Safer Choice awards were first announced at the 2018 Auto Expo. Only cars that have achieved a five-star rating for adult occupant safety are eligible for the award. Also, the car must receive a minimum of 4-star rating for the child occupant rating. Also, the ESC should available with all the variants of the car as standard or an option. Also, the model should meet the minimum pedestrian protection norms.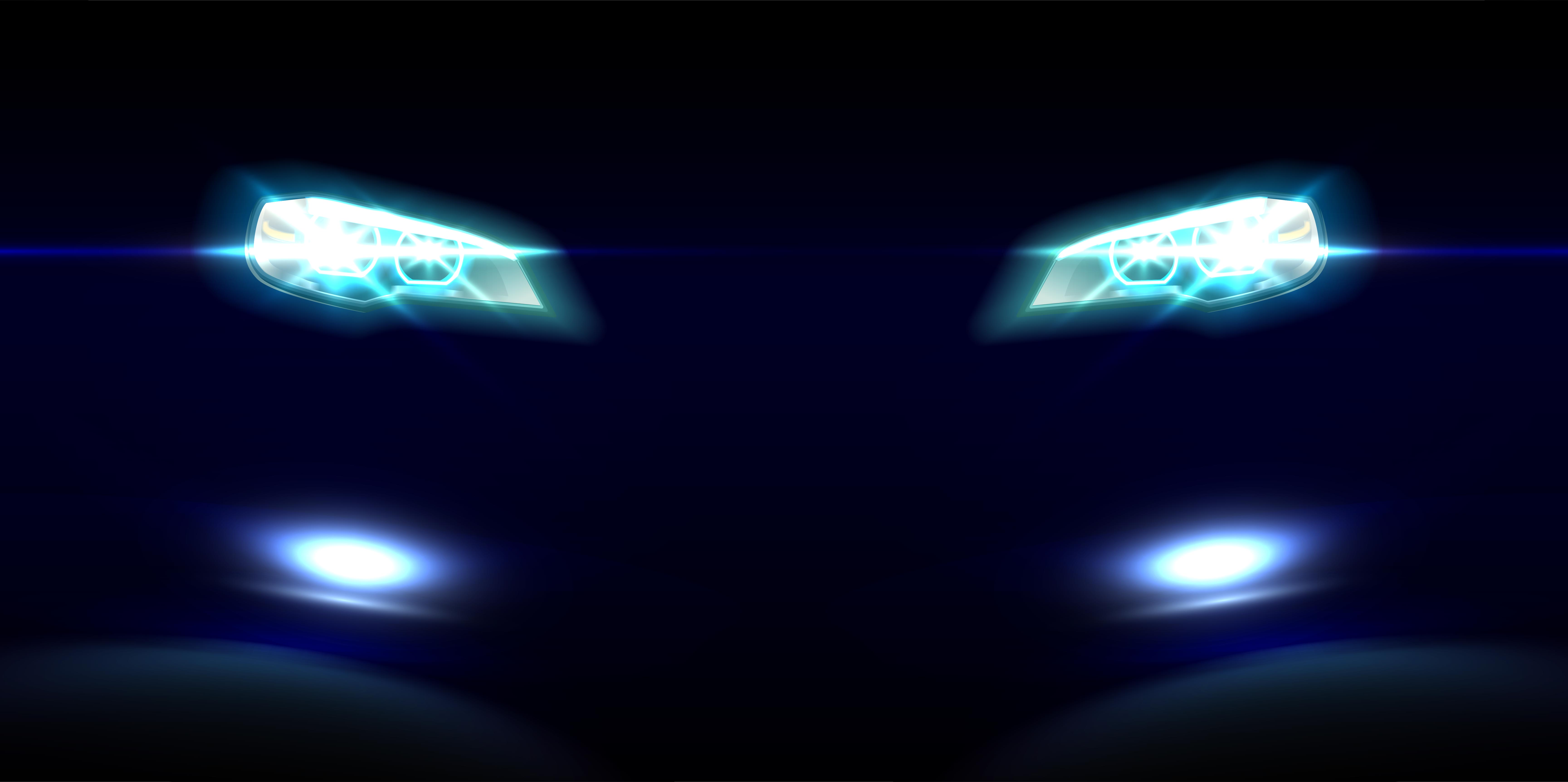 There are currently three five-star rated models in India. The Tata Nexon became the first car in India to receive a perfect five-star rating. Tata Altroz became the second car in India to receive the perfect rating. The Mahindra XUV300, which is the third car to get the five-star rating has also become the safest car in the country with the highest points.
Mahindra XUV300 takes on the likes Hyundai Venue, Ford EcoSport and Maruti Suzuki Vitara Brezza in the Indian market. Mahindra showcased the car with a more powerful turbocharged petrol engine that generates a maximum of 130 PS at the 2020 Auto Expo and the car will launch in the market later this year.