Mahindra and Mahindra was the first manufacturer in India to offer an electric vehicle to the private car buyers in India. Over the years, the electric vehicle market has developed slowly many manufacturers have launched electric SUVs in India. Currently, there are three electric SUVs available in the market – Hyundai Kona EV, MG ZS EV and the Tata Nexon EV. Mahindra will launch their first-ever electric-powered SUV in the near future. Before that, the brand will showcase it at the 2020 Auto Expo. This is a rendering image of the upcoming XUV300 EV made by our in-house digital artist Vipin Vithoopan.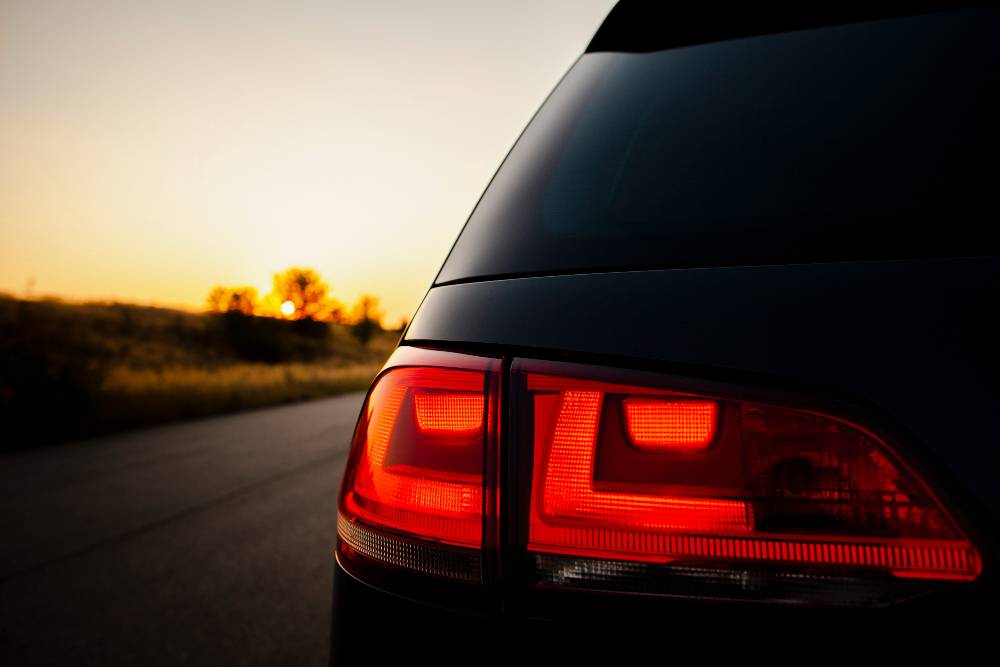 The rendering image of the XUV300 EV here is based on the leaked brochure of the Mahindra cars that will be showcased at the 2020 Auto Expo. The front-end of the car will be free of any grille and air dams since it is an EV and won't require any air to run the electric motor. The overall design of the body will remain similar to the regular Mahindra XUV300, which is already available in the market. However, we may get to see a different set of alloy wheels and a few slight changes.
The all-new Mahindra XUV300 was announced during the launch of the regular XUV300 last year. The electrified version of the car will be launched in the Indian market by early 2021 but Mahindra is yet to announce the details.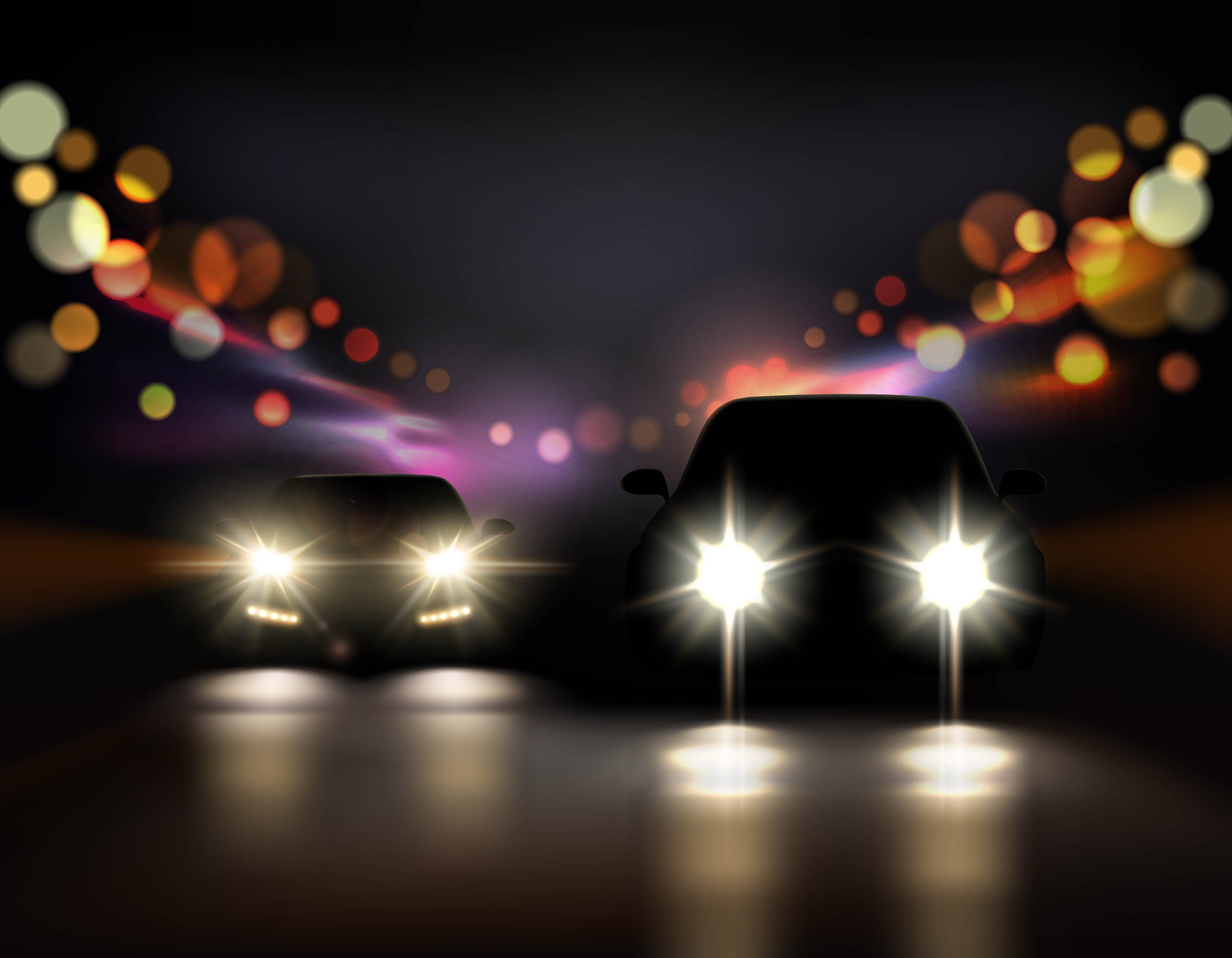 The vehicle will be available in two versions. There will be a low range version of the car, which will be affordable and will be targeted at the customers who want a vehicle primarily for driving inside the city limits. Another version of the car will be a high-performance, long-range car, which will be aimed at the enthusiasts and customers who want occasionally use the car on the highways.
The battery pack is currently being developed by LG Chem, a Korean manufacturer and Mahindra. They are jointly developing batteries that will suit the Indian conditions. The long-range version of the Mahindra XUV300 EV will be able to run for about 300-350 km on a full charge. This is similar to the Tata Nexon EV, which was launched earlier this year and will rival the Mahindra XUV300 EV when it is launched in the market. The XUV300 will get connected features and will also get DC fast charging systems to quickly juice up the batteries on the go.
Mahindra XUV300 is one of the most expensive vehicles in the segment right now. It will be quite interesting to see what the electrified version of the car will be priced at. The Tata Nexon EV is currently the most affordable electric SUV in the Indian market with a price tag of Rs 15 lakhs.