A big shout-out to everyone out there who has supported us for the past few fuel economy runs! The encouragement in terms of comments on the videos is what keep us going and we thought, why not test a 'not so frugal' petrol compact SUV this time around. Right then, Mahindra sent us the XUV300 petrol recently and we immediately took it for a spin to see how much it could deliver when driven with a light right foot! Hit the play button right away…
As is the case with all our previous fuel economy runs, we used the same 170+ km stretch of the Yamuna Expressway that connects Noida with Agra. We kept a constant 80 km/h as per the speedometer and the climate control was set at 27 degrees. We filled up the XUV300 from our regular pump, carried extra petrol in the bottles and again filled the tank at the starting point. The slow exercise of filling the fuel till the brim and making sure air bubbles escape out is very important to minimize the error as much as possible.
The petrol powered XUV300 comes with the same 1.2-litre engine that also powers the KUV100. However, this one is turbocharged which means power and torque figures are impressive. Further, this one is a heavy compact SUV and comes with a rated economy of 17 kmpl. We did overachieve this figure and the 6 speed 'box came more than handy. Slotted in the sixth gear, the engine was spinning at about 1600rpm at an indicated 80 km/h. We did a 177.5 km run and she took in 9.8 litres before the petrol spilled out of the tank. Simple calculations indicated we got 18.1 kmpl. The display in the meantime showed 20.5!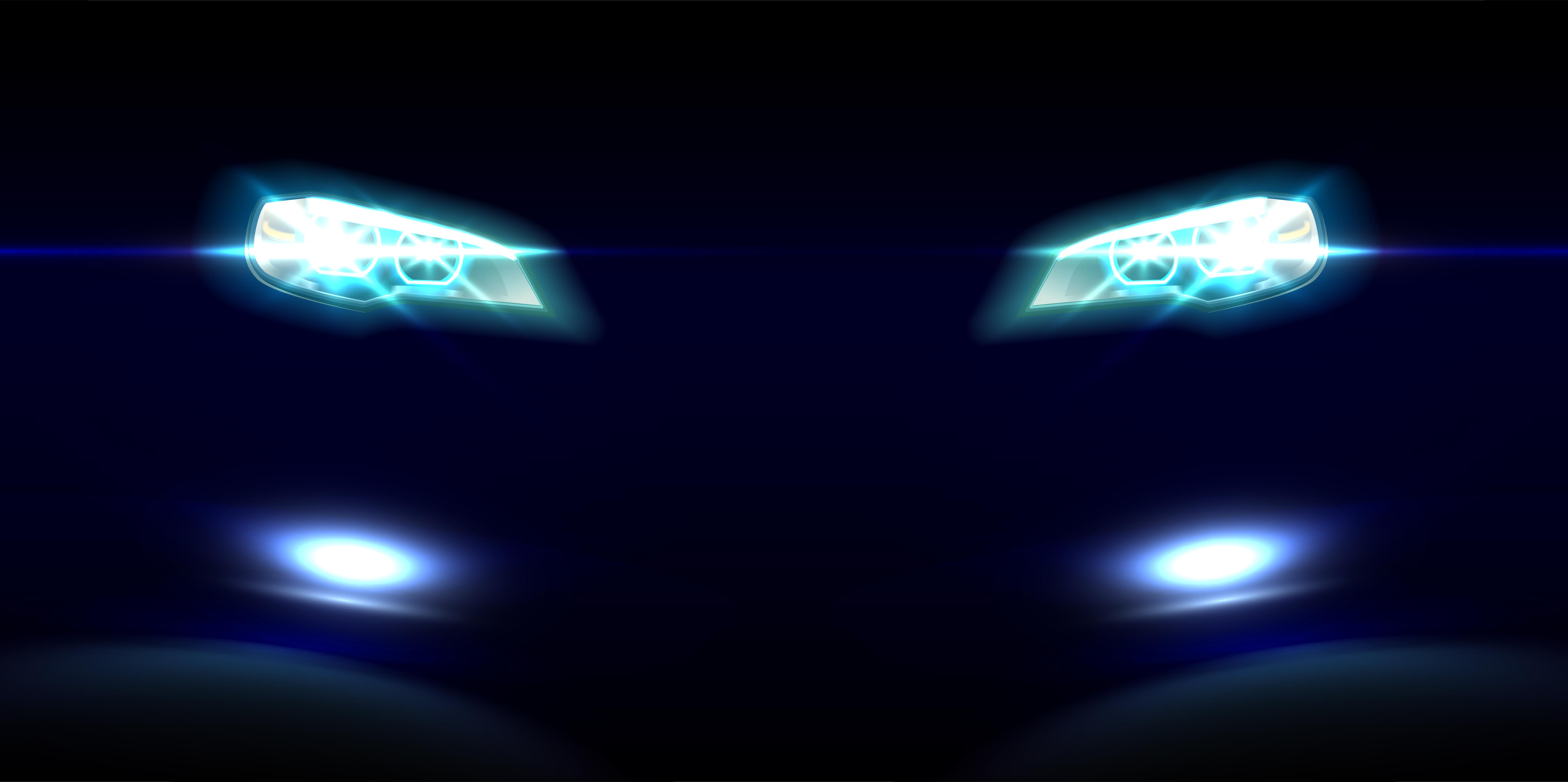 We understand people seldom drive a car at 80 km/h when it comes to open highways but our fuel economy runs are done as experiments to see how much can a car deliver when driven with a gentle right foot. Our past runs have been an eye opener and so has this one too. The XUV300 is the newest car in the segment of compact SUVs and has started off to a flying start. It looks good, comes feature packed and gets a pair of performance-oriented engines. The petrol one, as you have seen above, is frugal too! Do run back to our Youtube channel to see all other fuel economy runs as well. Happy viewing!