Mahindra launched the XUV300 in India this February and the sub-4 meter SUV instantly struck a chord with the customers. It has already become the second best selling car in its segment, leaving behind the likes of the Tata Nexon and Ford Ecosport among others. Though it is called an SUV, the XUV300 is not really an SUV as its an FWD vehicle. It is called a compact or sub-4 meter SUV just because of its form factor, which resembles the design of big SUVs. However, the XUV300 still packs a decent punch and can take on the wilder terrain better than some other cars in its price range. The video below by K Gaurav shows a Mahindra XUV300 tackling a rough terrain without much trouble.
One of the major advantages the XUV300 has is its ground clearance, which enables it to drive over unpaved surfaces without getting its belly scratched. This is the reason why the sub-4 meter SUV segment has been getting more popular in the country as they provide much better safety over the broken roads our country is filled with. The track on the video seems to be filled with big stones and is an inclined angle, with the XUV300 climbing upwards. It manages to get past track effortlessly. The powerful engines on theXUV300 also play a major role here. High ground clearance also means relatively better approach and departure angle which is important when tackling unpaved tracks.
It gets some features like Hill Hold assist and disc brakes on all four wheels which improve its performance over these surfaces. It is filled to brim with safety features including 7 airbags, ABS+EBD, ESP, rollover mitigation, front parking sensors, rear parking sensors + camera, speed alert and seat belt reminder. It also comes with another unique feature, which is multiple steering modes. This allows the steering feedback to altered at the push of the button, from light to heavy.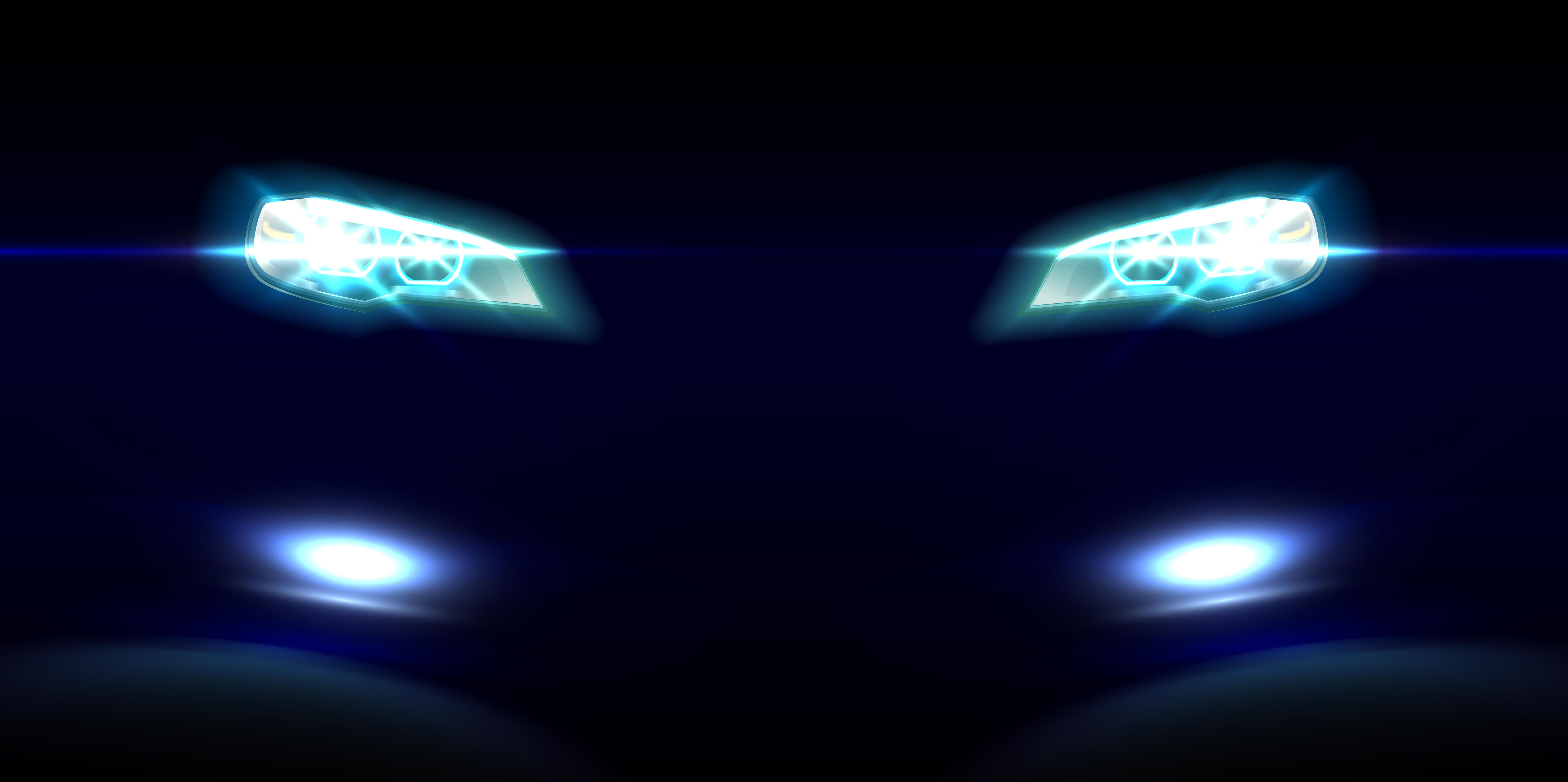 Talking of the engines, the Mahindra XUV300 gets both petrol and diesel engine options to choose from. The petrol engine is a newly developed 1.2 litre, 3 cylinder turbocharged unit that churns out a maximum power of 110 Bhp and a class-leading 200 Nm of peak torque. The diesel engine, on the other hand, is the same unit as on the Marazzo MPV, albeit in a slightly lower state of tune for better efficiency. The 1.5 litre, 4 cylinder diesel engine here churns out a maximum power of 115 Bhp along with 300 Nm of torque. Both engines get 6-speed manual gearboxes as standard. An automatic transmission option is not available on the XUV300 yet but the company is already developing an AMT box for the car. This gearbox will be made available later this year.