Mahindra will launch the XUV300 and reveal the pricing for the line-up on 14th February. However, one thing is clear that the XUV300 will be positioned as a premium compact SUV. This also means the higher versions will rub shoulders with the entry level models of the Hyundai Creta. We managed to snap both the vehicles together earlier this week and this is how they look: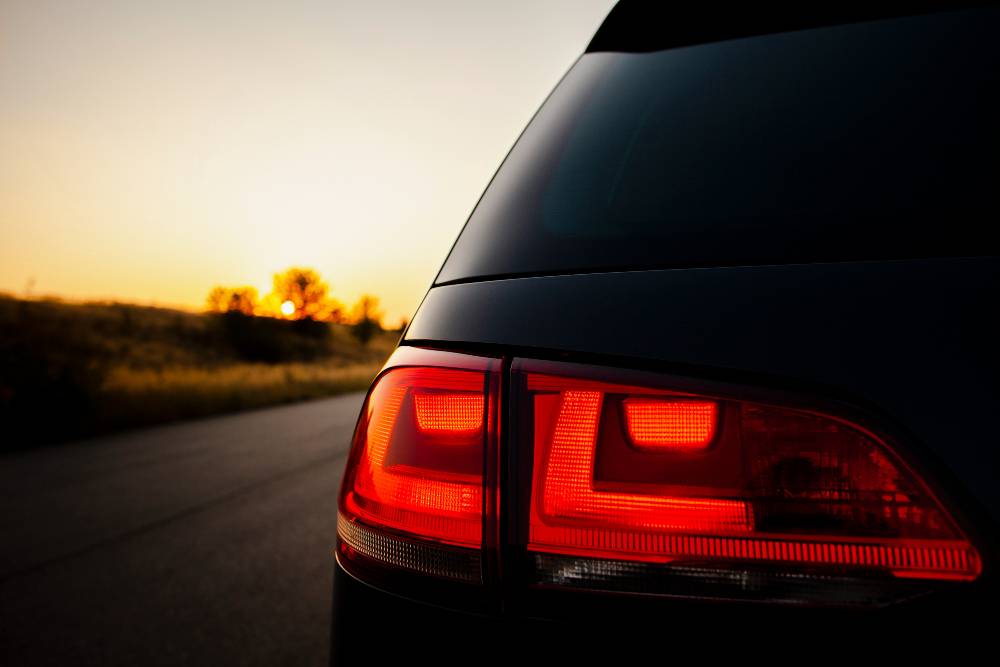 The Creta is a proper 4m+ SUV but the XUV300 is a wider vehicle. Both the vehicles have an almost similar height though shockingly, the XUV300, as per online reports, has a 3mm longer wheelbase than that of the Creta. Will this be a threat to the Hyundai offering? In terms of alloy wheels, though not seen here, the top spec Creta does offer you 17 inch wheels, similar to the size on the XUV300.
In terms of pricing, the top end, fully loaded XUV300 is speculated to carry an ex-showroom price of about Rs 9-10 lakh for the petrol and Rs 10-11 lakh for the diesel model. In comparison, the entry level Creta carries an ex-showroom price of Rs 9.6 lakh for the petrol and Rs 9.9 for the diesel equipped version. This clearly means that those looking at the lower models of the Creta will want to test drive the XUV300 as well. A basic version of a larger SUV or a fully loaded variant of a smaller SUV?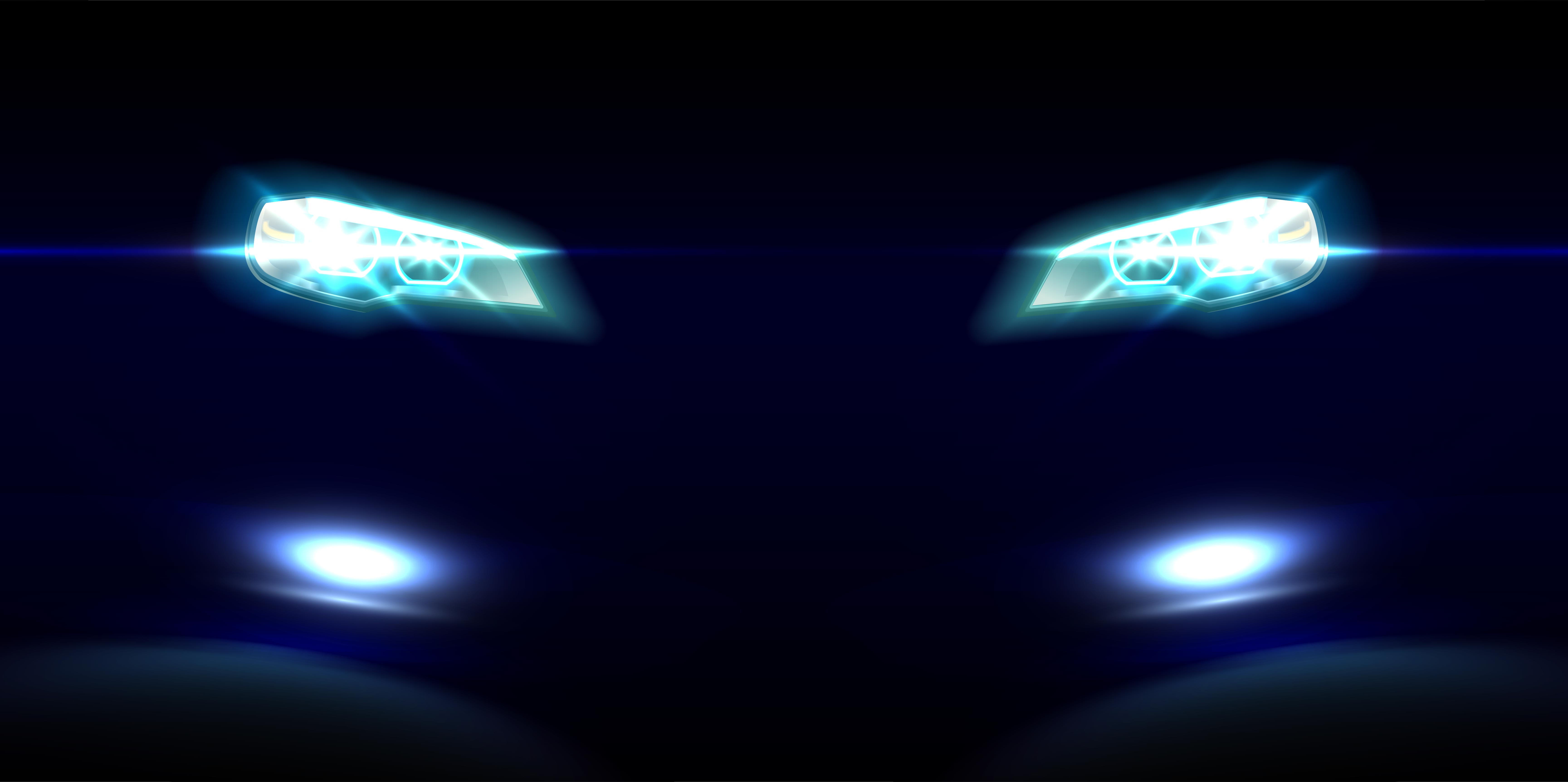 The Creta is a feature loaded SUV but we can't say the same about the entry level versions. This is where Mahindra will have an easy time selling the fully loaded XUV300. It will also offer better safety, with as many as 7 Airbags and an advanced ESP (on the top spec model). That said, the Creta will definitely offer more space on the inside including a larger boot. If you have the money, the Creta also offers an automatic and a bigger 1.6 diesel unit. The entry level petrol though offers a punchy 1.6 unit.
Though we have driven the XUV300 extensively, there is an embargo on our review and opinions till 12 noon 6th Feb. This is the reason why can't tell you which of the two SUVs we like in terms of design in this article. However, pictures speak louder than words, right?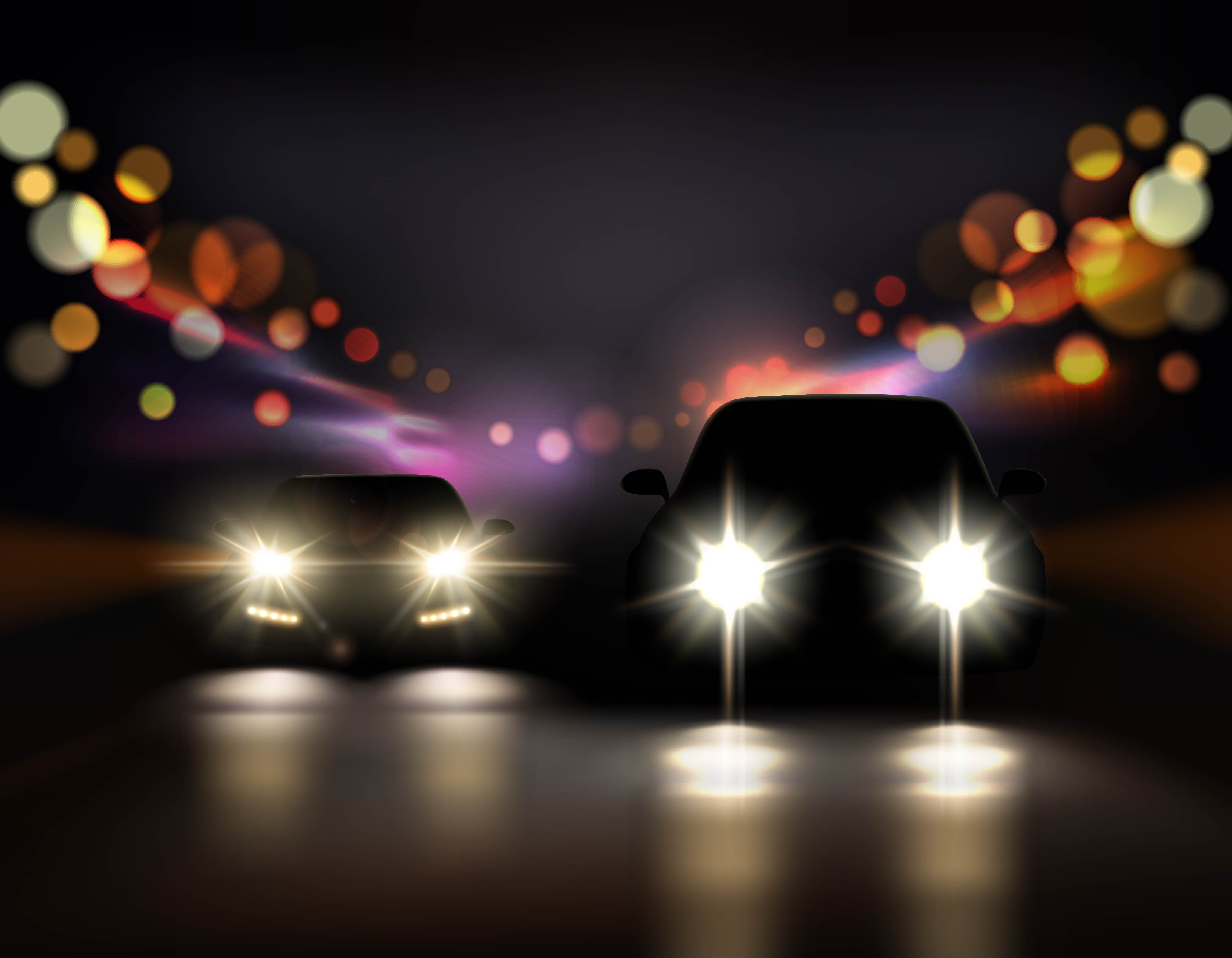 For the uninitiated, the XUV300 is based on the Ssangyong Tivoli and has been revised for the Indian car market. This includes revised exteriors and other updates like a Marazzo derived 1.5-litre diesel motor. Also, the XUV300 is expected to come with a 4-star safety rating. Mahindra claims this is also the most fun to drive car in the segment.