Mahindra XUV300, which was launched earlier this year has become a hit product for the brand. The all-new car based on the SsangYong Tivoli was launched in the market to take on the likes of Ford EcoSport, Maruti Suzuki Vitara Brezza, Tata Nexon and the likes is one of the few affordable turbocharged petrol cars available in the Indian market. It sure attracts a lot of youngsters because of its high-performance engine and the looks. Well, Tata launched the much-awaited Tiago JTP and Tigor JTP in the Indian market last year and both of them the most affordable hot-hatchback and hot-sedan in the Indian market respectively. In fact, Tata Tiago is one of the most affordable turbocharged petrol hatchback that you can buy in the market. So how do the newly launched Mahindra XUV300 and the Tata Tiago JTP do against each other in a drag race? Well, here is a video, which will show you exactly the same.
The video by Traction Control shows the drag race between the Mahindra XUV300 petrol and the Tata Tiago JTP. The drag race has been done on an empty road but since this is a public road, such high-speed races can turn out into accidents.
The video shows both the vehicles lining up on the empty stretch and starting off at the same time. Towards the end, the Tata Tiago JTP can be seen crossing the finish line pretty comfortably. Even though it is only a few seconds ahead of the Mahindra XUV300, there is enough gap to make the JTP a clear winner. The length of the stretch is not known, however, it seems pretty small. On a long stretch, the Tiago JTP would have gained more seconds.
The Mahindra XUV300 petrol gets the 1.2-litre turbocharged engine, which is the first of its kind engine from Mahindra in India. The engine produces a maximum power of 108 Bhp and peak torque of 200 Nm. It gets a 6-speed manual transmisison as standard but later Mahindra also added a 6-speed option to the car.
The Tata Tiago JTP also gets a 1.2-litre turbocharged engine. This is the same engine that powers the Tata Nexon. However, the JTP version gets a larger turbocharger, which helps in creating more power. The Tata Tiago JTP's engine produces a maximum power of 112 Bhp and peak torque of 150 Nm. It gets a 5-speed manual transmission.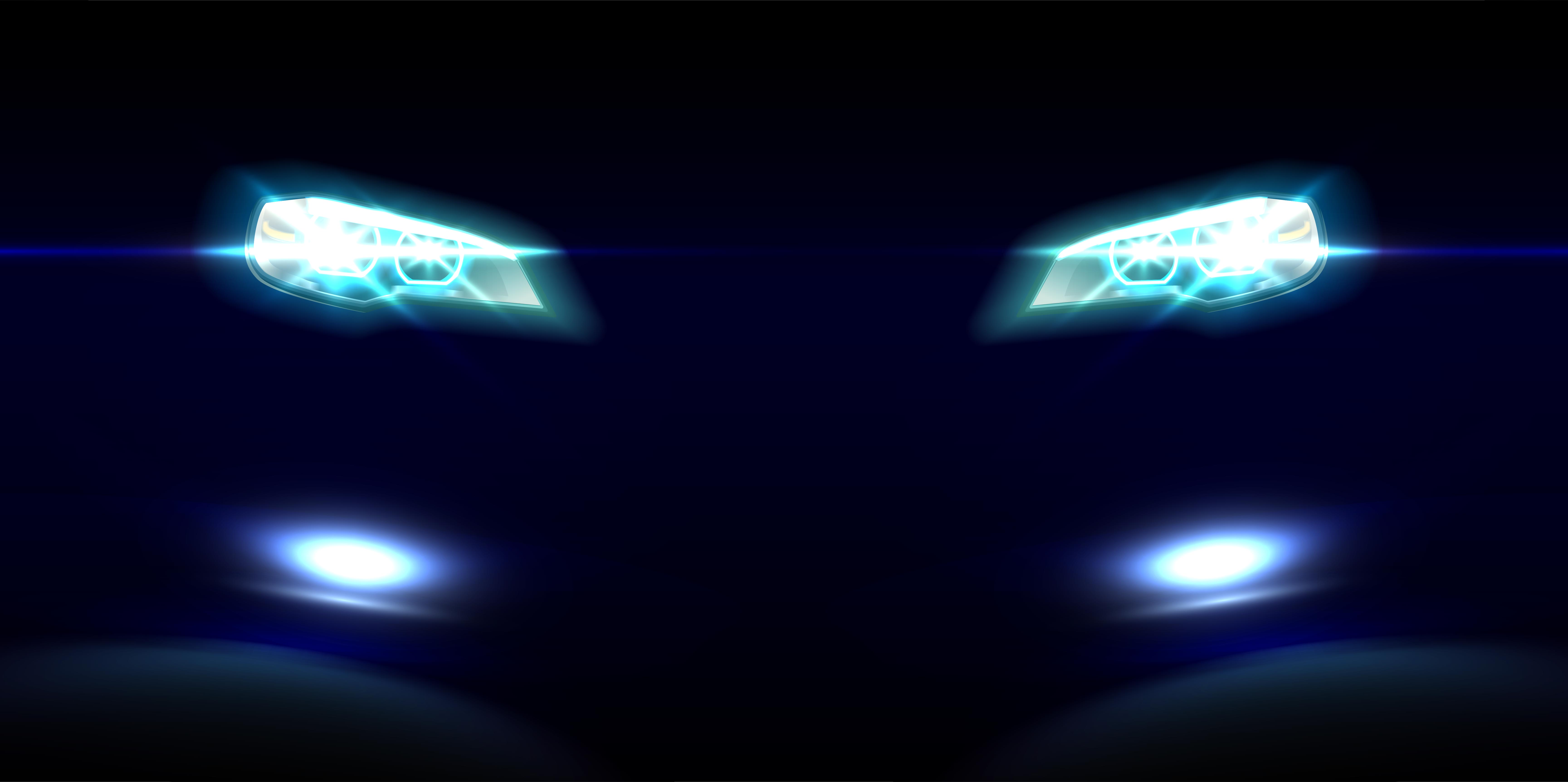 The major difference here is the power-to-weight ratio. It weighs only 1,051 kg while the XUV300 weighs a massive 1,296 kg. It gives Tiago a major power-to-weight ratio advantage. The Tiago JTP gets 107 Bhp/ton while the XUV300 gets 85 Bhp/ton. This is what makes the Tiago much quicker and faster.