Mahindra launched their global SUV, the  XUV500 back in 2011. The car has been a steep learning curve for M&M. Here are 10 things that you don't know about the XUV.
Monocoque
Since the company's inception, M&M has always made rugged ladder on frame vehicles. The XUV500 continues to be rugged but is the first Mahindra SUV to be a monocoque.
Segment first features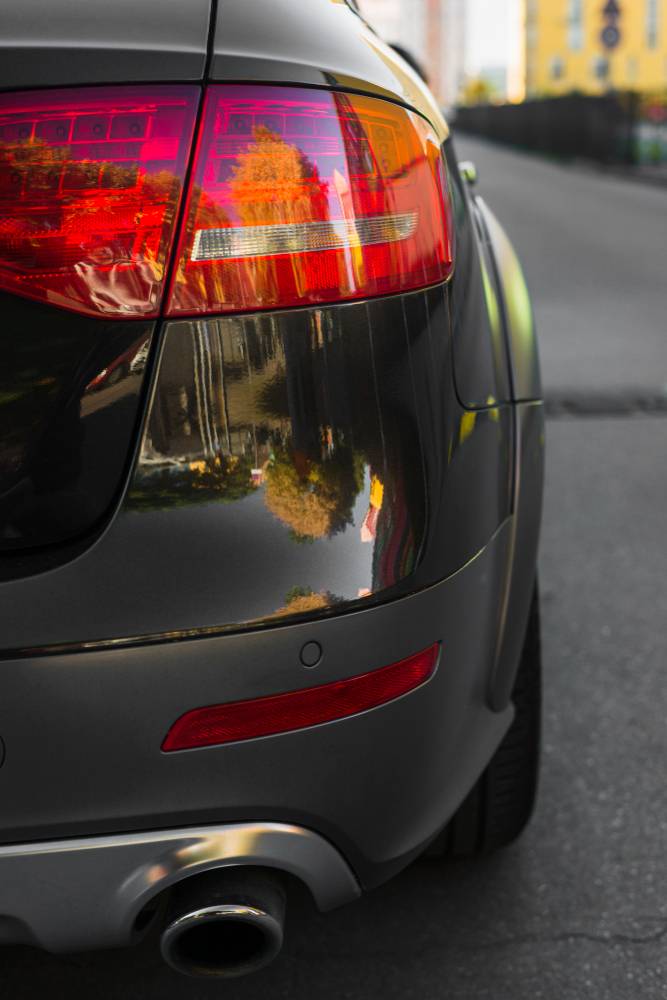 The XUV500 has a lot of technology on offer. It was the first Mahindra SUV to get a touch screen system with navigation when it was launched. It also offered mood lighting which was something no Indian manufacturer was offering. Currently the XUV in the facelifted avatar is the only SUV to have a sunroof on offer.
Safety, a key priority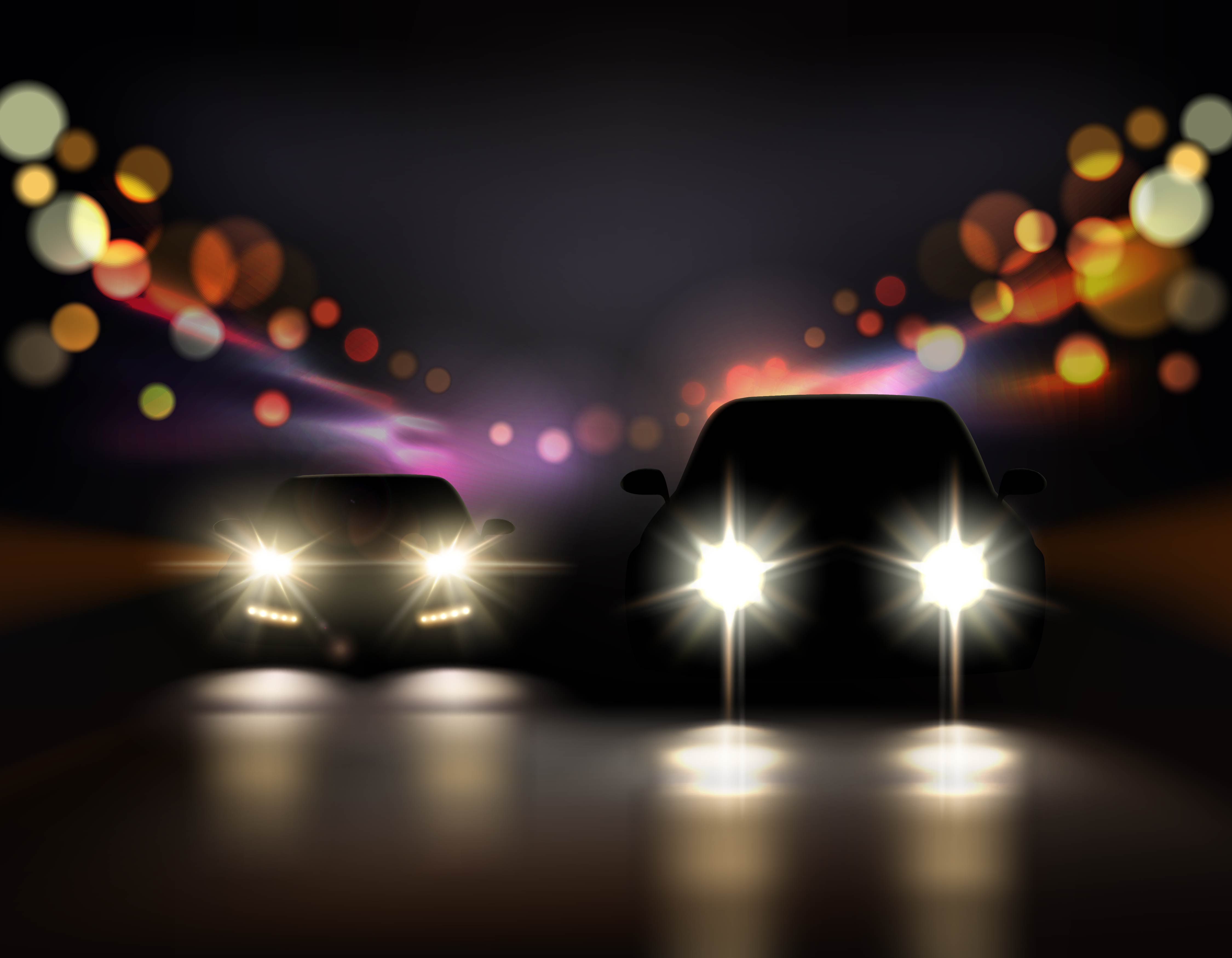 When launched in 2011, the XUV was the first Mahindra to get dual airbags, ABS & EBD as well as 4 disc standard even on the base version (W6). The top of the line got 6 airbags, ESP, hill hold assist and rollover mitigation.
Benchmarked against superiors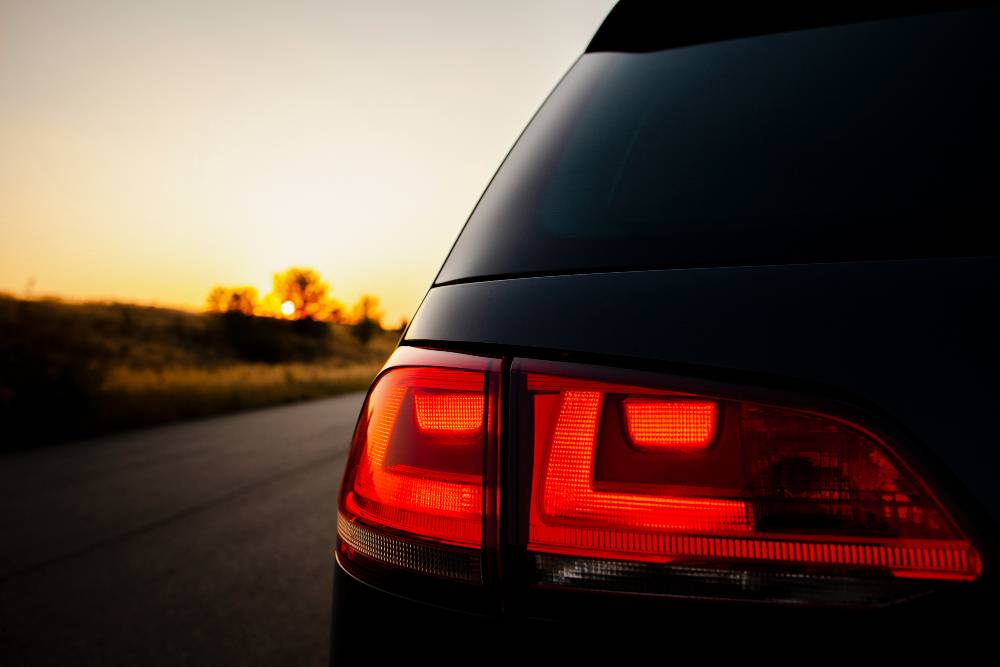 Benchmarking is an important aspect of product development, something which Mahindra put a lot of effort into. According to Mr. Rajan Wadhera, chief executive in charge of the XUV project, the engineers were asked to achieve fit & finish levels like that his Accord had. They benchmarked NVH against SUVs in the higher segment like the Santa Fe & Chevrolet Captiva.
Blue Sense App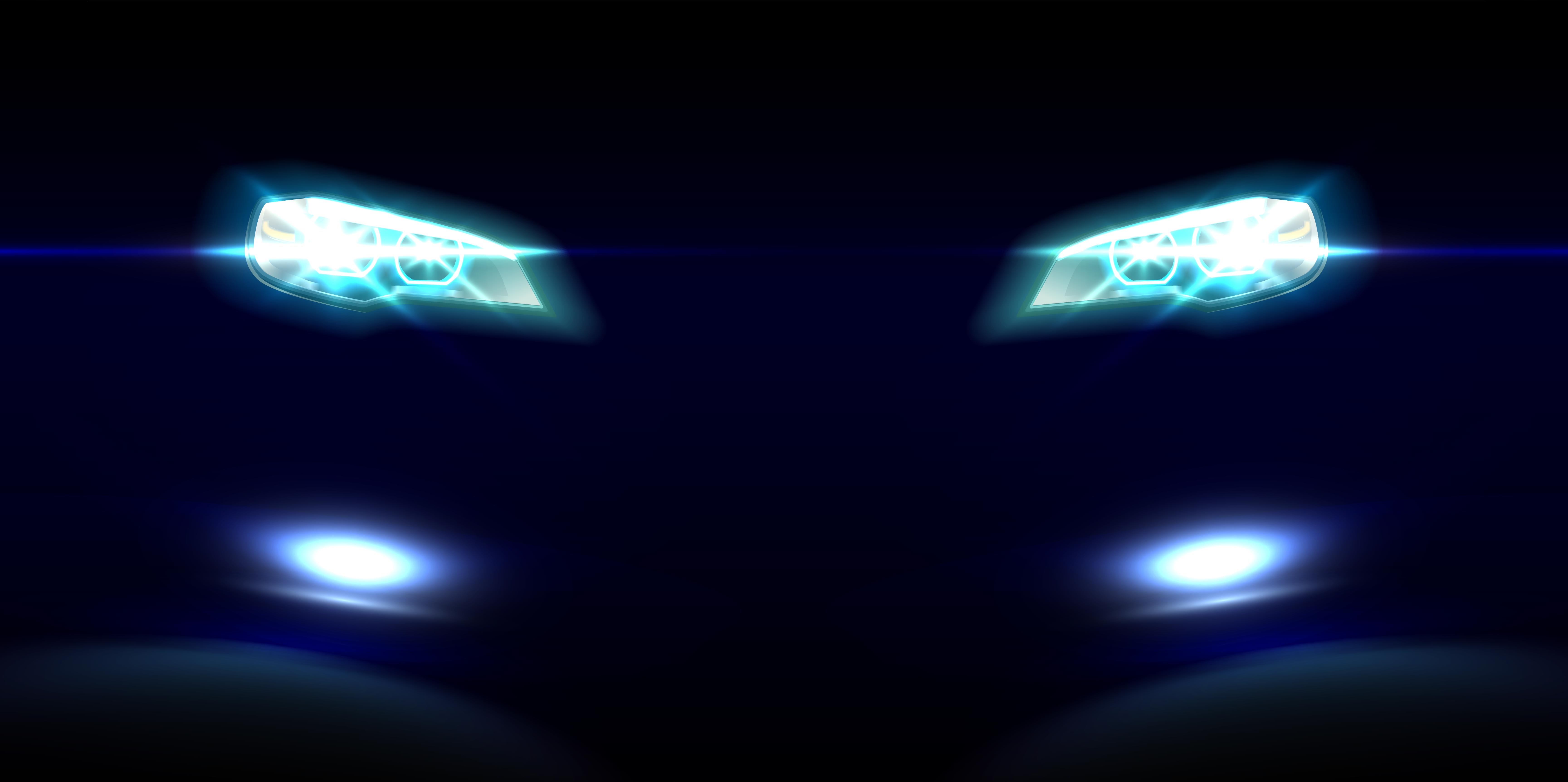 The Blue Sense application which Mahindra launched in 2012 paired with the infotainment system of the W8 version (top of the line at that time). This allowed the user to make his android device a remote for controlling the multimedia options on his XUV. Features like the climate control system, the TPMS & other vital functions.
They also started a new owners club called the purple club to improve the ownership experience.
Continued below: Ten facts you don't know about the Mahindra XUV500