Following the ban on sale and registration of diesel powered vehicles with engines larger than 2 liters in capacity, several carmakers' sales were badly hit. Mahindra soon responded with a slightly downsized (to 1.99 liters) version of the engine, which enabled the company to continue selling some of its products. Now widening its Delhi NCR-specific range even further, an automatic gearbox-equipped version of the flagship XUV500 SUV has also been launched.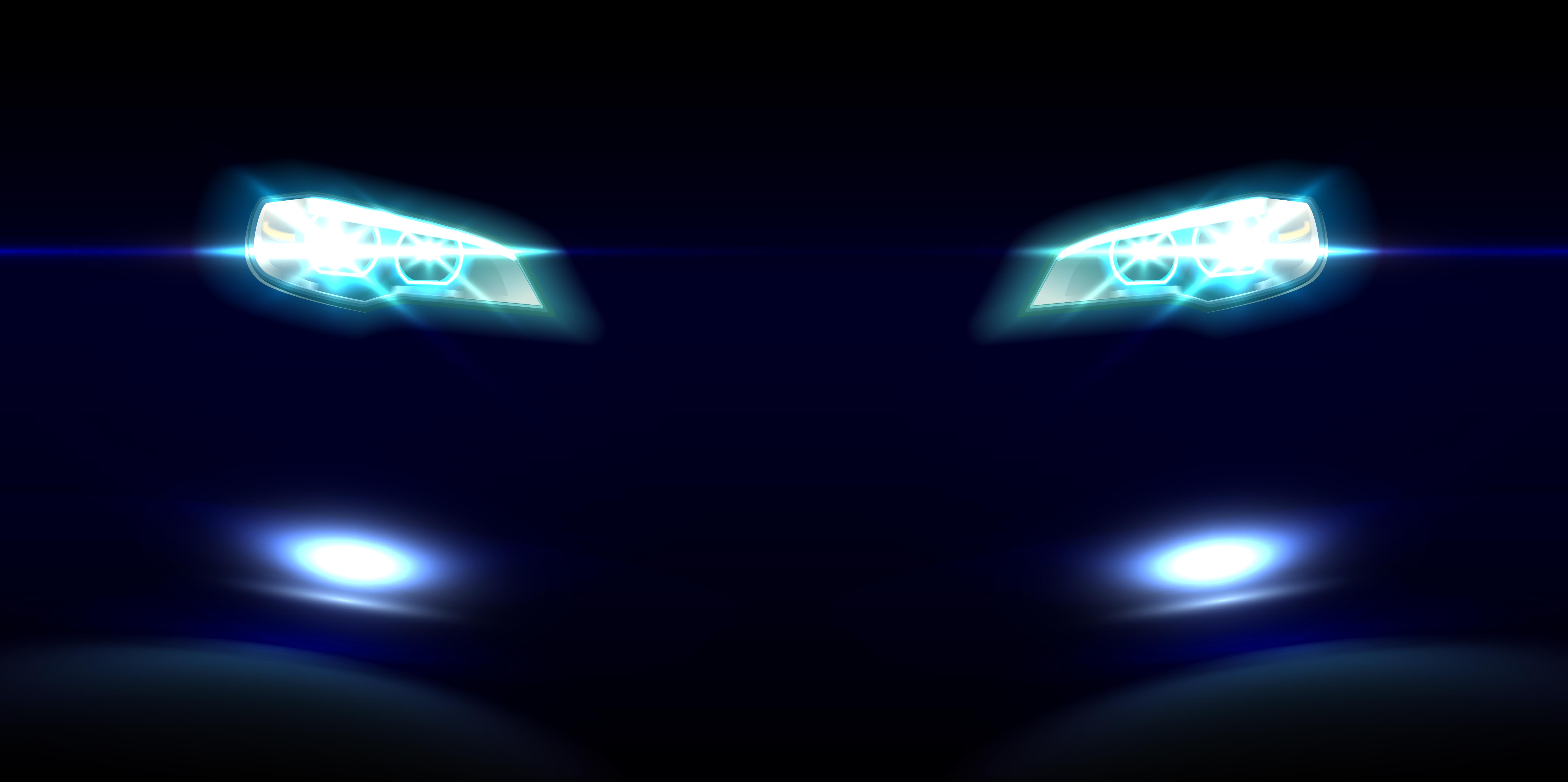 Only available in a front-wheel drive avatar, the 1.99-liter engined XUV500 AT gets a six-speed automatic gearbox. The 1,997 cc engine makes 140 hp and 320 Nm of maximum torque. Trim levels include W6, W8, and the range-topping W10. Prices start at Rs 14.51 lakh, ex-showroom Delhi, and that's exactly the same amount one would pay for the Hyundai Creta Diesel AT.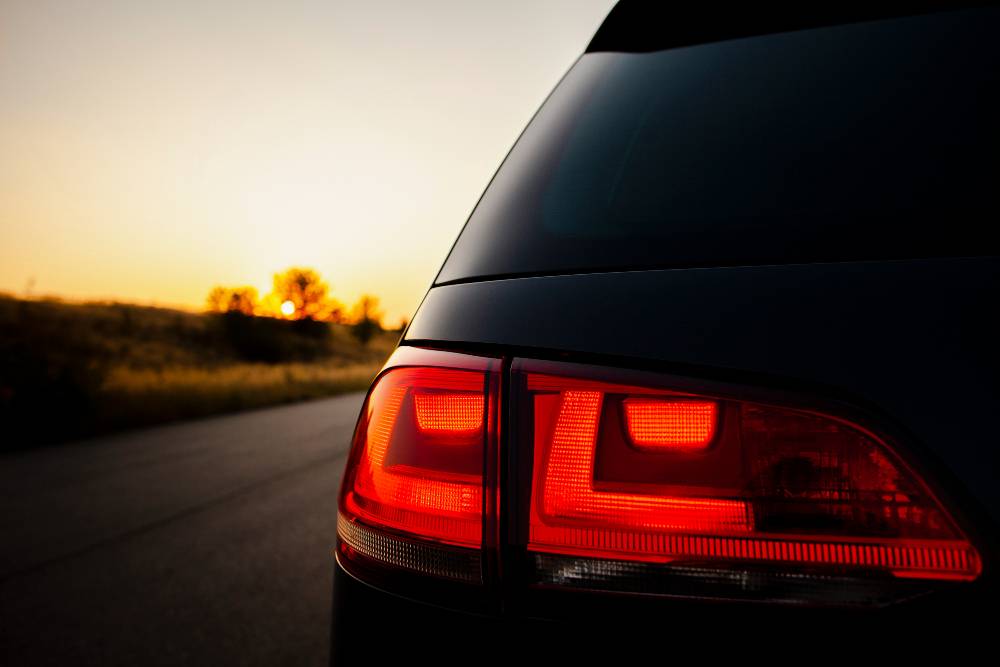 Since the Hyundai Creta Diesel AT is available only in the top-spec trim, you get six airbags standard. In comparison on the XUV500, you'll need to either opt for the W8 or the W10 for the same. Apart from that, you get more space, ability to seat seven, disc brakes all around, and a long features list on the XUV.
Elsewhere in the country, the vehicle is still available with the 2.2-liter version of the engine, both optional AT and standard MT, and the ability to opt AWD — which the Delhi buyer currently misses out on. The downsizing of the engine hasn't been drastic apart from the loss of peak torque by just 10 Nm.