Motormind Automotive Designs is a tuning and modifying house based in the city of Bangalore. the mod house regularly churns out some really nicely spec-ed cars and most of the cars it modifies get a custom body kit treatment. Joining the long list of such Motorminds' works is this Mahindra XUV500 which has been given a classy look while maintaining its butch personality. Take a look at the SUV below as we discuss about the changes made on the vehicle.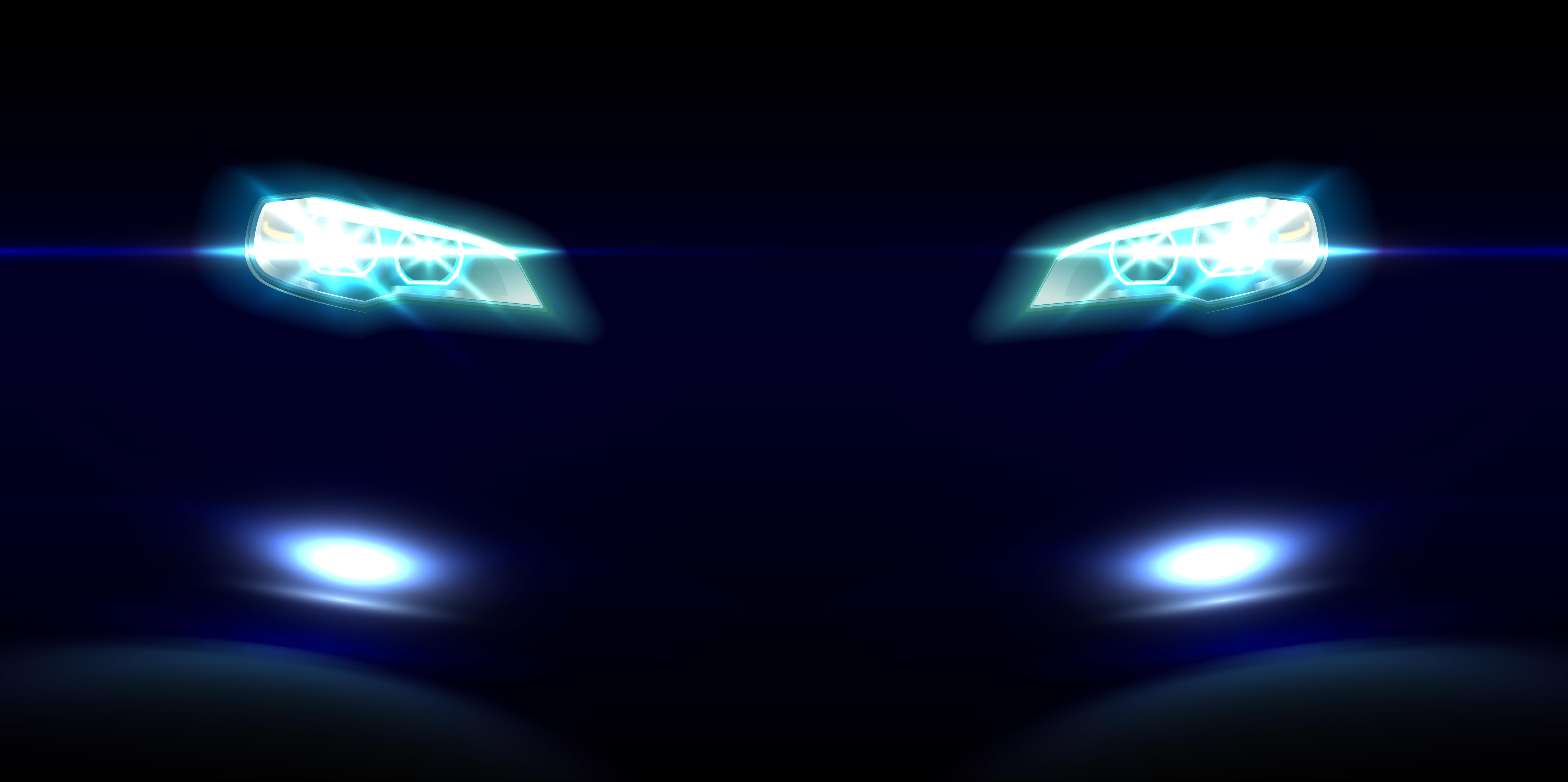 The Mahindra XUV500 is one of the best looking SUVs in its price range and has a massive street presence. However, among the sea of XUV500s populating our roads today, this one stands out as a unique example. Covered in glossy black paint shade, it looks intimidating and gorgeous at the same time. This mod job mostly consists of the body kit fitted on the SUV but the end result looks quite cool. Let's now see what further changes have been made on this SUV, starting from the front fascia.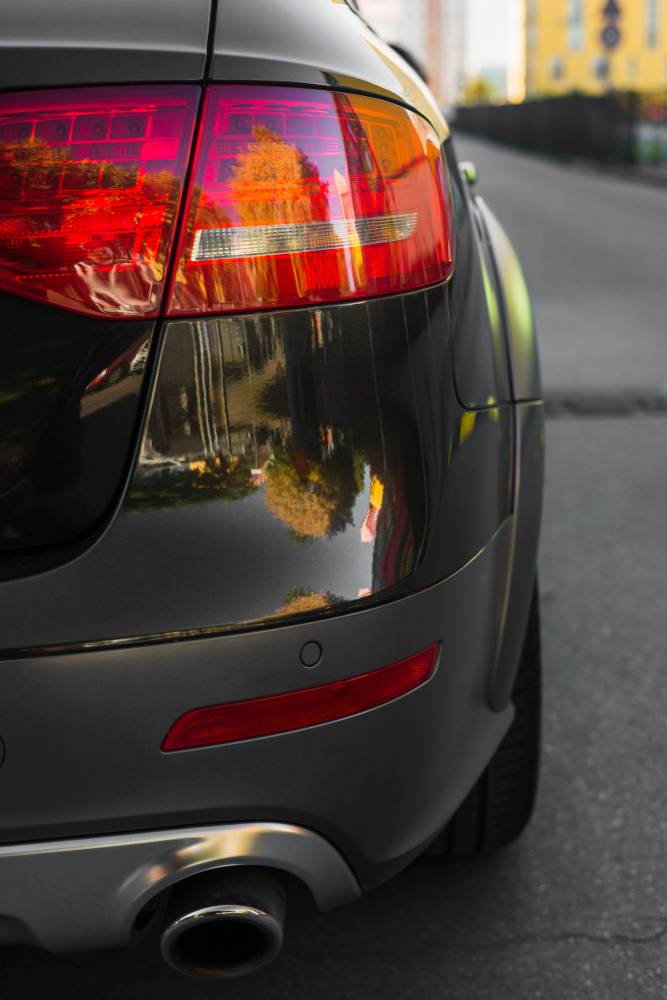 The front end has been changed quite a bit and now gets a new bumper along with a new grille with Motorminds logo at its centre. The new bumper comes fitted with LED DRLs while the bottom end gets a silver scuff plate. The centre grille, as well as the mesh on the bumper, are honeycomb designed units and match the modification theme.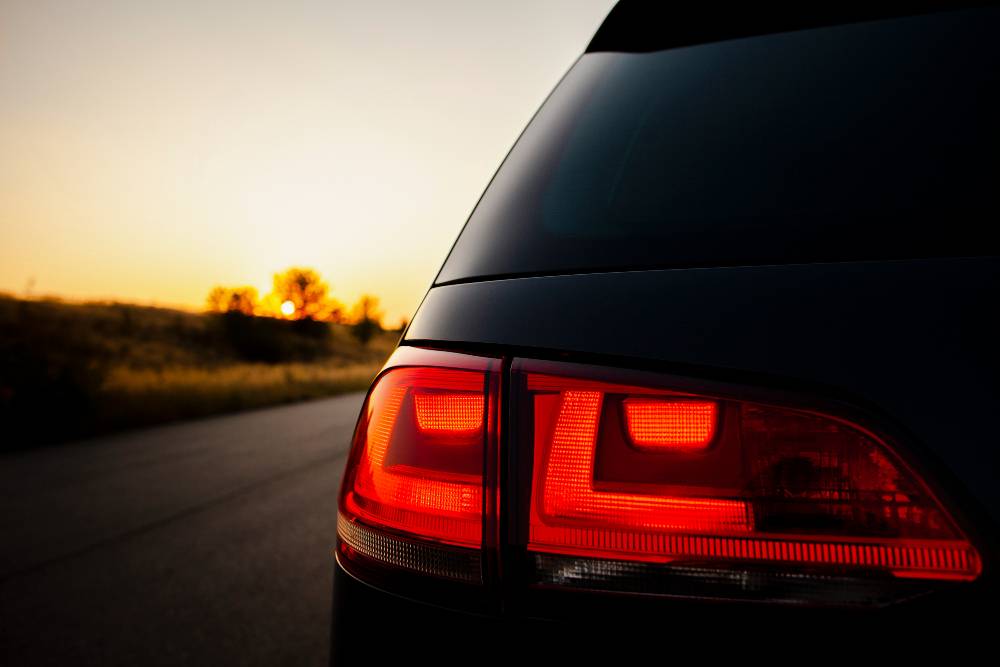 Moving to the side profile, Motorminds has added a new custom step plate on this XUV500. However, the centre of attraction here are those gorgeous multispoke alloy wheels that really take up its hotness quotient. It is said that wheels/rims are one of the most important aesthetic bits on a car and the same seems to be true in this case. Apart from the new step plate and alloys, the side profile is quite the same as on the stock XUV500.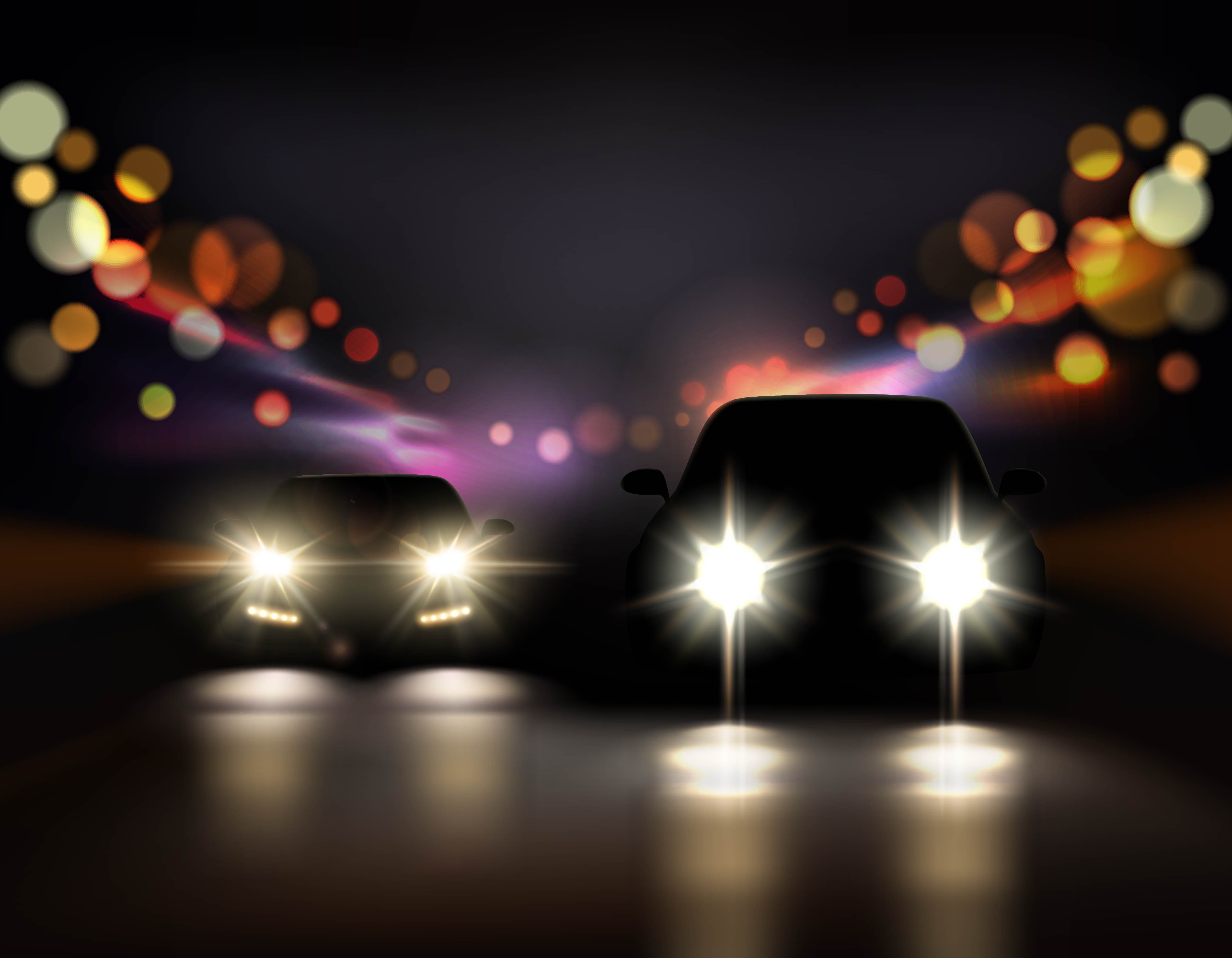 The rear end gets a custom diffuser and a new bumper. The bumper comes fitted with LED stop lights while the diffuser adds a dash of sportiness to this XUV500. The diffuser incorporates two rectangular exhaust tips, on each side, which further enhances the look of the car. All in all, this XUV500 looks great and stands apart from the regular examples.
Talkin about the XUV500, Mahindra is working on a new generation model of the car that will be launched next year. The new XUV500 is likely to be based on a new platform and will also come with new powertrain options that are BSVI compliant. The company is developing a new 2.0-litre turbocharged diesel engine that will power the SUV apart from the new generation Scorpio and Thar. Expect the launch of the new generation XUV500 to happen during or after the third quarter of 2020.