Tractors cause many accidents on Indian highways. One such crash involving a Mahindra XUV500 SUV and an Escorts Farmtrac tractor resulted in the XUV getting badly damaged, even as the tractor was relatively undamaged. Take a look at these pictures.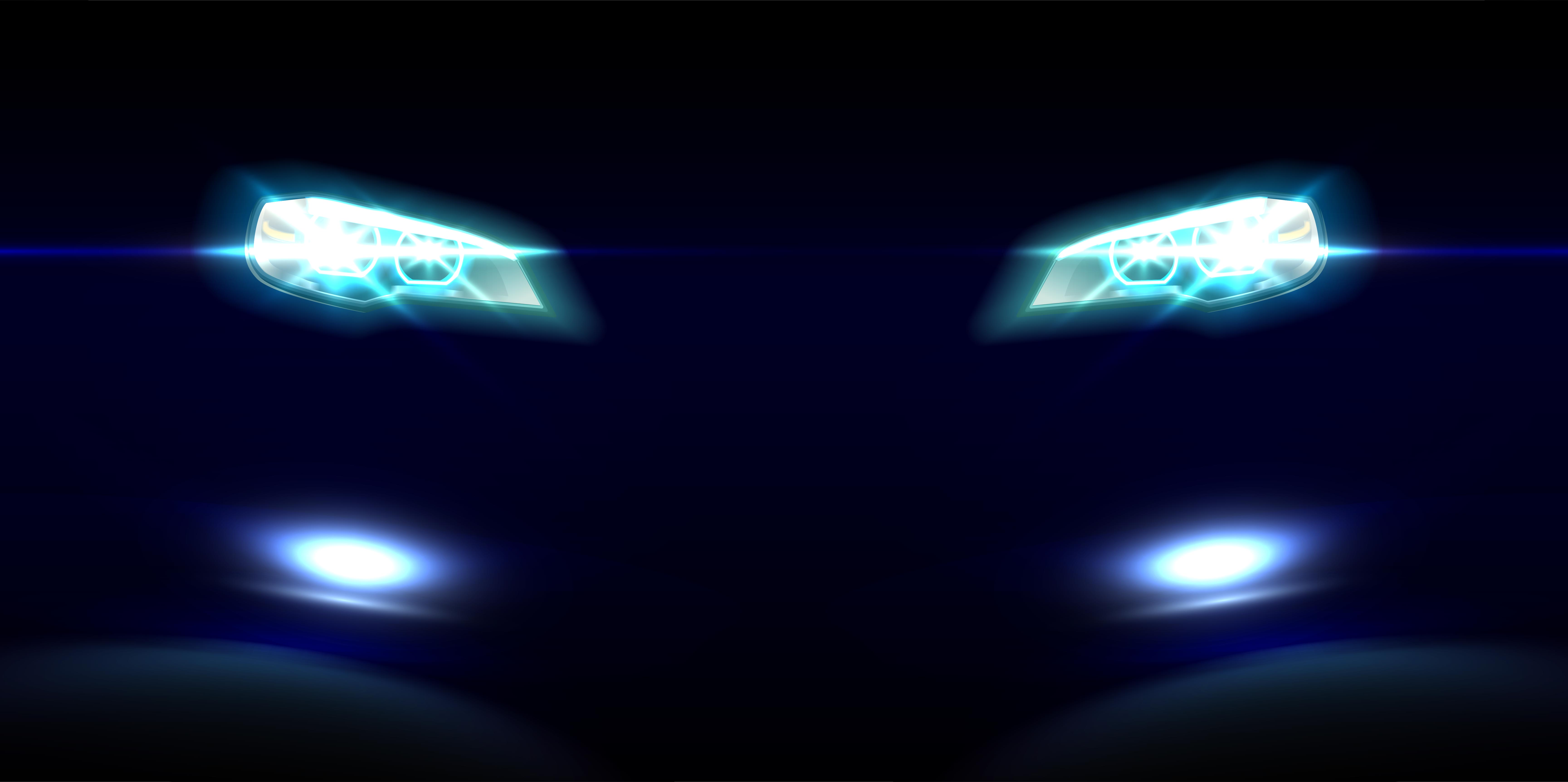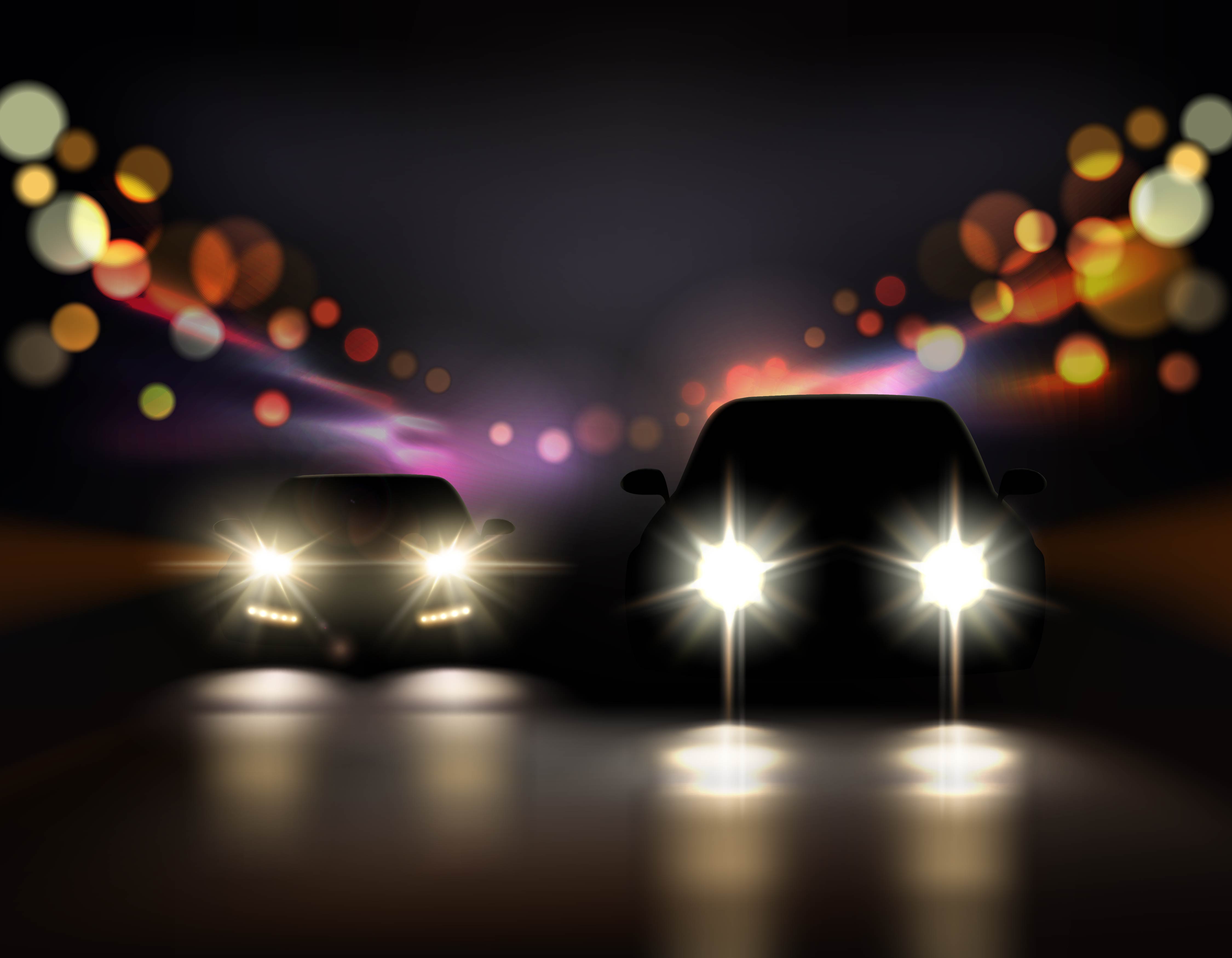 The XUV500 was headed towards from Bangalore from Anantapur. The accident happened at about 6 PM, 3 Kms from Peresandra (Near Chikkaballapur). The tractor, which was on the left most lane, abruptly made a sharp right turn to reach the other side of the road. The XUV500, which was on the right-most lane, crashed into the tractor's side as the XUV driver unable to brake in time.
This resulted in heavy damage to the XUV500. Both the airbags deployed, saving the passengers of the SUV from any injuries.  The bonnet, bumper and crumple zones of the SUV have done their jobs of absorbing the impact, and this explains the damage on the XUV. The tractor got away with little damage as the XUV is said to have hit the rear tyre of the tractor, which is a combination of metal and rubber.
The tractor driver was allegedly drunk, and tried to flee the spot but locals are said to have given him a sound thrashing.
The tractor menace on India highways…
Image courtesy FindingQuietFarm
Tractors are s-l-o-w as they're meant to plough farms rather than be driven on highways. Moreover, most tractors and their trailers don't have turn indicators and brake lights, or for that matter even reflective stickers.  This makes them major obstacles to fast moving traffic, especially during the night when it's hard to spot a slow-moving tractor.
On many occasions, tractors are known to pull multiple trailers that are daisy-chained one behind the other. Such tractors, when loaded, hardly cross 30 kph, and are often driven on the fast (overtaking) lane. This causes a lot of accidents, especially as fast moving cars and SUVs spot such tractors at the last second, with little or no time to brake.
Tractors in India are frequently seen driving on the wrong side of the highway, and this is another big cause for accidents. So, always keep an eye out for such stupidly driven tractors on Indian highways. Avoid narrow state highways after dark. And more importantly, stick to the speed limit.
Via Team-BHP