The current shortage of semiconductors has caused a lot of problems among the manufacturers in India. New cars like the XUV700, which have become massively popular in the market are facing a production crunch, which in turn is causing long waiting periods on the delivery. Here is a customer who chose the Mahindra XUV700 over the Fortuner and got a reply from the dealership that they don't know the exact delivery date of the car and it is delivered by 2023.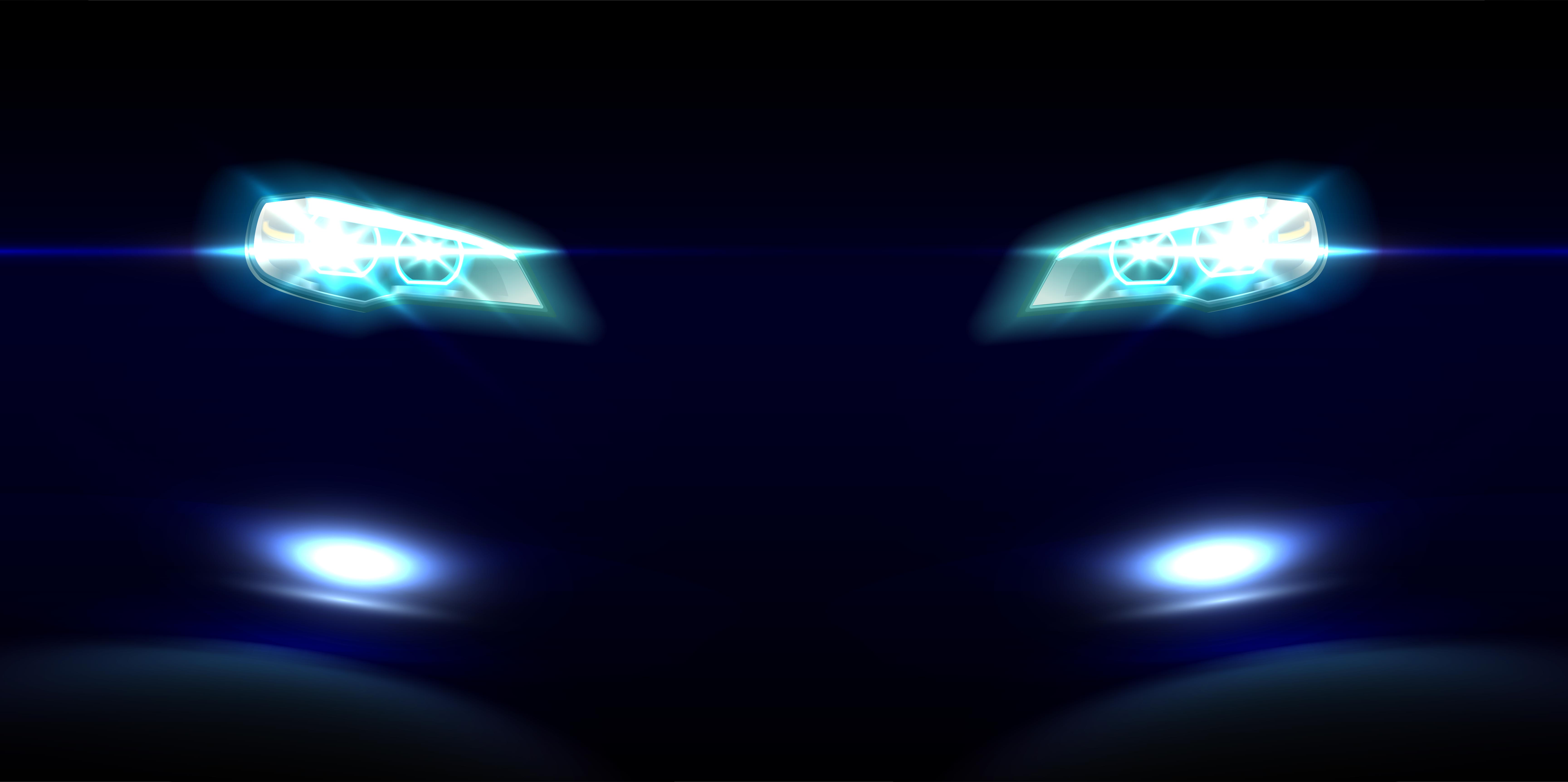 Abhay Shivhare, who posted on the Mahindra XUV700 Club on Facebook talking about his experience says that he chose the Mahindra XUV700 over the Fortuner and when he went to the dealership to book the vehicle, the staff acted very unprofessionally. According to him, when he asked about the waiting period on the car, he got a reply from the dealership asking him about the price of the petrol in the next ten days.
Also read: All-new Toyota Fortuner Legender SUV reimagined as a police car
When Abhay said that he does not know, the staff also said that they do not know about the delivery as well but they can give the car in 2022 or 2023. The prospective customer has decided to not book the XUV700 and share his experience instead. Notably, Mahindra XUV700 has received more than 75,000 bookings in just a few hours of the open booking window. The car was sold out very quickly after the booking counters opened officially.
Tweaks being made to counter the semiconductor shortage
Since the top-end variants of the Mahindra XUV700 offer a longer list of high-end features, they use more semiconductors. Rajesh Jejurikar, Executive Director, Mahindra and Mahindra said that the company is countering the shortage of semiconductors that go into the high-end products by offering customers an option of giving up a few features and buying the car at a lower price. The omitted features will depend on the kind of shortage.
However, the customers will not be forced to buy a different variant. The customers can either wait or can get the car early with a lesser number of features. It is completely the choice of the customers.
Mahindra and Mahindra has already removed the wireless phone charging system from the XUV700. The top-end variant, which also offers features like ADAS comes with about 170 chips to control the systems.
The delivery of the XUV700 commenced last month and Mahindra will start delivering the diesel variants soon. The brand plans to deliver as many as 14,000 units of the XUV700 by 14th January 2022.
Currently, the manufacturer has over 1.6 lakh pending orders and the production of 32,000 units were lost in September due to the chip shortage. Mahindra also started delivering the all-new Thar without the infotainment units.
Also read: India's famous Tesla owners: Mukesh Ambani to Riteish Deshmukh