In the age of electronic challans, many vehicles keep on accumulating fines. Most owners do not check the online e-challan websites because of which they do not get to know the pending fines against their vehicles. In a similar case, traffic police stopped a Mahindra XUV500 for an offence only to find out that there is a huge amount pending against the SUV.
What is it about?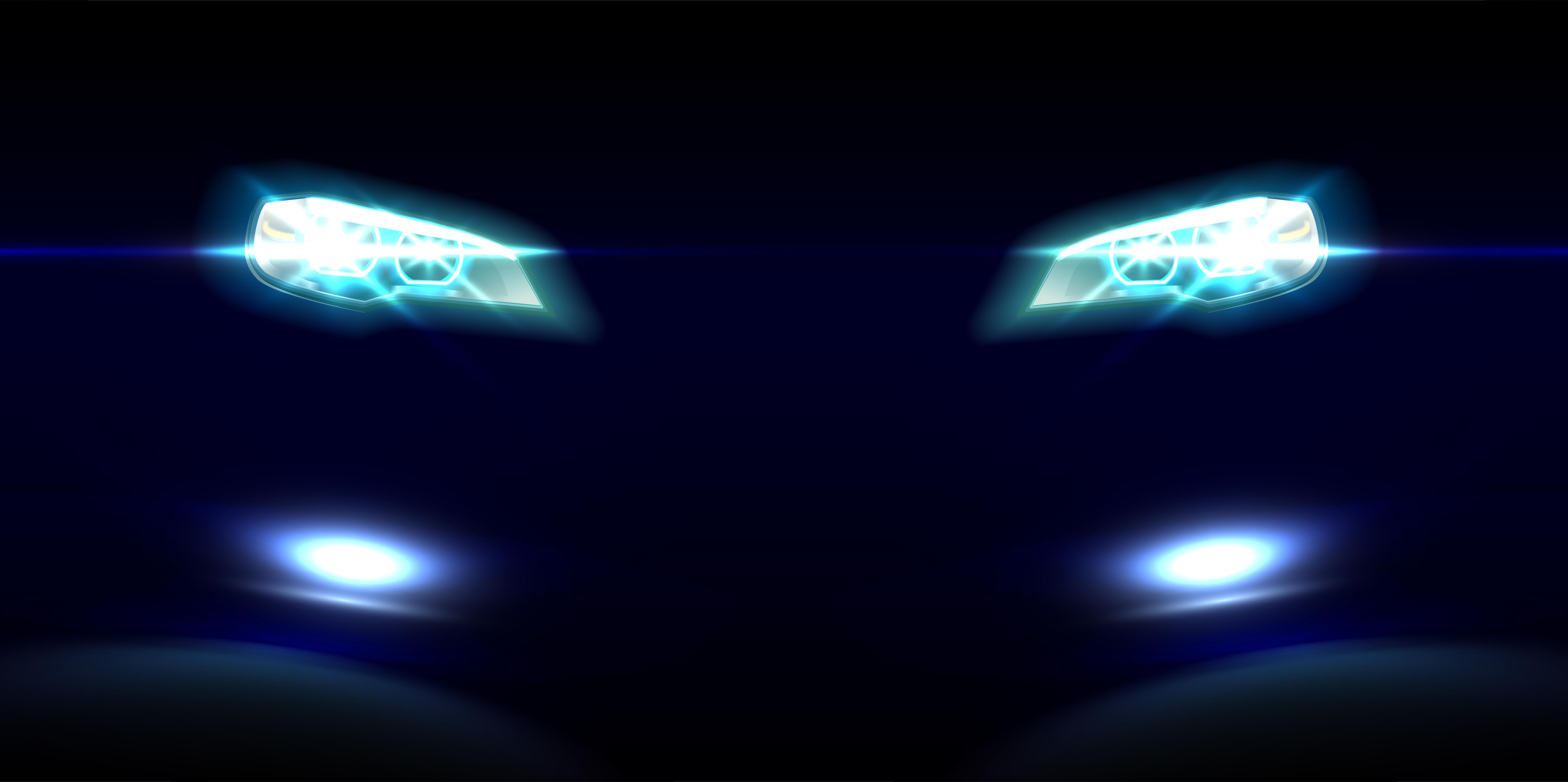 The picture posted by the Cyberabad Traffic Police official page shows traffic cop in a selfie picture with the Mahindra XUV500. The number plate of the vehicle has been edited out to ensure the privacy of the owner. According to the post, the traffic police stopped the Mahindra XUV500 for going against the flow of the traffic. However, when the cop checked for previous records of the vehicle, he found out that there are numerous pending fines against the XUV500. The total fine amount that piled up over time is a massive Rs 35,760.
The post, however, does not mentions the kind of offences that have been done by this XUV500. Also, because the number has been edited out of the post, the information cannot be accessed through the online portal of Cyberabad Police.
Police forces of various states have adopted the new e-challan system for the convenience and strictly enforcing the laws. The method allows the police to use the video surveillance footage from the CCTV cameras on the roads and issue challans to the offenders electronically. The cops can issue fines for parking the vehicle in no parking zones, waiting at no waiting zones, going against the flow of traffic, jumping the red light and even crossing the stop line during the red light among many other offences. In a few states, electronic fines can be issued for even overspeeding. Advanced speed traps have been installed that automatically detects the speed and capture the picture of the vehicles and send it to the control rooms of police.
Online fines can be checked on the websites of the traffic police departments, which are different for every state. Vehicle owners should regularly check for fines by entering the registration details of their vehicles on the site. Else, the fines keep on piling up to become an exorbitant amount. The cops check for previous fines whenever they flag down a vehicle and in many cases, cops present at the traffic signals randomly put the registration number of the vehicles in their systems to check for any uncleared fine and catch the offender on the spot.
This is not the first time that a cop has caught a vehicle with such a large pending fine amount in India. In the past, a Ford Aspire cab driver was caught with Rs 16,565 pending fine in Telangana while a motorcycle rider was caught with 102 pending challans a few months back. Police seize the vehicle if the owner refuses to pay the pending fine.