The Mahindra XUV500 has long been one of the best selling SUVs in its segment, though of late its sheen has been reduced by newer rivals. One of the things that still is an advantage for the XUV500 is the presence of an AWD drivetrain option, which a lot of its rivals don't come with. However, only the top-end variants of the SUV come with AWD and the lower as well as the mid-spec variants come with Front Wheel Drive (FWD). Now it is an established fact that 2WD/FWD SUVs are meant to be driven like regular cars and are not made for any sort of off-road use. The video below by Su Madhyaan shows exactly why we always advise you to refrain from taking your 2WD SUV off the road.
As seen in the video, the red Mahindra XUV500 is in a pretty bad situation where the front tires have almost dug a ditch for them to sink in. This often happens on loose surfaces where the wheels keep digging in due to loss of traction. The driver of this XUV500 might have thought of venturing a bit deeper in the deserts and hence took his XUV500 into the sandy area. Unfortunately, the sand in this area was very fine and immediately sunk on being tread over by the XUV500. A winch crane can also been seen in the video which was called to get the SUV out of its perils.
Had this been the AWD XUV500 variant, there is a good chance that it would have not stuck in the sand so easily. But even AWD SUVs will get stuck when the going gets tough. Only a 4×4 SUV with proper off-road equipment (low ratio box, lockable differentials etc) can venture deep in the wild and trod over almost every surface, though a skilled driver is a must. Further, one should also keep in mind to deflate their tires a bit when riding on sand. This increases the area on contact and avoids the tire to sink in the sandy ground.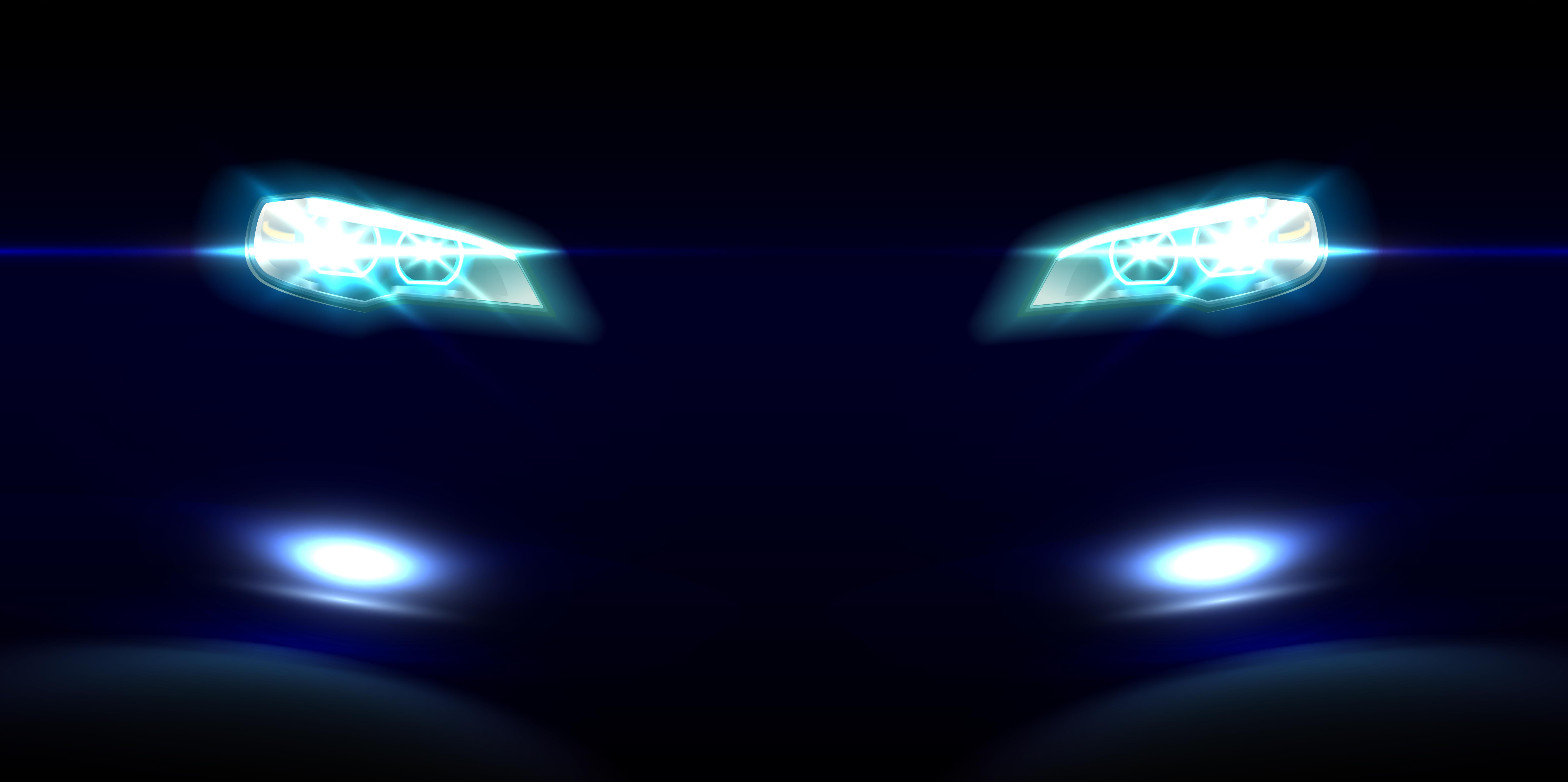 Another important point to note here is the dangers of staying to close to a winch while it is in operation. In case of the winch wire breaks, it flung around at a very high speed and acts as a deadly metal whip. For the same, a loaded bag is often added in between the winch wire which avoids the wire being flung around. Also, always maintain distance from the winch while it is in operation as it could turn deadly too. Mahindra is currently working on the next-generation model of the XUV500 that will again regain the former glory of the SUV in its price range.