Fiat India and Tata Motors are ratcheting up investments in the Tata-Fiat joint manufacturing facility at Ranjangaon, off Pune. The investments are for the Jeep C-SUV (codenamed 551), which the Tata-Fiat Joint Venture will build from the Ranjangaon factory, and export to right hand drive countries around the world. The C-SUV from Jeep is a replacement to the likes of the Compass and Patriot models. The first renders of the Jeep C-SUV have hit the internet. From the looks of it, the Jeep C-SUV looks like a scaled down Grand Cherokee, which is a good thing as far as looks go. Here, take a look. 
[Renders courtesy AutoEsporte]
So, what's the big deal about the Jeep C-SUV in India?
It's an affordable vehicle from the iconic Jeep brand
The Jeep C-SUV is meant to help the American SUV brand gain a firm footing in the booming Indian car market, which clearly loves its SUVs, across segments. Jeep will make its debut soon, with a top-down approach. Later this year, the brand is expected to launch the Grand Cherokee and the Wrangler as brand builders. These SUVs are meant to establish the Jeep brand here and pave way for mass market models, the first of which will be the C-SUV.
The price of the C-SUV could be pegged at around the 15 lakh rupee mark. 
Buyers opting for the Mahindra XUV500 and the Tata Safari Storme may want to stretch a little further and buy the Jeep C-SUV, which will host five seats, and turbo petrol and diesel engines. 6 speed manual and 9 speed automatic gearboxes will handle torque transmission, while front and all wheel drive layouts are likely to be offered. The SUV could be the first direct rival to the Mahindra XUV500.
A successful Jeep means more Jeeps…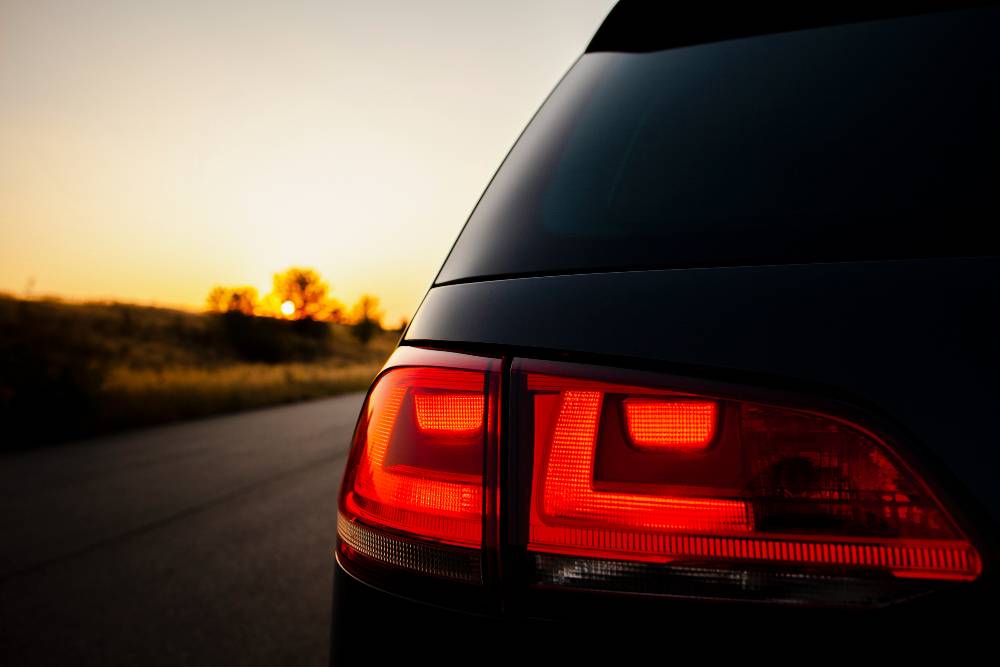 If the Jeep C-SUV even does 2,000 monthly units, it'll be the first real hit for Fiat India in decades. A hit Jeep means more incentive for the brand to launch other interesting vehicles, such as this. Imagine a Jeep Renegade slotted in the 10-15 lakh rupee bracket. It sound very interesting, doesn't it? For all this though, you need to wait until the middle of 2017, which is when the C-SUV will be launched here.
Jeep Renegade – What's it all about?
Via TheTimesOfIndia