Ever since the Mahindra XUV700 has received the coveted 5-star rating in the Global NCAP crash test results, much has been talked about the aspect of safety of the car. We have already come across a few instances of crashes in which a few XUV700s have suffered impacts from the rear. In a recent event, a Mahindra XUV700 met with a major accident, in which the SUV is badly damaged all around.
The details of the whole accident are described in a YouTube video uploaded by the channel "Nikhil Rana". In this accident, the silver-coloured Mahindra XUV700 involved in the accident had overturned a couple of times. The details of the whole accident have been confirmed by a friend of the owner of the XUV700.
Also read: Mahindra XUV300 Electric to challenge Tata Nexon: Fresh details surface
The said accident happened in Telangana, where the Mahindra XUV700 owner was driving the vehicle at a very high speed. In an attempt to overtake another vehicle driving in front of him, the XUV700 increased his speed further. However, a few workers were working beside the road. To save them, the XUV700 driver steered his vehicle and collided with a tree, after which the XUV700 overturned a couple of times before landing on the side of the road. According to the eyewitnesses, the XUV700 was being driven at speeds of 120-130 km/h.
XUV700 severely damaged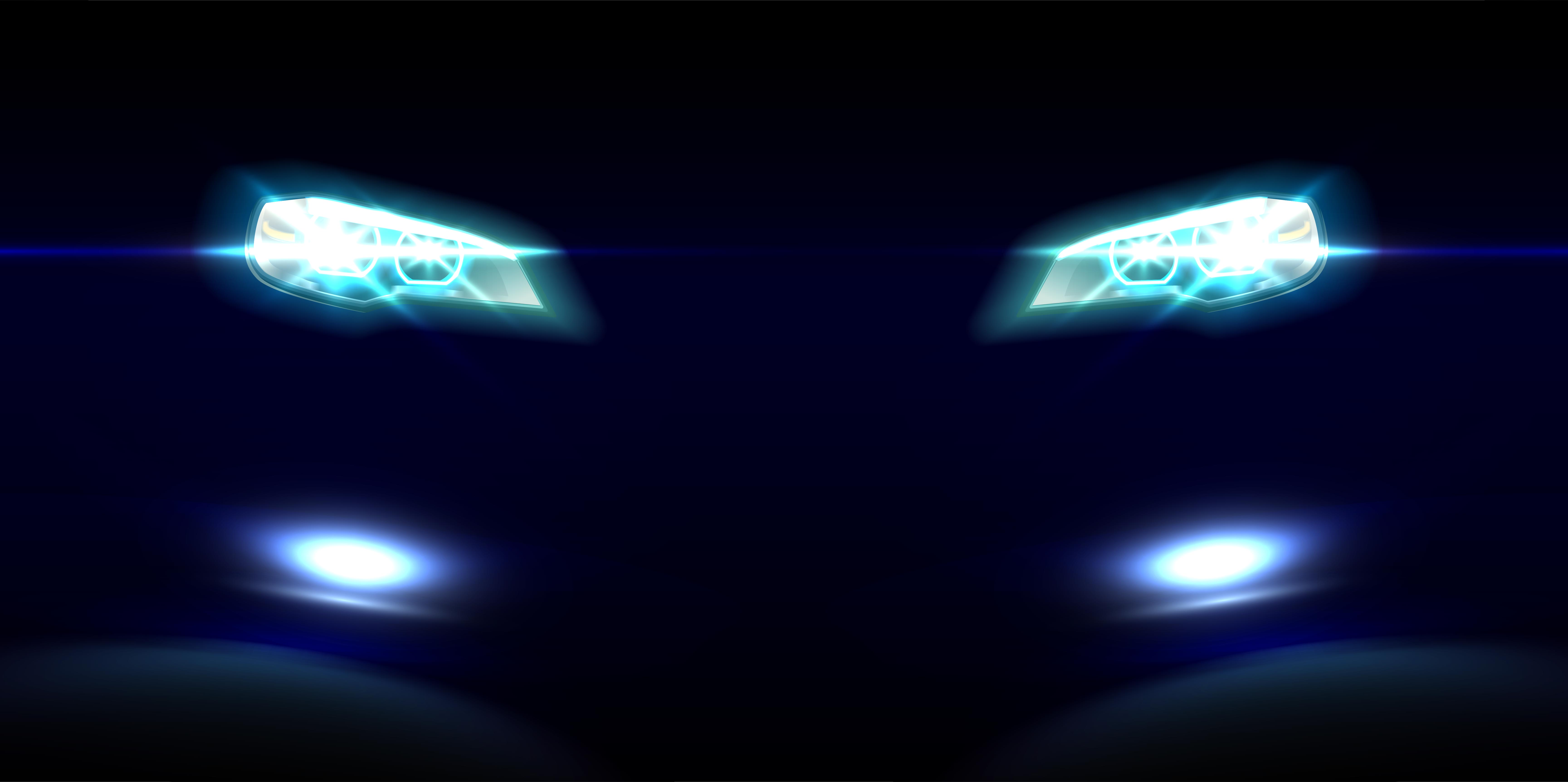 In the video, we can see a few images of the damaged Mahindra XUV700, in which the vehicle is completely damaged from the driver side. All the door panels, pillars, glass panels, headlamps and bumpers are broken and seem to be beyond repair.
Fortunately, the driver of the Mahindra XUV700 has escaped the accident suffering only minor bruises. The XUV700 owner is highly impressed with the build quality and safety of the vehicle and has thanked Mahindra for making such an impressive vehicle.
The Mahindra XUV700 is one of the few vehicles in India which has been awarded a 5-star rating in the crash tests of Global NCAP. The SUV has scored 16.03 points out of 17 for adult occupant protection and 41.66 points out of 49 for child occupant protection.
The XUV700 is not the only Mahindra vehicle to have won a 5-star rating to date, as previously, the XUV300 has been awarded the same. In addition, a couple of other Mahindras, like Marazzo and Thar, also have shown their prowess in build quality and safety by scoring 4-star ratings in the crash tests.
Also read: Upcoming 2022 Maruti Suzuki Vitara Brezza rendered