The Mahindra XUV700 was launched amongst much fanfare earlier in August and opened its order books on October 7. Since then, a record number of the Mahindra SUVs have been booked, and the total number has crossed 65,000. In fact, if booked now, waiting periods for the XUV700 can extend for as long as a year as things stand.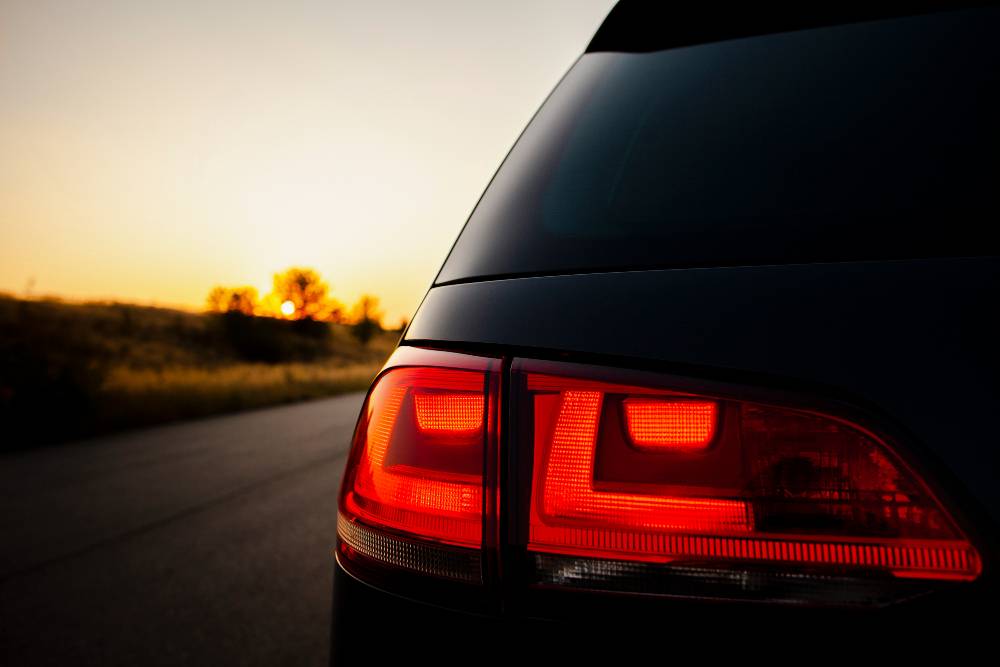 Mahindra will start delivering the XUV700 from October 30, but this is only for the petrol model. Deliveries for the diesel engine model will begin a month after that. The Indian automaker also plans to deliver up to 14,000 units of the car by mid-January 2022. This is however subject to the availability of computer chips, which are needed to manufacture the sophisticated high-tech parts of the technology-heavy SUV.
Also read: India"s first Maruti Baleno with "air suspension" looks gorgeous (Video)
Mahindra has acquired enough semiconductors for the production
In light of the recent shortage of silicon impacting the production of computer chips globally, the supply of these chips to the automobile industry was affected too. The XUV700 has a host of features dependent on electronics, such as the connected features and the Advanced Driver Assistance System (ADAS). Recently, in a post shared on Team-BHP by user ram87pune, Mahindra has acquired enough computing chips for up to 30,000 units while their production capacity is a fraction at 5,000 units each month.
The Indian automaker has a goal of averaging about 5,600 units of SUV per month. Mahindra has partnered with a premium global consulting company to get an algorithm-based delivery system in place. This system would help streamline the deliveries of the XUV700 by considering the number of online and offline bookings. It will then also account for the bookings which come from cities and dealerships. This will help the manufacturer build a demand map and focus on models which are in high demand.
As for the engine options, a 200hp, 2.0-litre turbo-petrol engine, or a 2.2-litre turbo-diesel engine that churns out 155hp in the MX version (manual gearbox) and a stronger 185hp in the AX variants (AdrenoX, optional automatic gearbox). The diesel-automatic combo also offers an optional AWD setup with the top-spec AX7 trim.
Among creature comforts, a Sony 3D surround sound system, 360-degree camera, electrically deployable door handles, blind spot monitor, wireless phone charger and an electronic parking brake are offered as optional extras in the top-spec variants. The prices for the Mahindra XUV700 begin at Rs. 12.49 lakh and go up till Rs. 22.99 lakh.
Also read: Tata Nexon goes off roading in the Himalayas (Video)