Mahindra and Mahindra is going all guns out in the SUV segment. The manufacturer also announced that it will establish itself in the electric vehicle market. After they announced the prices of the all-new Mahindra XUV700, the manufacturer has plans to launch an electrified version of the XUV700. Mahindra will launch nine new SUVs in the market by 2026 including electric and standard versions.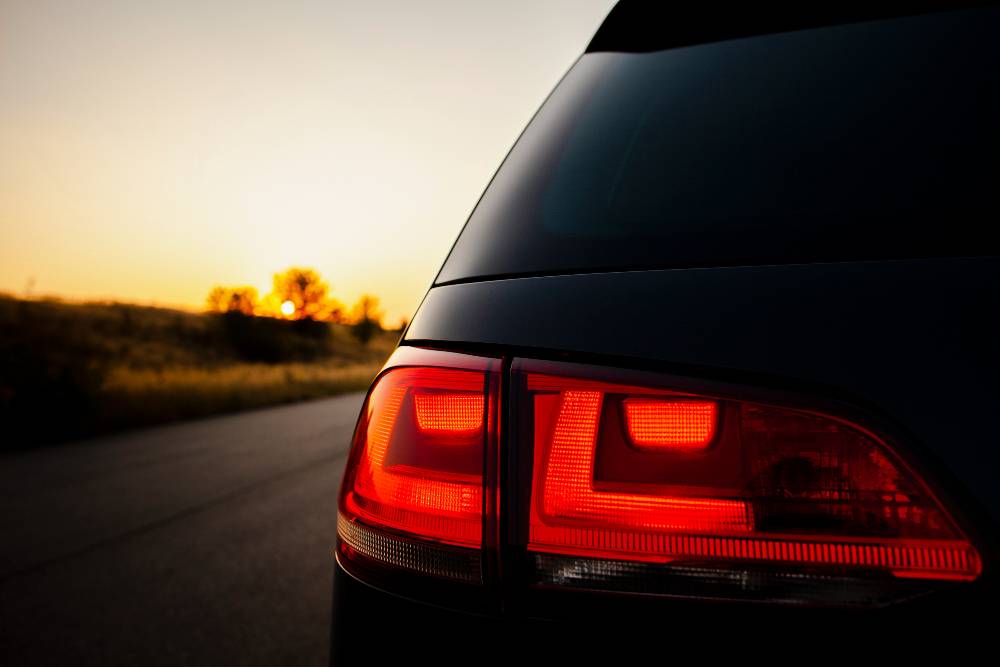 According to a report on T-BHP, Mahindra has already built the first prototype of the Mahindra XUV700 electric vehicle. However, the vehicles are not roadworthy yet. The prototype is powered by a massive 54 kWh battery pack. While there is no report of such development from Mahindra, the rumours say that the car will get launched by the end of next year.
Also read: Mahindra"s Executive Director buys a customized XUV300 compact SUV
Mahindra is also working on another vehicle, which is likely to be called the XUV900. It is a four-door SUV-coupe similar to the XUV Aero. It will be based on the XUV700.
However, Mahindra is going to be aggressive in the electric vehicle segment in the near future. We do not think that it will take so long to develop an electrified version of the XUV700. Mahindra is going to launch the all-new XUV700 and announce the prices of the remaining variants by the end of this year. The deliveries are likely to start on 2nd October.
Semi-conductors can be an issue
The shortage of semi-conductors has hit automobile manufacturers around the world. Back home in India, major automobile manufactures like Maruti Suzuki has been hit massively with the shortage of semiconductors.
As we know, electric vehicles use way more semi-conductors for the battery pack modules and other battery management solutions, the shortage of semi-conductors can hit the EV manufacturers hard.
The shortage can last until the mid of 2022, which can cause a lot of problems for the manufacturers who rely on semi-conductors for manufacturing of crucial parts like ECU and other power management solutions.
Mahindra XUV300 EV and eKUV to launch soon
Mahindra is also working on the electrified version of the XUV300. The manufacturer showcased the vehicle at the 2020 Auto Expo. A few weeks ago, we saw the test mule of the eKUV. Recently, the upcoming vehicle is leaked through the listing of the Nemo app on the official website.
The eKUV will become the most affordable electric vehicle in India. While Mahindra is unlikely to do any changes to the specifications, we may get to see two different variants targeting different audiences. The concept eKUV came with a 15.9 kWh battery that powered a single electric motor mounted to the front axle of the vehicle. The electric motor produced a maximum of 54 Bhp or 40 kW and 120 Nm of peak torque.
Also read: Tata Nexon goes off roading in the Himalayas (Video)