In an unfortunate incident, a man crashed his newly purchased Mahindra XUV700 right after taking the delivery of the SUV. While the details of the accident are not clear, we can see in the images that the front end of the XUV700 has been damaged, with the bonnet of the SUV being deformed. This looks like a case of a frontal impact with any other vehicle or a stationary object ahead.
Given that the damage has happened to the bonnet, we can speculate that the Mahindra XUV700 might have suffered minor damages to the internal parts of the front grille, radiator and bumper, which otherwise look unharmed in the pictures. Apart from that, there are no major damages to the SUV, which is proof of its top-class safety. Generally, there are a lot of people who get excited about taking the delivery of a new vehicle, and in that excitement, they carelessly crash the vehicle, which is indeed an unfortunate and unintentional event.
Also read: India"s first Maruti Baleno with "air suspension" looks gorgeous (Video)
The Mahindra XUV700 recently earned a full 5-star rating at the Global NCAP crash tests, which make it one of the safest vehicles to own in the country. Mahindra took a long time to develop the XUV700, however, the SUV has proven to be worth the wait, as it offers a number of first-in-class features and a refined product with potent engines, great driving dynamics and a plethora of modern features and technologies on board.
In the past, there have been many instances where accidents have happened just after taking the delivery of the vehicle.  Some of the these accidents have been recorded on the camera as well.
Mahindra XUV700 is a five-star safety rated vehicle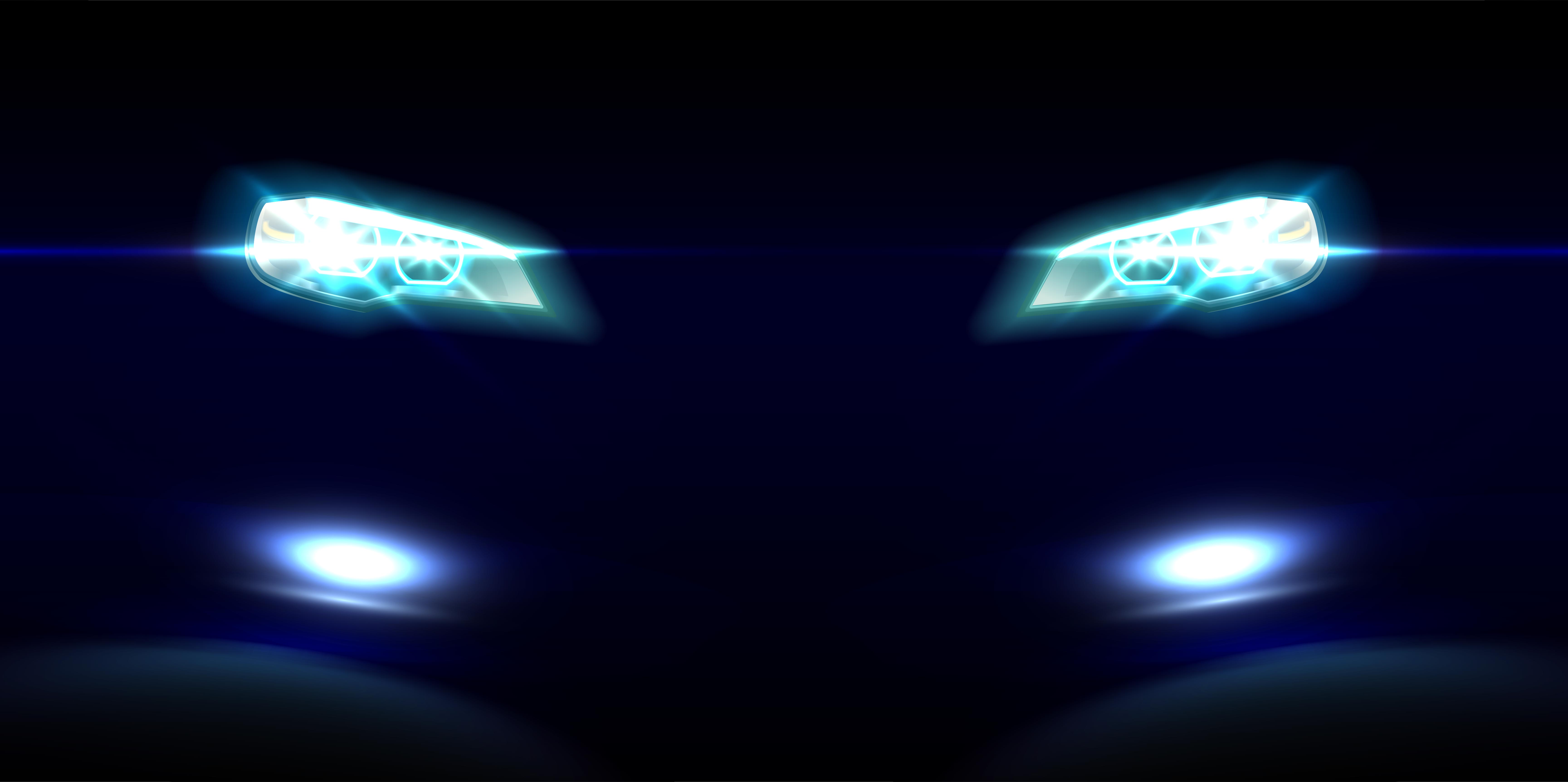 Global NCAP has given the five-star rating after the Mahindra XUV700 scored 16.03 out of a total of 17 points. The car's structure is also rated as stable. The crash test also found out that the potential injuries to the front passengers also remain marginal. The car has also received the highest points ever for a child safety rating. It scored 41.66 out of a maximum of 49, the highest for any made-in-India car.
Global NCAP tested the base variant of the Mahindra XUV700 that only gets two airbags, ABS and ISOFIX as standard. Mahindra offers as many as seven airbags with the top-end variant of the vehicle and there are features like ESC and ADAS available with the higher-end variants as well.
The crash test rating agency has recommended Mahindra to offer the side and curtain airbags as optional equipment in the lower variants to improve the safety of the occupants even further. Two cars were crash-tested at the facility since a car needs to pass the side-impact test as well. The XUV700 excelled in this department as well.
Also read: Tata Nexon goes off roading in the Himalayas (Video)