Mahindra is one of the few manufacturers who have tried a pickup version of their SUVs but they were not so successful because at that time lifestyle pick-up trucks were not so popular. However, now the case is different. Now, there is a demand for vehicles like Isuzu V-Max D-Cross, Mahindra Thar, Force Gurkha and Toyota Hilux. Here, we have a render of the XUV700 Getaway.
The render is done by SRK Designs and the video is uploaded on his YouTube channel. Mahindra used to have a Scorpio Getaway which was a pickup truck version of the Scorpio but it was not so successful at that time. The latest SUV from a homegrown automobile manufacturer is the XUV700 which has been incredibly successful. In the video, we can see the artist transforming an XUV700 into a pick-up truck. The artist says that he has used the design elements from the Mercedes-Benz X-Class concept truck. It is important to note that this is still just an imagination of the artist, Mahindra has not officially announced anything about the XUV700's pickup truck version.
Also read: Old Mahindra Scorpio converted to latest Scorpio for just Rs. 1.5 lakh (Video)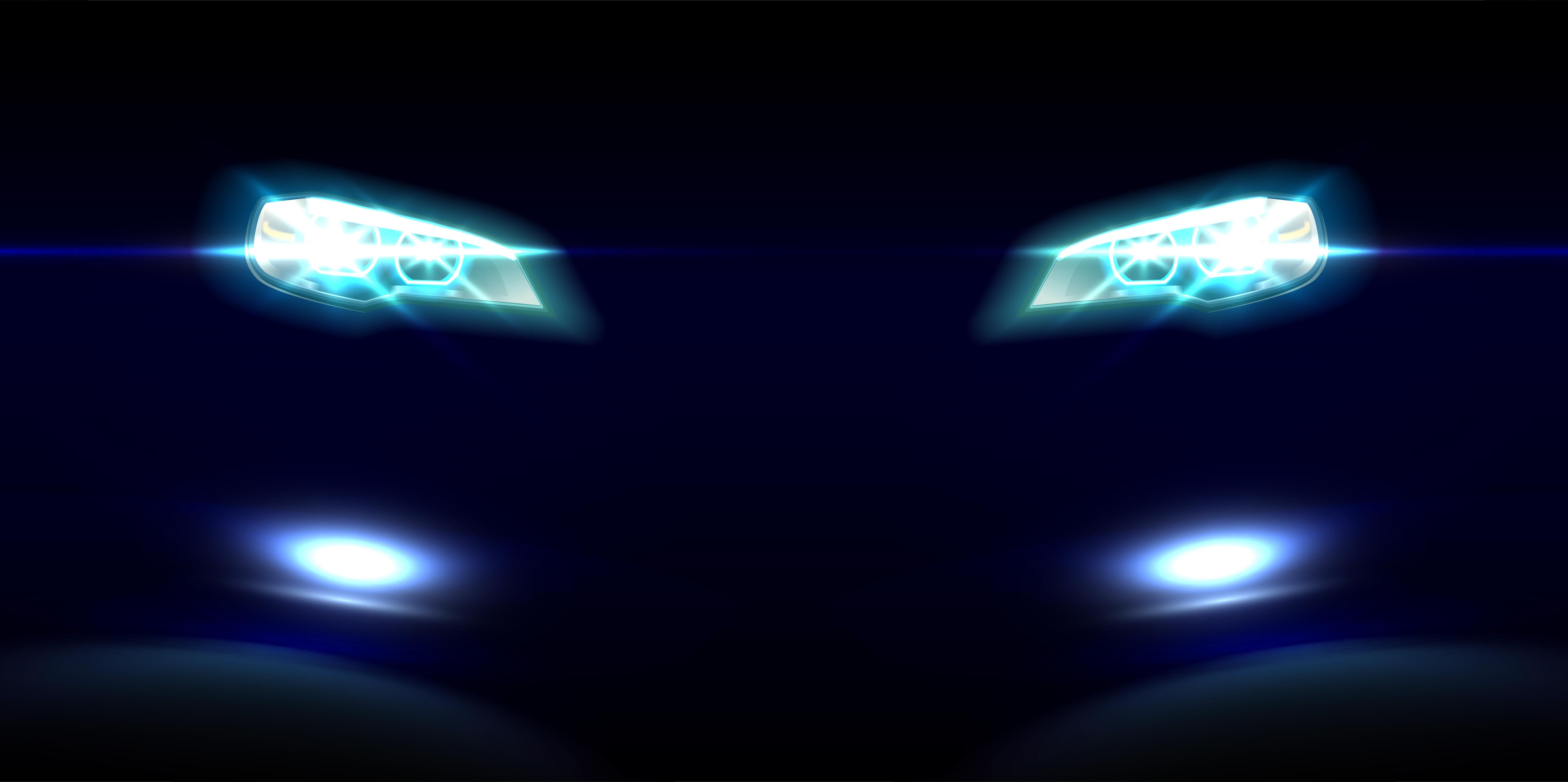 Up-front we can see that there is a winch installed which can be very helpful in case the XUV700 Getaway gets stuck or in case it has to pull some other vehicle that is stuck. Other changes we see are the added plastic cladding on the sides. It also now runs on blacked-out steel rims which are better for off-roading. The rims are now wrapped in larger off-road spec tyres.
Then there is the biggest addition, there is a bed instead of the third-row seats. The pick-up truck still has four doors so the rear occupants can get in and out easily. A pick-up bed can come in handy when the person has to move big boxes or luggage because a bed is significantly larger than a boot. A negative thing about the bed is that it is exposed to the environment. So, you will have to protect it from sunlight, rain, animals and thieves. Fortunately, there are various kinds of covers available in the after-market shops.
Mahindra Scorpio Getaway
Mahindra has discontinued the Scorpio Getaway in India but it is still on sale in Australia and New Zealand. The Scorpio Getaway is being sold as a single cab and dual cab as well. It is also offered with a shift-on-fly 4×4 drivetrain and Eaton differential lock. In the foreign countries, Mahindra is also using a more powerful state of 2.2-litre mHawk diesel engine. It produces 140 hp of max power and 320 Nm of peak torque.
Mahindra XUV700
The XUV700 is the replacement for the incredibly successful XUV500. The new SUV is based on an all-new platform and uses a new set of petrol and diesel engine. Both the engines are available with a 6-speed manual gearbox or a 6-speed toque converter automatic gearbox. The engines are the most powerful in the segment and the diesel engine is also offered with an all-wheel-drive powertrain. The price of XUV700 starts at Rs. 12.49 lakhs ex-showroom and goes up to Rs. 22.99 lakhs ex-showroom. It has to compete against SUVs like Tata Safari, Hyundai Alcazar and MG Hector Plus.
Also read: All New Tata Safari: Can a tall adult comfortably sleep in it? (Video)