The XUV700 has been an incredible success for the Mahindra. The new SUV has outsold its competitors. Mahindra XUV700 goes against Tata Harrier, MG Hector, Hyundai Alcazar and Tata Safari. Mahindra has discontinued the XUV500 and XUV700 replaces the XUV500 in the line-up for now. However, Mahindra is working on an all-new generation of XUV500 which will be launched in the future.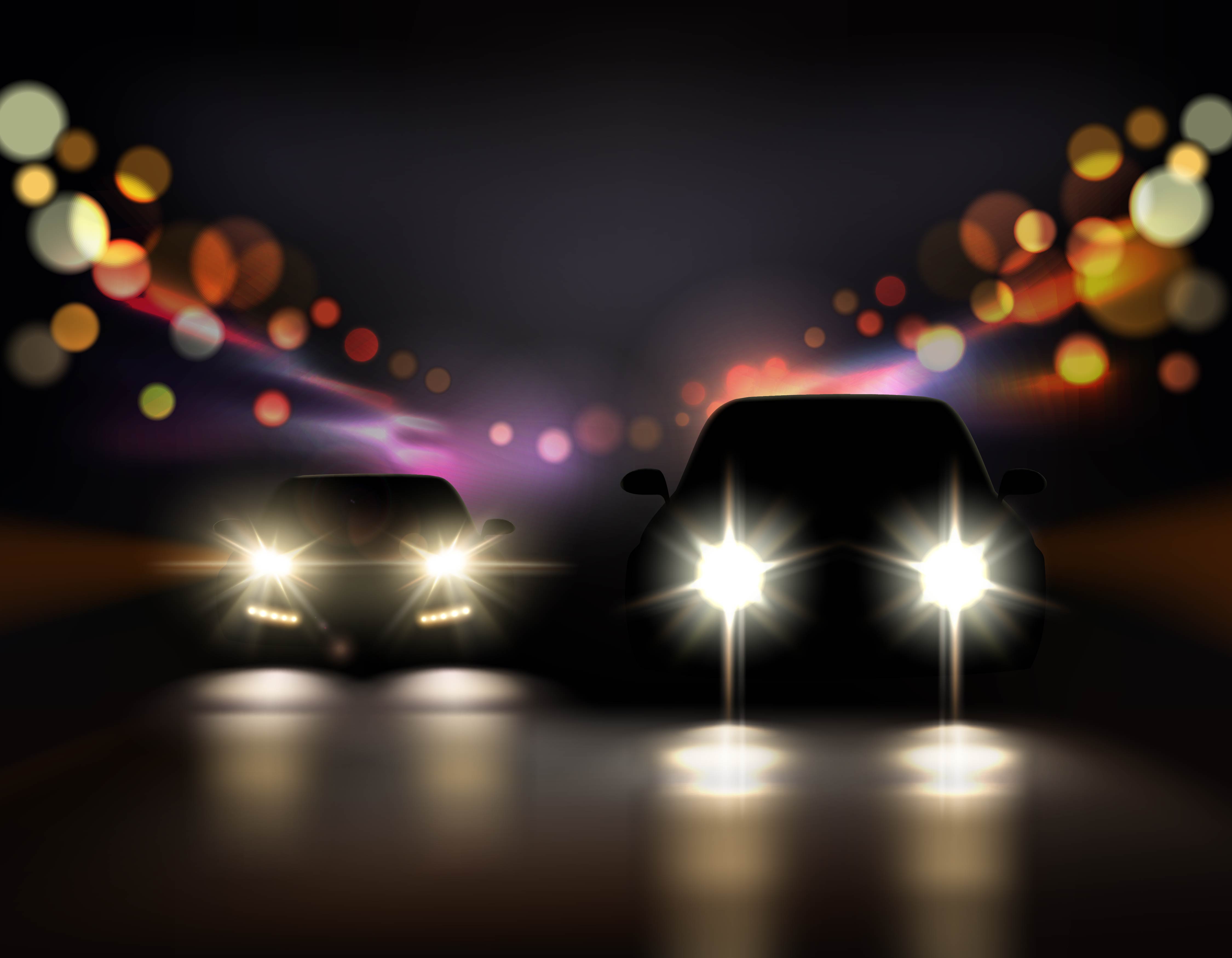 Mahindra sold 3,407 units of XUV700 in October'21. Hyundai sold 1,392 units of Alcazar in the same period. MG sold 2,478 Hector twins. Tata sold 3,097 units of Harrier and 1,725 units of Safari. When we combine the sales of Harrier and Safari, they are still ahead of the XUV700.
Mahindra already has more than 70,000 bookings for the XUV700. They have also started deliveries of the XUV700. Till now, Mahindra has delivered more than 700 units of XUV700 to its customers. The deliveries of only the petrol engine have started. The delivery of diesel SUVs will start by the end of November. Mahindra is aiming to deliver 14,000 SUVs to its customers by January'21.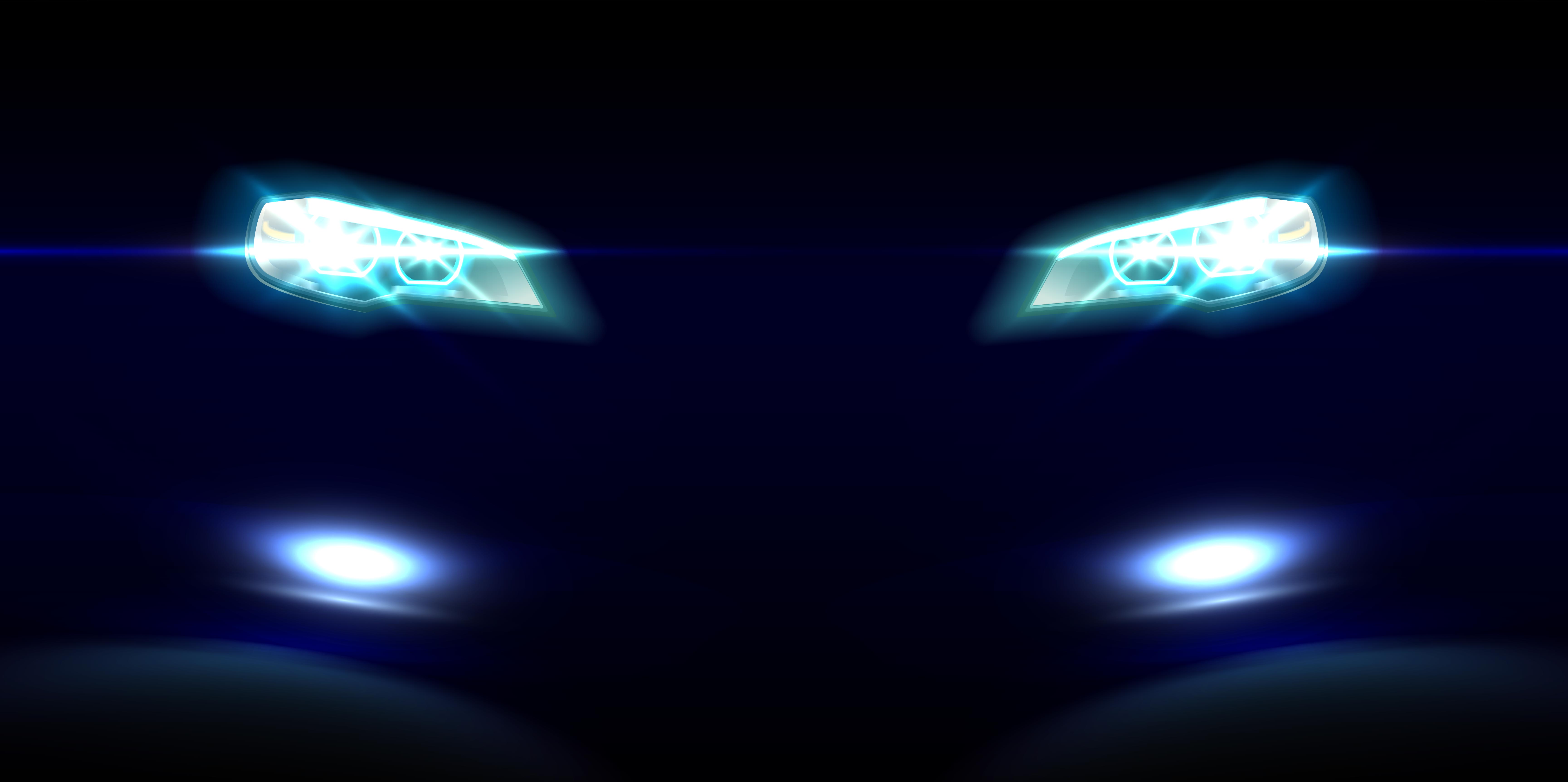 Also read: Skoda Kushaq SUV"s official launch & price announcement timeline revealed officially
Prices 
Mahindra XUV700's prices start at Rs. 12.49 lakhs ex-showroom and goes up to Rs. 22.99 lakhs ex-showroom. Pricing is one of the major factors because of which Mahindra has been able to gather so many bookings.
Variants
Mahindra is offering two trims of XUV700. There is MX and AX. The MX is the base trim and is offered only as a 5-seater. Then there is AX which consists of AX3, AX5 and AX7 variants. The AX3 and AX5 are offered as a 5-seater as well as a 7-seater. The top-end AX7 is offered only as a 7-seater.
Engine and gearbox
Mahindra is offering the XUV700 with a 2.2-litre diesel engine and a 2.0-litre turbocharged petrol engine. Both engines are offered with a 6-speed manual gearbox or a 6-speed torque converter automatic gearbox. Just like the XUV500, the XUV700's diesel engine is also offered with an all-wheel-drive drivetrain. It is only offered with some of the variants and you would have to get the automatic gearbox to get all-wheel drive.
New-gen XUV500
After discontinuing the decade-old XUV500, Mahindra has started development on the new-gen XUV500. XUV500 played a major role in killing the sedan segment and pushing the SUV trend. It came with a lot of first-in-segment features and a butch SUV styling which provided a lot of road presence at that time.
The new-gen XUV500 will be a mid-size SUV. It is expected to measure around 4.3-metres in length. It will sit in between XUV300 and XUV700. It is not yet known which platform will the new SUV be based on. However, what we do know is that it might use the 2.0-litre turbo petrol engine and 2.2-litre diesel engine that we have experienced on the Thar and the XUV700.
The new-gen XUV500 is still a few years away. Mahindra will first launch new the gen Scorpio in the Indian market and then the 5-door Thar. Mahindra has also greenlit the XUV900 Coupe.
Also read: Citroen"s 3 new cars for India DETAILED