The Mahindra XUV700 has already got several accolades to its name, and it has got one more – this time from Global NCAP. The new blockbuster SUV from Mahindra has bagged the 'Safer Choice' award from Global NCAP for its excellent performance in the crash tests conducted by the agency.
The Mahindra XUV700 passed the crash tests conducted by Global NCAP in November 2022 with flying colours. Out of a total of 66 points, the XUV700 scored a total score of 57.69 points, including the scores for both adult occupant protection and child occupant protection. The Mahindra XUV700 is one among over 50 cars which Global NCAP has tested under the 'Safer Cars For India' campaign since 2014.
Also read: 10 DC Design cars & how they look in the REAL world: Maruti Swift to Mahindra XUV500
Mahindra XUV700 has the highest score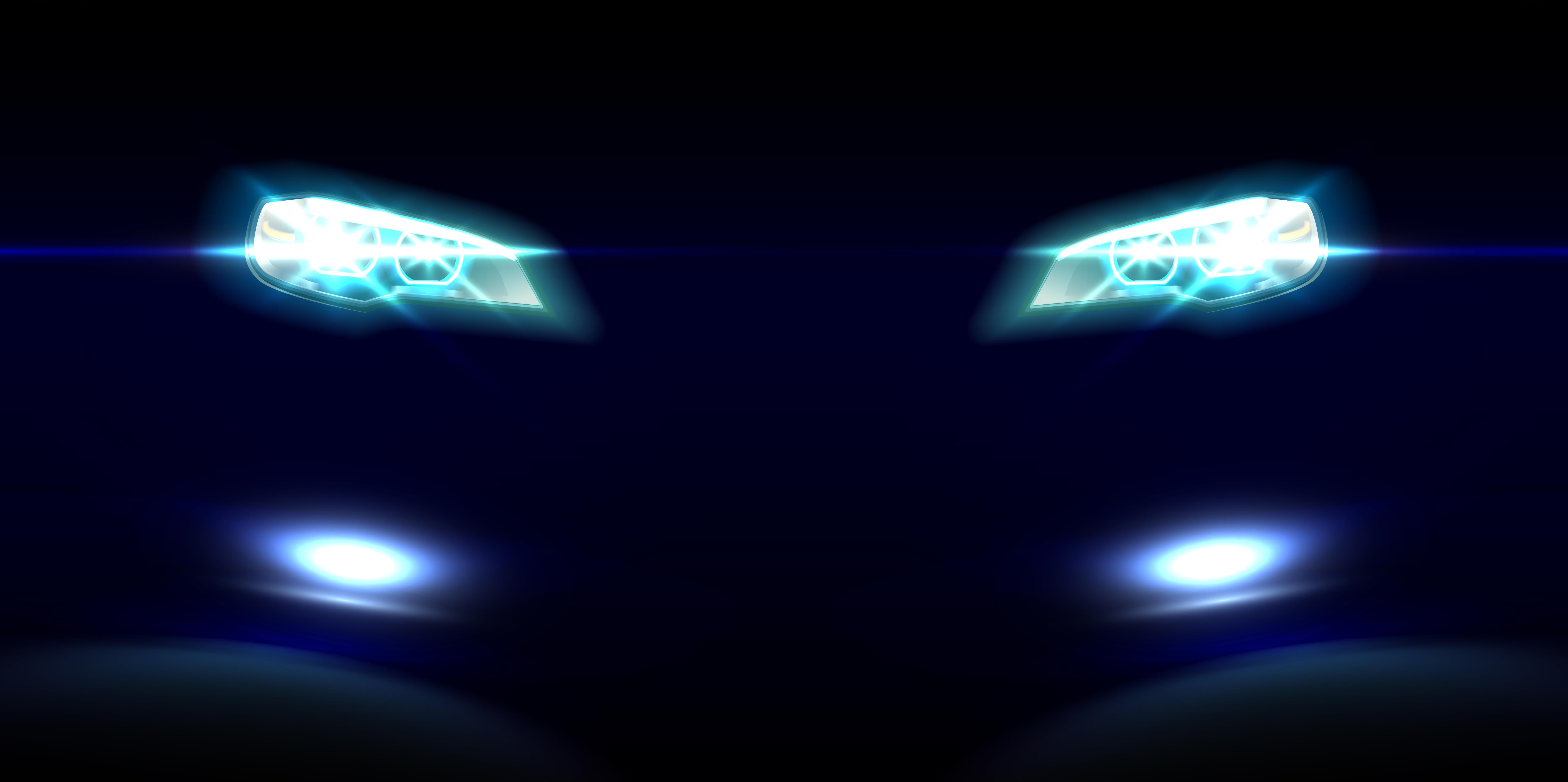 To date, this combined score achieved by XUV700 is the highest among all the cars tested in Global NCAP's 'Safer Cars For India' campaign. Due to this excellent performance, the XUV700 was awarded a full 5-star rating.
It is not the first time that Mahindra has won this award, for the XUV300 compact SUV also won it in 2020. Apart from the XUV700 and XUV300, Mahindra has scored brilliantly in the past with its other UVs like Thar and Marazzo scoring 4-star ratings. The only other cars apart from the XUV700 and XUV300 to win 5-star ratings are Tata's offerings like Nexon, Altroz and Punch.
Global NCAP introduced the 'Safer Choice' award during the Auto Expo 2018, which is given to the manufacturer of the car which provides the highest level of safety as per its crash-test results. The pre-requisites for winning this award are achieving a 5-star rating for adult occupant protection and a minimum of 4-star rating for child occupant protection.
After meeting these criteria, the car should also have electronic stability control (ESC), at least as an optional feature, which should be there in at least 20 per cent of its total volumes sold to the date. Lastly, the car should comply with the pedestrian protection requirements as decided by United Nations (UN) regulations such as UN127 and GTR9.
In the coming times, Global NCAP will be introducing stricter rules for its crash tests. From July 2022, a car should have ESC and seat belt reminders as standard features and compliance with UN regulations mentioned above to undergo the crash tests. The car should have a side head protection system for succeeding in the pole test. In addition to these reforms, Global NCAP has said that if a car scores multiple star ratings but the dummy inside suffers from poor protection for a body part, it will be awarded only one star, no matter what the total score of the crash tests.
Also read: Upcoming 2022 Maruti Suzuki Vitara Brezza rendered