After spotting the extended wheelbase version of the TUV 300 several times, it has now become clear Mahindra is working on the Xylo replacement. The longer TUV which was earlier dubbed as TUV 500 will be known as TUV 300 Plus and it is expected to take on vehicles like Maruti Ertiga in the market.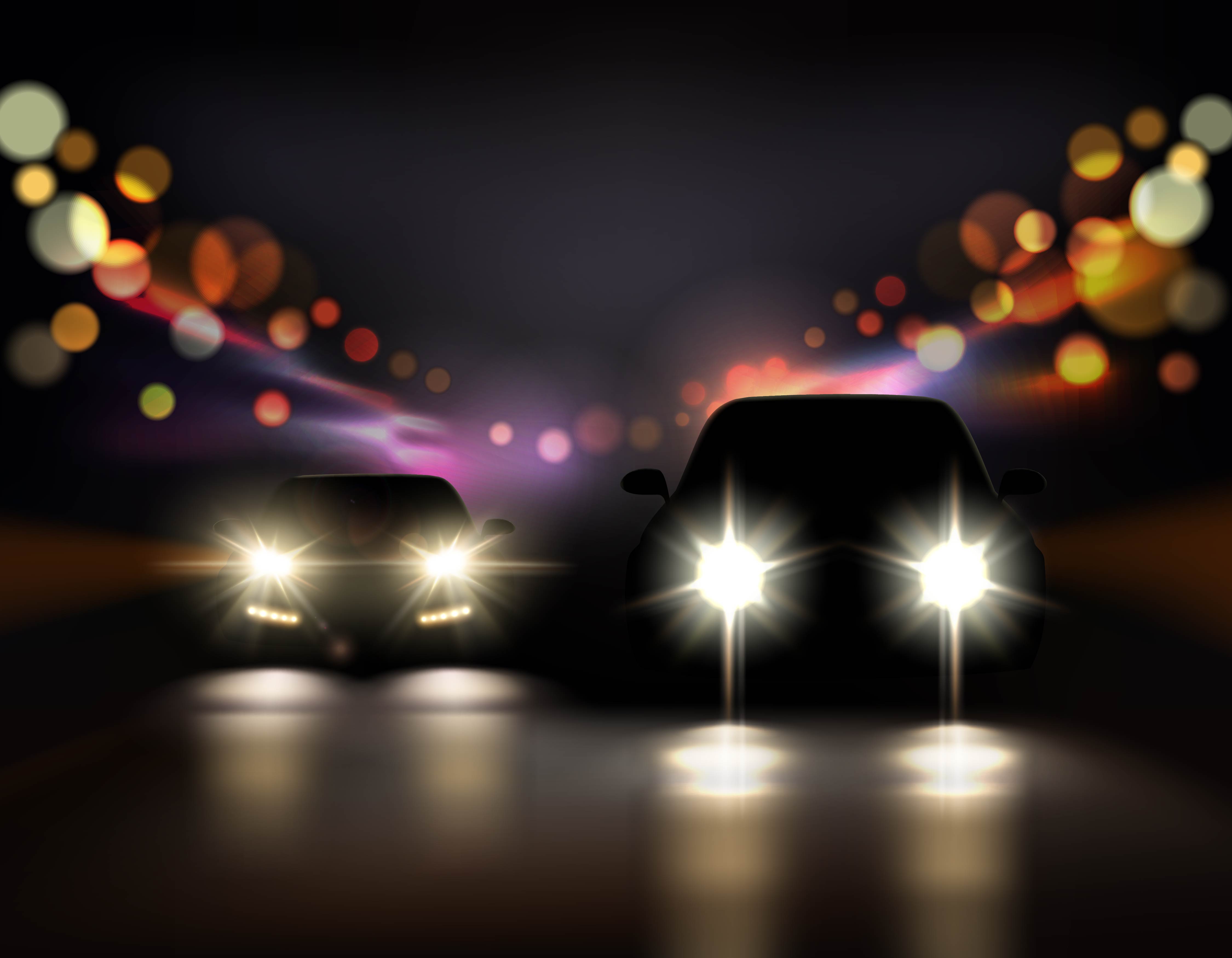 The new TUV 300 Plus will replace the ageing Mahindra Xylo MPV from the portfolio. The TUV 300 Plus has been spied multiple times and the interiors reveal that the vehicle will get the front facing third-row seats. The TUV 300 Plus looks similar to the regular model of TUV. The only difference is the long wheelbase of the vehicle. The TUV 300 is a body-on-ladder frame but the TUV 300 Plus is said to be built on an all-new platform.
From the spy pictures, it seems like Mahindra will power the TUV 300 Plus with the 1.99-litre mHawk diesel engine which is a downsized version of the 2.2-litre mHawk engine that powers vehicles like Scorpio, Xylo and XUV 500. Mahindra developed the 1.99-litre engine for the Delhi-NCR market after the government banned the sale of higher capacity diesel-powered vehicles in the region. The engine produces a maximum power of 140 Bhp in the XUV 500. However, in TUV 300 Plus, around 120 Bhp of maximum power is expected.
Mahindra Xylo is also suffering from diminishing sales. In last few months, the sales per month have dropped below 1,000 units, which is very low for a vehicle of MPV segment. Mahindra also sells Xylo to the cab fleets. The lowering popularity of the vehicle is one the key points of replacing the model with TUV 300 Plus. The TUV, on the other hand, is doing decently and has been selling around 2,000 units on an average every month.
Mahindra is also planning to launch various vehicles like U321 MPV that will take on the Toyota Innova Crysta. Also, its compact SUV S201 is expected to be launched in India next year.
Via: ACI