Mahindra is looking at discontinuing multiple cars. The Verito sedan, the Verito Vibe notchback, the Xylo MPV and the Nuvosport sub-4 meter compact SUV are four such vehicles that Mahindra will discontinue in India in the next 18-24 months.
The Indian utility vehicle giant is discontinuing these products not just due to poor sales. It is also because of the fact that it will have to spend significant amounts of money to make these vehicles meet new safety norms and also Bharat Stage 6 emission norms, which come into effect from April 2020. Clearly, discontinuing is the cheaper, and better option.
Without indicating the exact vehicles that Mahindra will axe, Dr. Pawan goenka, the MD of the automaker said,
We have to meet BS-VI in all of our products. We have already made a decision on dropping some products when we go to BS-VI, (which are) low volume products. And we have to invest in all the safety regulations that are coming in and therefore there is no letting up of investment in those areas.
The Xylo is expected to be replaced by the TUV300 Plus, a body-on-ladder MUV that has already been test launched in India. The TUV300 Plus is based on the sub-4 meter TUV300 compact SUV, but uses a larger 2.0 liter mHawk turbocharged diesel engine. The TUV300 Plus is longer, and can accommodate up to 9 passengers.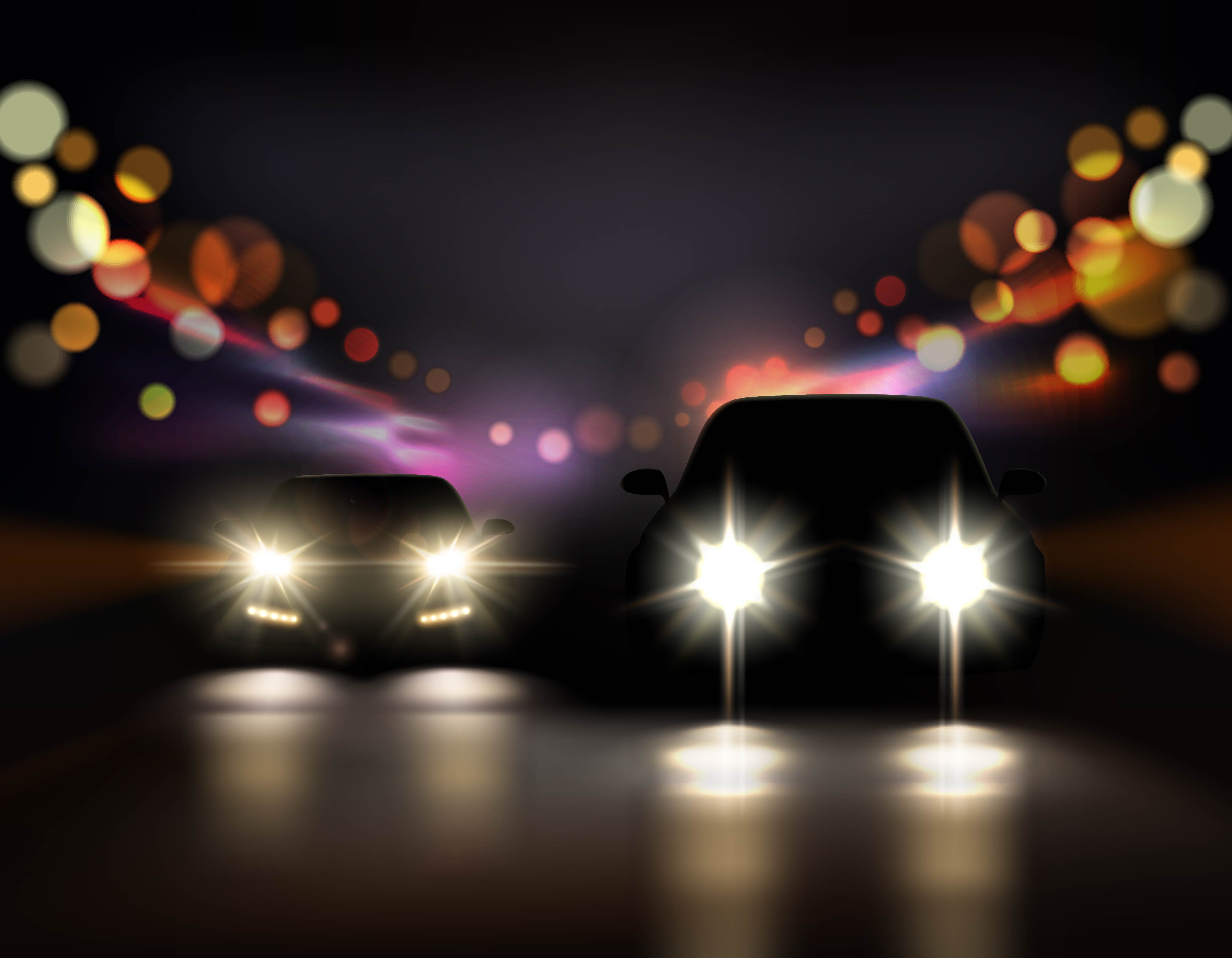 The Verito Vibe has been one of Mahindra's lowest selling car, thus making it an apt case for discontinuation. The Verito is also a slow seller now, given better equipped and newer competition. Mahindra could continue producing only the electric variants of the car, known as the eVerito.
Coming to the Nuvosport, it is another massive flop for the brand. Though it shares its platform with the TUV300, the Nuvosport was rejected by the Indian market when it was sold with the Quanto badging. The Indian car market seldom allows flop cars to make a comeback, and this has been proved once again with the Nuvosport as well.
Via MoneyControl