Among India's leading self-drive car rental platform, Zoomcar is raising investments around $500 million in a fresh funding round. The investments are led by Mahindra and Mahindra Ltd, which in past has also funded Zoomcar with decent sums. Mahindra and Zoomcar have an existing partnership that was cemented in 2017. Mahindra announced the partnership to introduce electric vehicles in the shared mobility space. In this fresh round of funding, Mahindra is expected to pump in $300-400 million into the company. Apart from Mahindra, Zoomcar's existing investors from the US are also likely to participate in the funding round.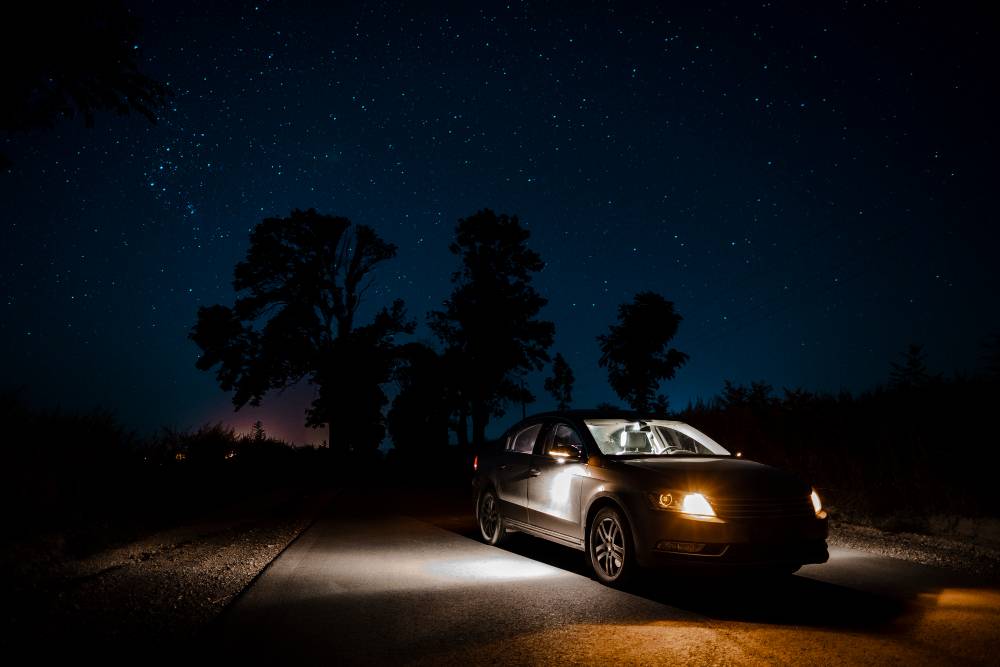 According to sources close to the development, a large sum of these fundings will be used to finance vehicle purchases. Zoomcar aims to add up to 3 lakh cars on its platform in the next 2-3 years, and plans to achieve around 25 million bookings within the same time period.
In response to queries by Mint, Zoomcar said:
Zoomcar is in advanced talks to raise up to $500 million of equity and structured debt from leading global financial investors. The expectation is for fresh investors to lead the round along with participation from existing investors. This transaction will close in the current quarter,
Last year, Mahindra invested Rs. 176 crores in Zoomcar. The car rental company also started a unique subscription service in India, which was the first of its kind. Under the new scheme, there are various Ford and Mahindra cars can be owned using the subscription service. Till date, Zoomcar has raised a little over $100 million from strategic investors. IT also launched Mahindra's e20 electric cars across various cities in India which are available for self-drive rental. The company has various exciting schemes which are aimed at driving people away from direct car ownership.
Talking about their services, Zoomcar lets users book vehicles and make payments for the same online. Users need to locate a Zoomcar vehicle lot within their locality to pick up the vehicle. Apart from this, the company also offers doorstep delivery of the rented vehicle. In April 2016 Zoomcar launched a scheme which allowed people to lease their own cars to its platform under a revenue-sharing model. The company charges a 25% commission on revenue that its associates make.
To let you know, Zoomcar was started by American duo Greg Moran and David Back in 2013 in Bengaluru. As of now, Zoomcar has over 7,000 cars on its platform, with an additional 300 electric vehicles. The number will only grow. Another well not cab service provider Ola recently jumped in the self-drive car rental program and is all set to rival Zoomcar. Ola received huge funding from Hyundai after which the company. Apart from Ola, Zoomcar faces rivals like Avis, Revv, and CarzOnRent among others in India.