Mahindra Electric, the Indian automaker's EV subsidiary, will launch four new electric cars in India before 2020. Of these, two will be SUVs, one will be a compact sedan and the other will be a coupe-crossover. Here are some details of each of the new electric cars.
KUV100 Electric
Mahindra showcased the electric variant of the micro SUV at the 2018 Indian Auto Expo. The vehicle will be market launched by the end of this year. It is likely to have a much more powerful electric motor and battery pack than what is available on the eVerito. Performance figures are very impressive to say the least. Mahindra is promising a 0-100 Kph acceleration timing of 9 seconds, and a top speed of 186 Kph. Battery range is also very good, at 350 Kilometers. Some of these specs may be toned down for the production model though.
Mahindra-Ford Figo Aspire Electric
In 2019, Mahindra plans to launch an electric version of the Figo Aspire compact sedan. It'll be the first electric car from the new Mahindra-Ford alliance. Exact specifications of the Figo Aspire electric are unknown for now. The KA platform on which the Figo Aspire is based, could be used by Mahindra to build an electric hatchback as well.
S201 Electric
While Mahindra will launch the petrol and diesel powered versions of the S201 compact SUV in India later this year, the Tivoli-based model will get an electric variant in 2020. It'll have a top speed of 150 Kph, a range of 250 kilometers and a 0-100 Kph timing of 11 seconds.
XUV Aero Electric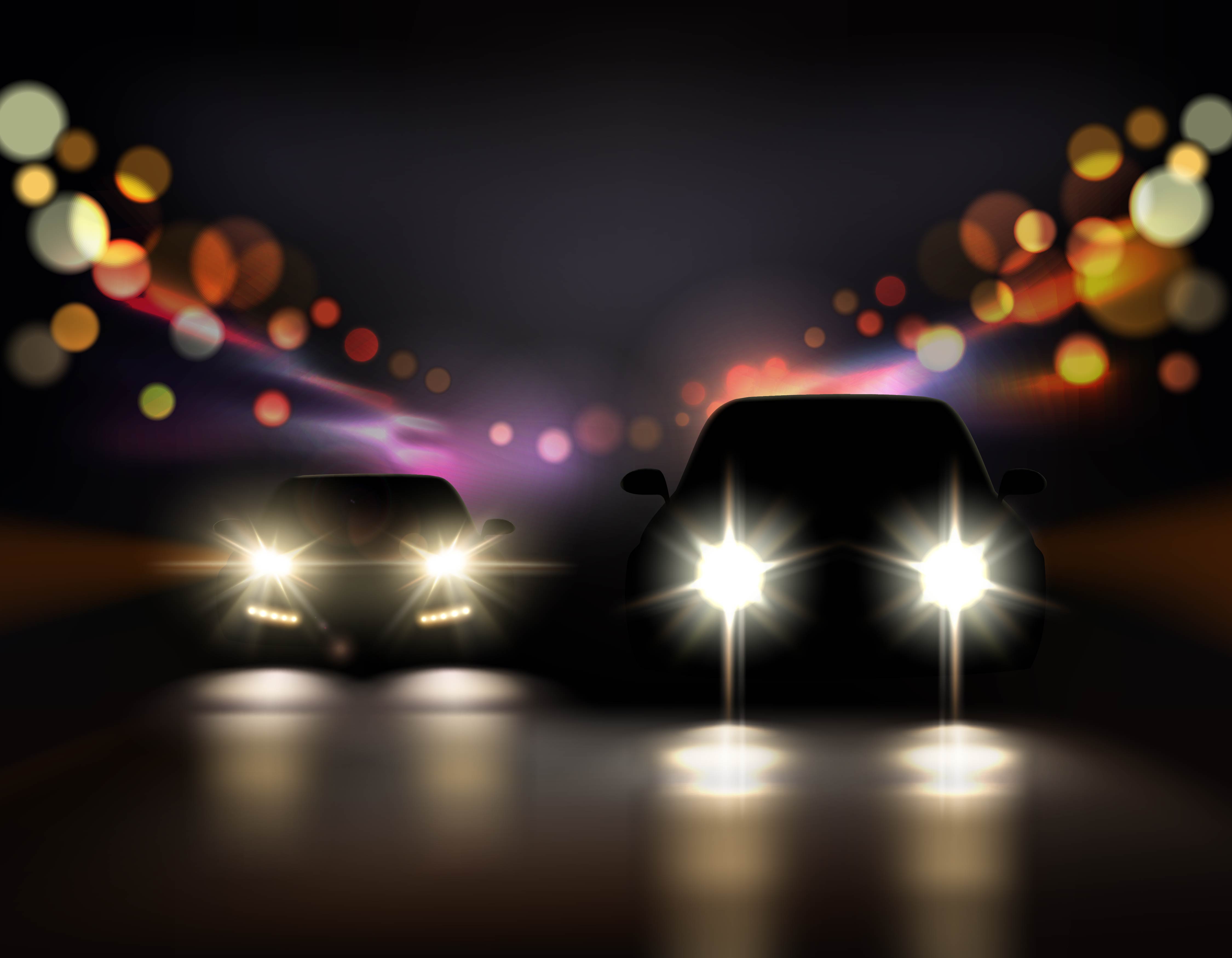 The XUV Aero coupe crossover will also get an electric powertrain, sometime in 2020. The XUV Aero Electric will be Mahindra's flagship EV, with some stunning performance numbers. It'll have a top speed of 190 Kmph, a battery range of 300 kilometers and a 0-100 Kmph timing of just 8 seconds.
Via ETAuto