Right from the Bolero in 2000, to the TUV300 launched earlier this year, Mahindra has delivered big hit after big hit. The automaker doesn't launch many vehicles, but when it does, it makes sure that most of them do very well. On the way though, there have been some very big flops from the Indian automaker, flops that have taught Mahindra many things about the car market in India. Today, we'll take a quick look at Mahindra's biggest ever flops.
Voyager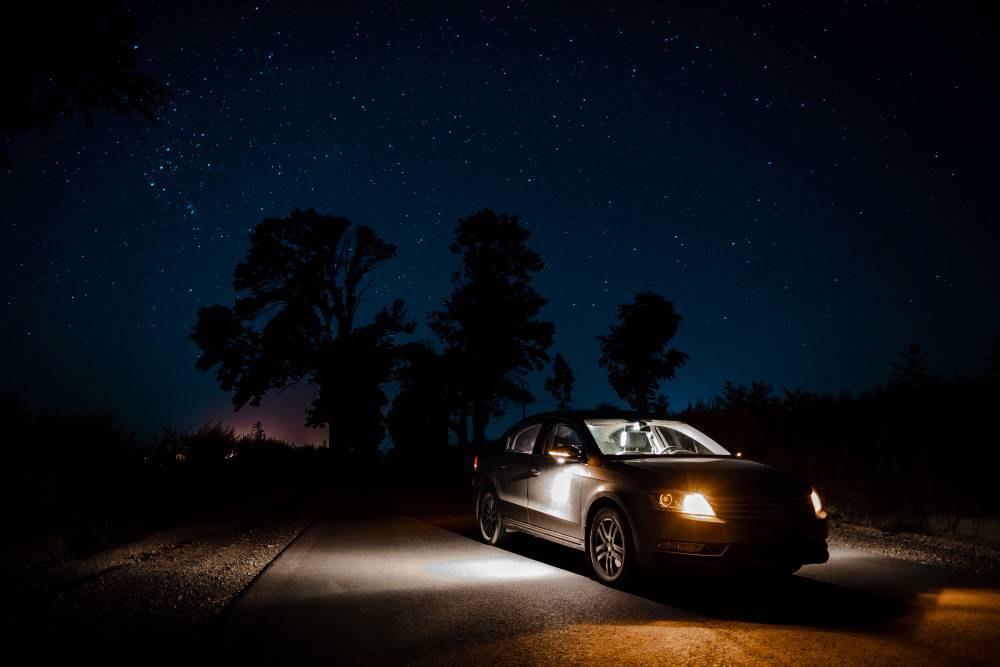 In the early 90s, Mahindra bought out the rights to build a luxurious people mover from Mitsubishi. The Mitsubishi Delica became the Mahindra Voyager in India. Though Mahindra did pack in plenty of features, enough space for a big Indian family, and a turbo diesel engine into the Voyager, the luxury van never managed to strike a chord with the buyer. Once bitten twice shy, Mahindra has never gone on the path of the luxury van yet. It does sell a bare basic Maxximo van though.
Verito Vibe
The Vibe gave out bad vibes right from the outset. A confused vehicle at best, the Verito Vibe is Mahindra's first sub-4 meter offering, and perhaps one of the automaker's biggest flops ever. Neither a hatchback, nor a notchback, the Verito Vibe has a strange cavity for a boot, and styling that doesn't seem to appeal to anyone except the designers who came up with this.
Though the Verito Vibe has its strengths in the form of a fantastic 1.5 liter diesel engine, a wide body design and a ruggedly reliable platform, this is one vehicle that Mahindra got it all wrong with.
Scorpio Getaway
The Scorpio Getaway oozes masculine appeal, and represents an expedition ready platform for globe trotters. Why, a woman celebrity called Gul Panag even took a customized example to the frigid mountainscapes of the Himalayas. Yet, the Scorpio Getaway remains too niche to find enough buyers. The Indian car market hasn't yet warmed up to lifestyle, twin cab pick up trucks and this has left Scorpio Getaway out in the cold. This pick up truck features a 2.6 liter CRDe turbo diesel engine (115 Bhp-290 Nm) and a 4X4 option.
E2O
Here's another vehicle that's perhaps ahead of its time, at least as far as the Indian car market is concerned. Mahindra hasn't been scared to experiment, and the E2O all electric hatchback has been the result of one such experiment. A high price tag and a limited range means that the E2O doesn't make sense to most city hatchback buyers. While there are some subsidies on the electric hatchback, this is just not enough to convince enough buyers to go electric.
Quanto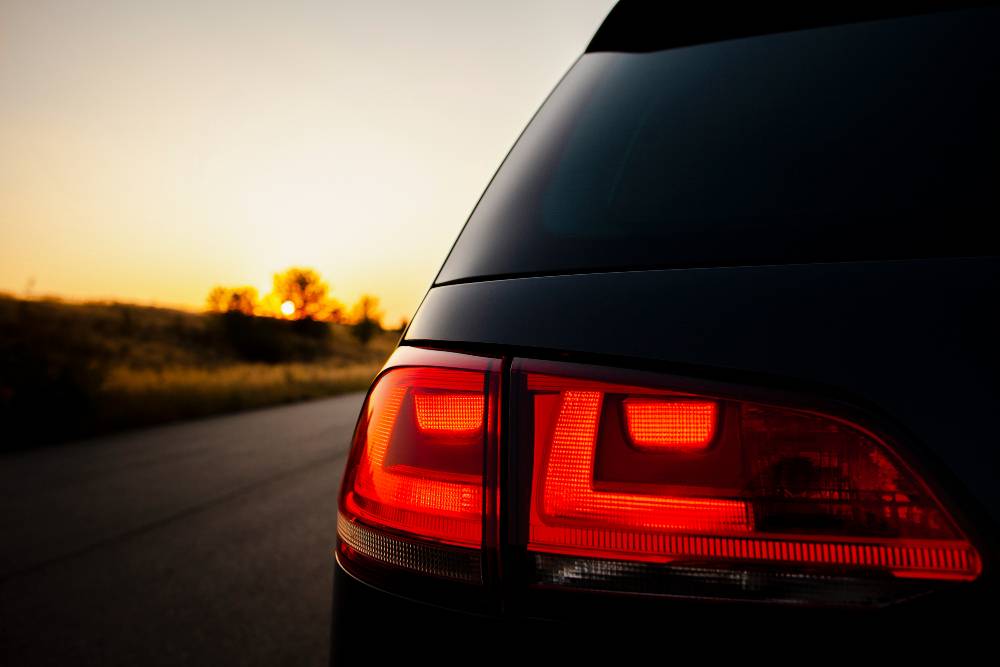 Mahindra is a past master at churning out a bunch of cars from a single platform, at minimal costs. The Quanto, which is essentially a Xylo, is one such effort. Mahindra's designers clearly didn't put enough effort, and it shows in the top heavy, awkward looks of the Quanto.
That this vehicle had to compete with the well designed Ford Ecosport, simply killed it right away. Even as you're reading this, the Quanto is being put through a major redesign. However, the Indian car market is not known to give failed cars a second chance. With that, even the Quanto Facelift has the odds heavily stacked against it.
Also see – Maruti Suzuki's biggest ever flops