Indian automaker Mahindra has just acquired iconic British motorcycle brands BSA and Norton. Mahindra paid 28 crores for 100 % stakes in these brands. Mahindra group company Classic Legends Pvt Ltd (CLPL) is now the owner of the British bike brands.
BSA, Norton Who?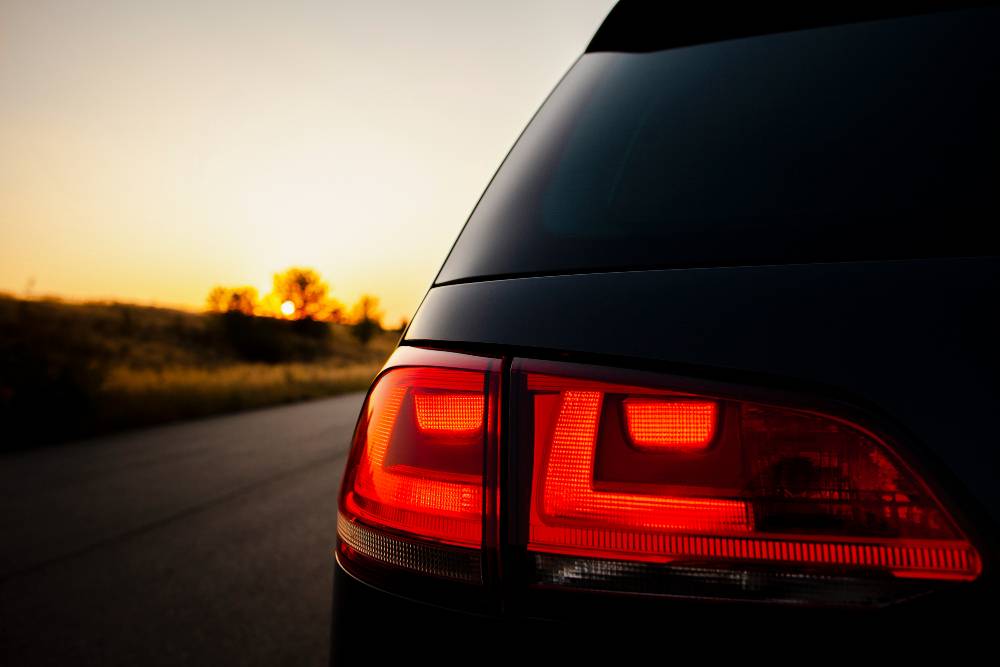 BSA stands for Birmingham Small Arms, and was founded more than 150 years ago, in 1861. The industrial group made a range of equipment, from cycles and motorcycles to fire arms. The motorcycle division went defunct in 1971, and the brand was acquired by another English bike brand, Norton, which has now sold out to India's Mahindra.
The Gold Star perhaps was BSA's most famous motorcycle, and a few vintage models have been imported to India as well. Back in the day the 500 cc Goldstar could hit over 160 Kph, and was one of the best performance bikes coming out from England.
Norton Motorcycles was founded in Birmingham, in 1898. The bike maker was shut down in the 1990s, after making losses. The bike brand was resurrected in 2008 by Stuart Garner, and is now headquartered at Donington Park, UK, from where it now produces a range of retro-modern motorcycles.
The Dominator and the Commando 961 are the two motorcycle lines currently built by Norton. Both bikes feature 961 cc parallel twin, air cooled (with supplementary oil cooling) engines that have hydraulic tappets. The four stroke engine makes 80 PS of peak power at 6,500 rpm and 90 Nm of peak torque at 5,200 rpm. 5 speed manual gearboxes are standard.
What will Mahindra do with BSA and Norton?
For now, the automaker is tight lipped about its plans for the British bike brands. However, given the growing interest in India for premium, high displacement motorcycles, there's a good chance that Mahindra will begin selling the Norton range of bikes here. The BSA brand could also be resurrected to build motorcycles for a global audience.
Last year Mahindra bought a 51 % controlling stake in Peugeot Motorcycles, a division of the French automaking group. Mahindra has yet to reveal what it wants to do with Peugeot's two wheeler division. The Indian automaker already runs a two wheeler division that it bought from Kinetic Engineering a few years ago.
India going global!
Tata Motors bought an ailing Jaguar-Land Rover (JLR) in 2008, and set the iconic car and SUV brands on the path to profitability. JLR now brings in most of the Tata Motors' profits. At roughly the same time, Mahindra bought South Korean SUV maker Ssangyong. Mahindra recently acquired Italian design house Pininfarina. Over the past few years, Indian automakers have gone on a global shopping spree of sorts. In future, these acquisitions could yield rich dividends.