It's called the KUV100, pronounced as K-U-V one double o, just like the XUV500 and TUV300. The K stands for cool with a K, UV stands for utility vehicle. The KUV100 will be launched on 15th January 2016, and is based on a brand new monocoque platform.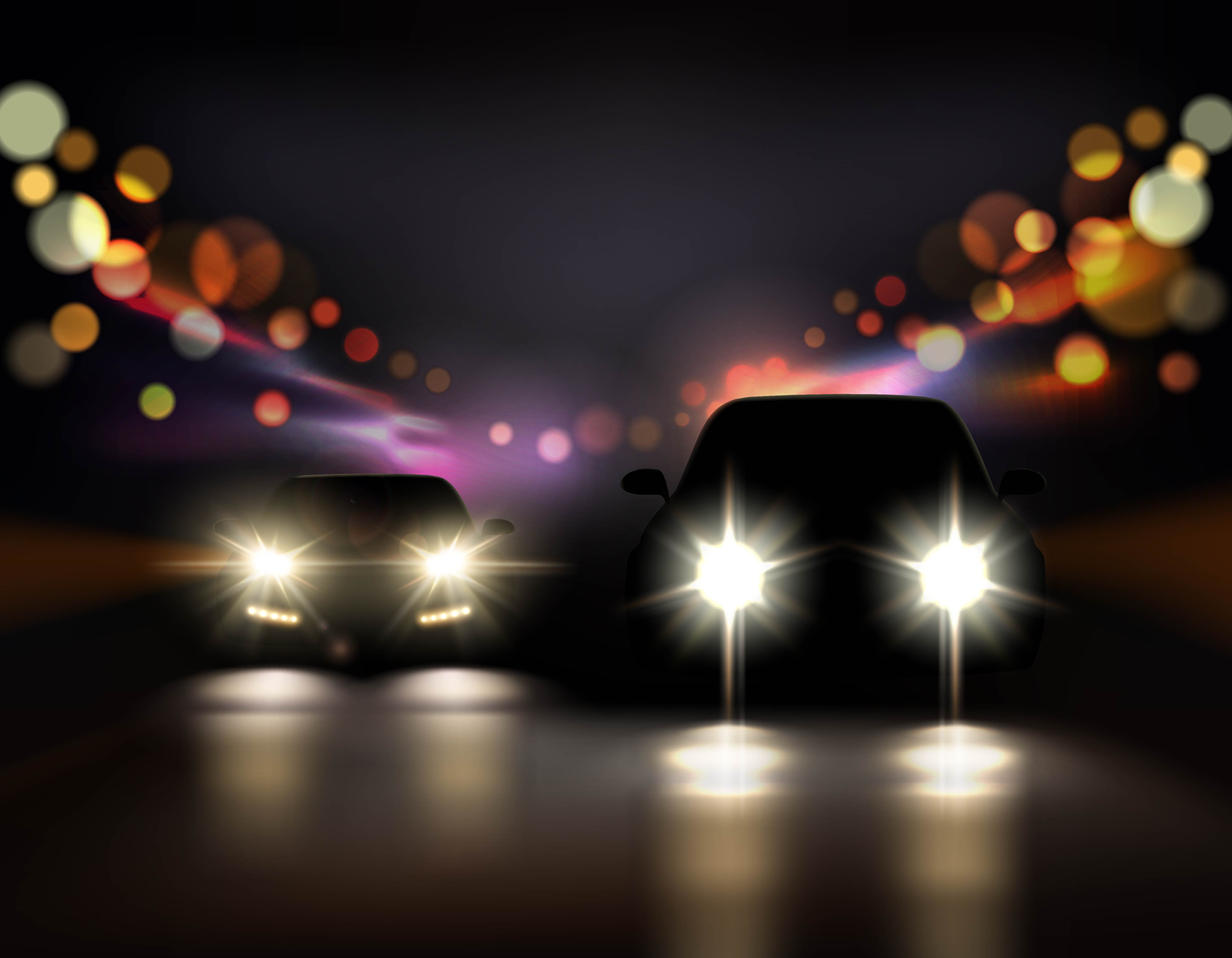 It also gets a brand new engine range, both in petrol and diesel. The engines are 1.2 liter-3 cylinder units, and are known as mPigeon. The mPigeon is a modular engine platform, which will spawn many more motors. The petrol motor is a light weight, all-aluminum motor with 82 Bhp of peak power and 114 Nm of peak torque.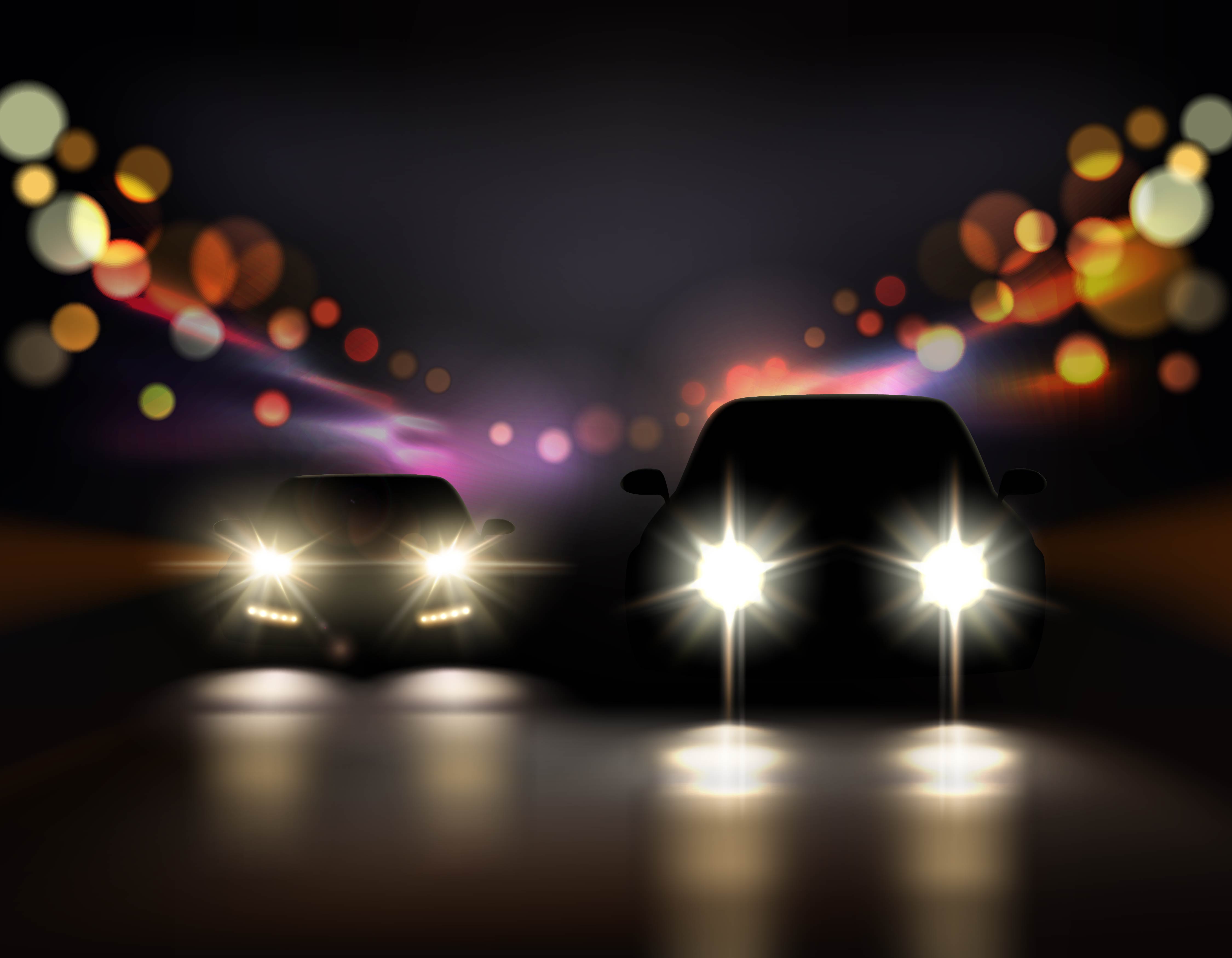 The diesel is the lightest motor in its class, and gets outputs of 77 Bhp (@ 3,750 rpm) and 190 Nm (between 1,750-2,250 rpm). Both the petrol and diesel engines meet BS4 emission norms, and can be tuned to meet BS5 and BS6 norms of the future.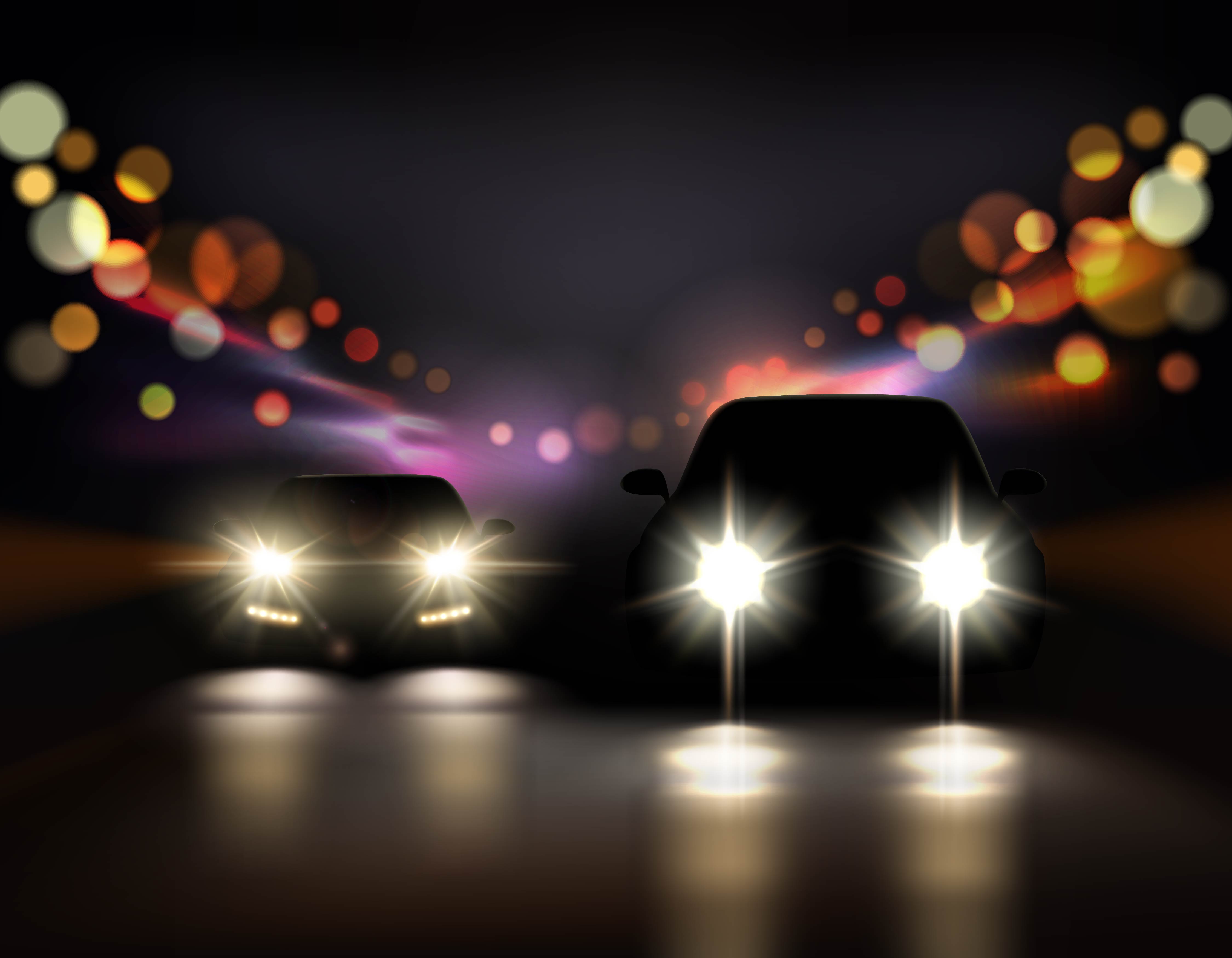 Notably, ABS will be standard across the KUV100 range, and Mahindra seems to have built the vehicle to meet Bharat New Vehicle Safety Assessment Program (BVNSAP) right from the outset. The KUV100 will initially be available only with a 5 speed manual gearbox. An AMT option could be offered in the future.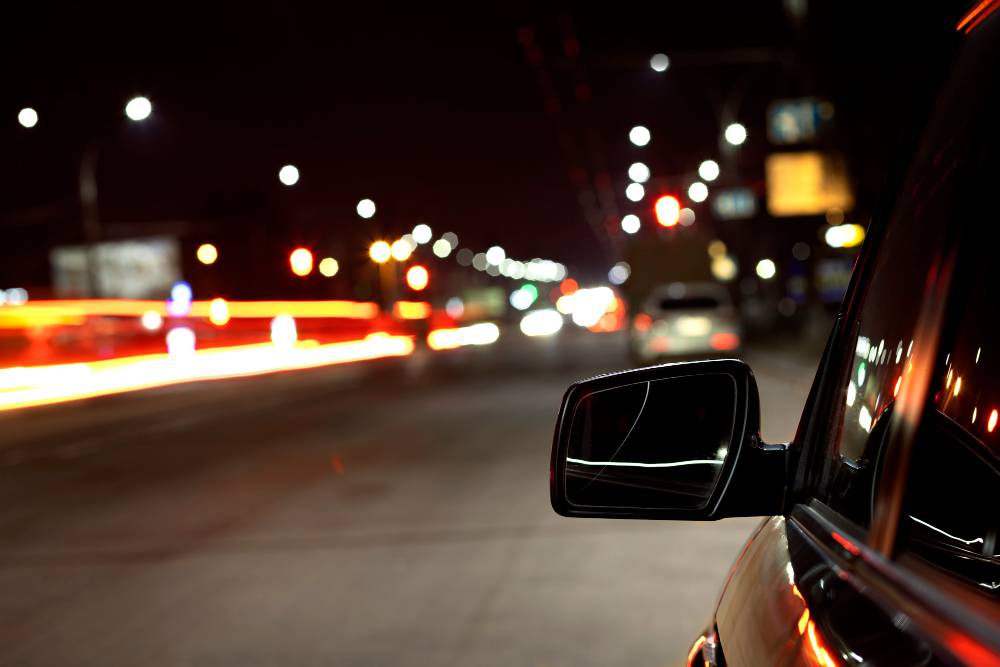 The Micro SUV is expected to be very aggressively priced, to target younger buyers, many of whom are expected to be first time car buyers. Bookings start tomorrow. Prices are likely to start from under 4 lakh rupees as Mahindra has been quite vocal about taking on B-Segment hatchbacks with the KUV100.