Add a dash of your own style to the already-stylish Aura with these must-have accessories
The recently launched Hyundai Aura is an exciting entrant in the highly competitive compact sedan segment. A sharply styled car, it comes loaded with features, and a top-notch fit and finish. The choice of engines—two petrols and one diesel—address a wide variety of consumer needs (including a factory-fitted CNG kit option).
In short, Hyundai Aura wears an aura of premium-ness that is mostly absent in cars in this segment and within this price range.
Now what if you wanted to amp up your Aura even more? A more distinct personality, a look that gives the Aura your 'signature'?
That's easily done, thanks to the range of accessories from Hyundai Mobis. Designed to the OEM's stringent standards, these accessories impart the same high-quality and premium finish that is the hallmark of Aura. So where do you start?
Here are our top picks from the range of Hyundai Genuine Accessories sold by Mobis.
1. Chrome garnishes
Chrome is to exterior what wood is to the interiors. It adds a touch of elegance and serves as a 'highlighter', drawing attention to wherever it is used.
Head Lamp, Tail Light& Fog Lamp Garnish
Lamps are among the more visible parts of any car and play a big role in defining its personality. Aura has extremely distinctive headlights and taillights that makes them great candidates for little doses of chrome.
Take a look at these images below.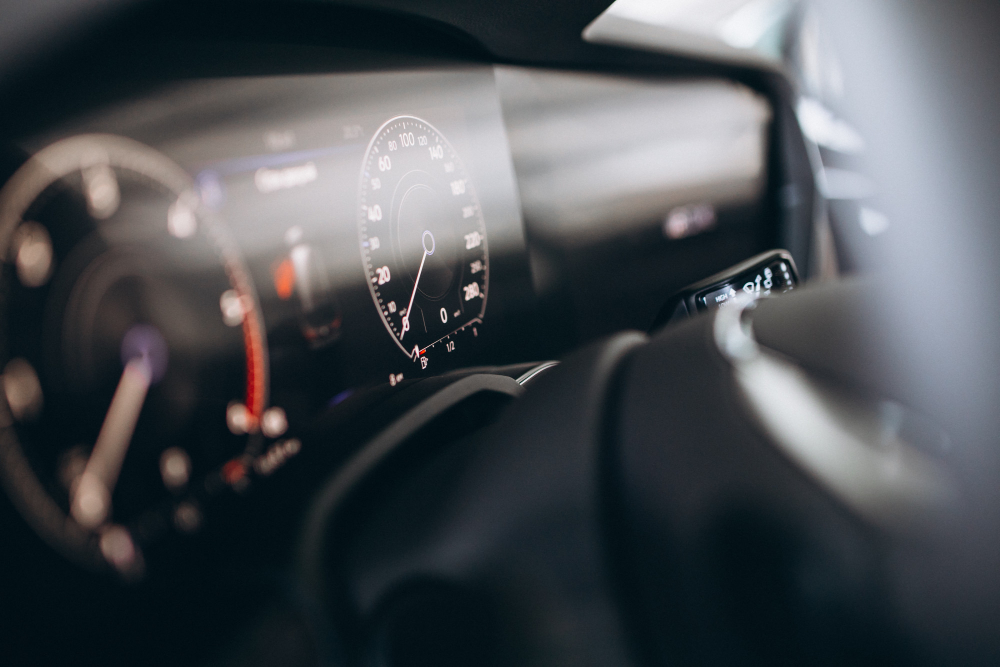 These head lamp and tail lamp chrome garnishes from Mobis literally light up the lamps. And if you add a Fog Lamp chrome garnish, you will be surprised by how elegantly transformed your Aura looks from the front.
We think that's a good place to start your Aura's personalization journey.
Lower Bumper Chrome Garnish
Hyundai Aura comes with a large, stylish front grille that gives it a distinct appearance. Adding a Bumper Chrome garnish to the lower part of the bumper enhances that look further. Check out the image below.
ORVM Cover Garnish
Like bumpers, the rear-view mirrors too are susceptible to getting rubbed or scratched, which mars the overall looks. Why not protect and, at the same time, embellish them with ORVM Cover Garnish from Hyundai Mobis.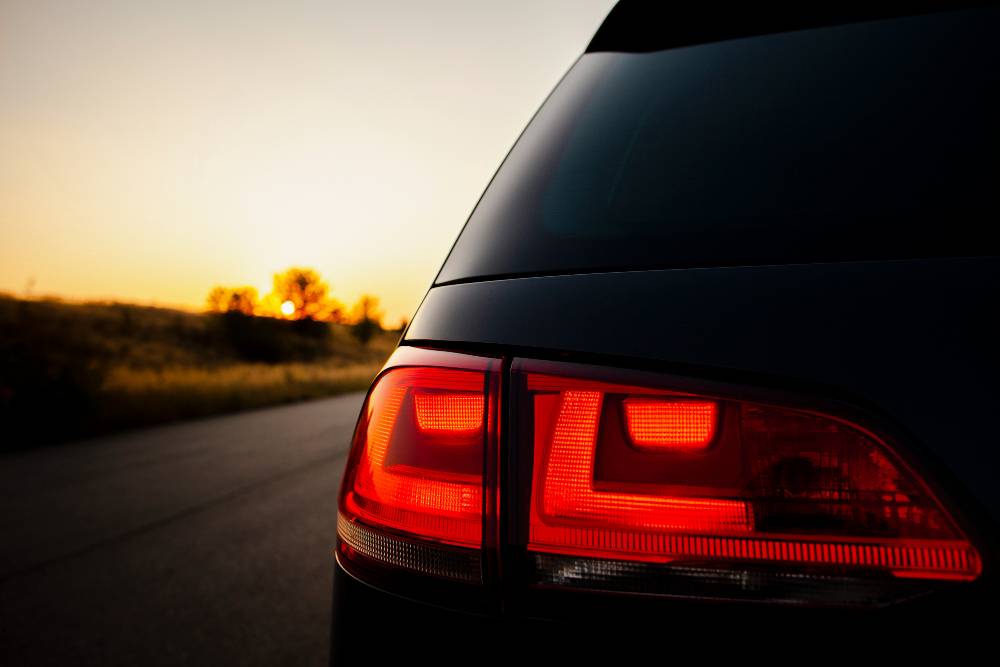 Door Handle Chrome
A touch of chrome in all the right places adds elegance, that we all know. If you are using ORVM Cover Garnish, why not add the Door Handle Chrome too. This way you get a consistently elegant look in your Aura.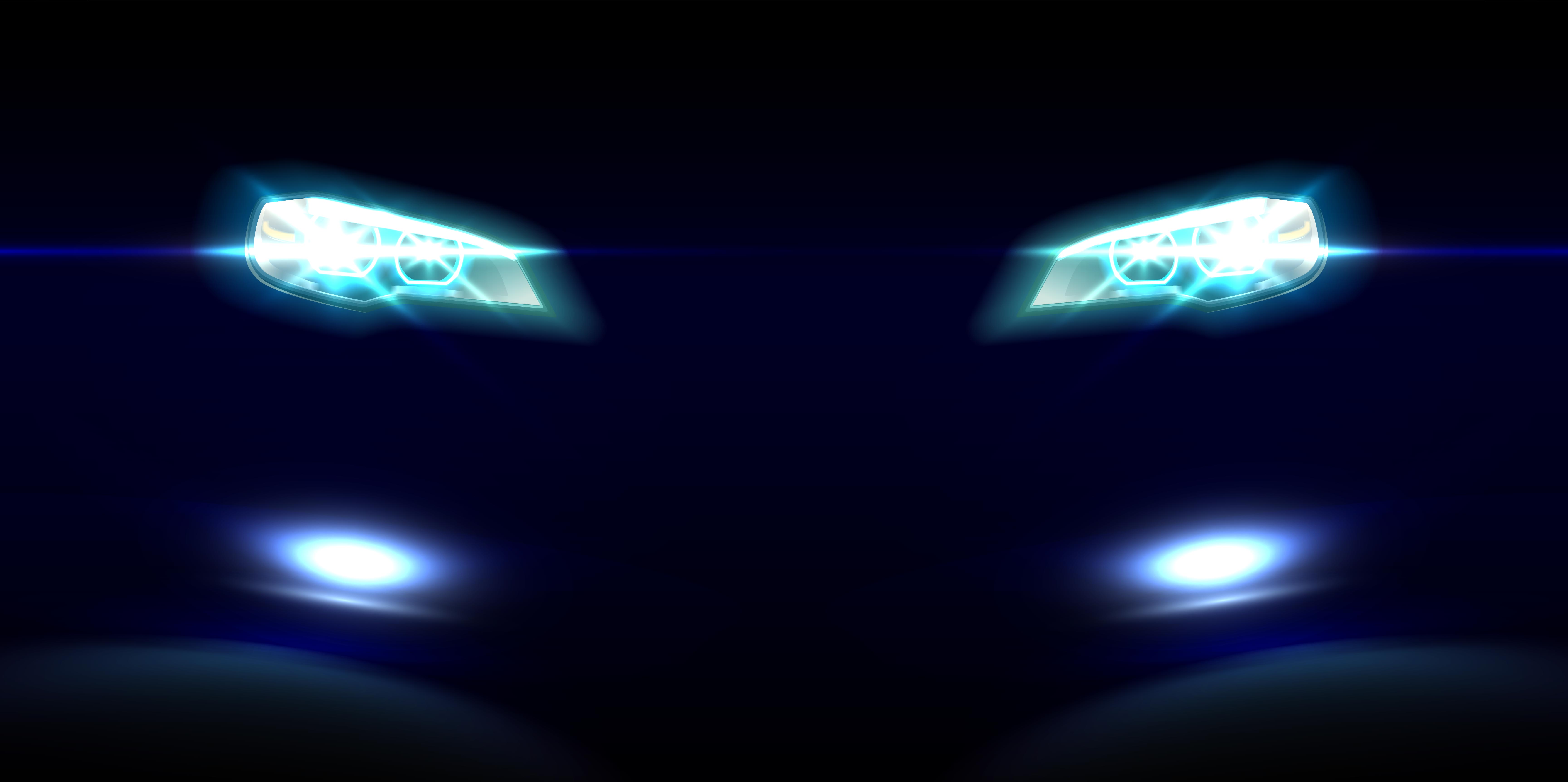 Window Side Beading
These lightweight, high-density chrome beadings run along the length of your car's window-line. See how they accentuate the sharply rising contours of the Aura's windows.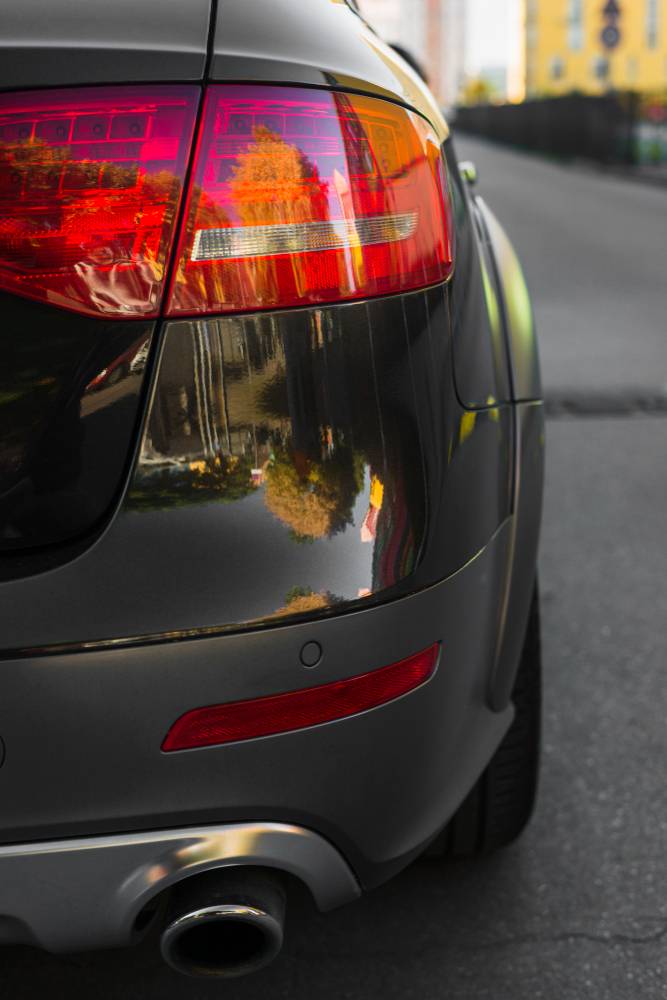 Wheel Arch
The Hyundai Aura already comes with beautifully designed alloys but if you want to add a touch of sportiness, the Wheel Arch from Hyundai Mobis has to be the accessory of choice. Check how it complements the side moulding perfectly, giving your Aura a distinctive side profile.
2. Body Side Moulding Chrome
Next on your list should be something that adds not just style but functional value too: the side moulding.
A side moulding serves two purposes: it lends the car a sporty feel and protects it from getting scratched by other cars parked too close to it. Check out these side moulding options from Mobis available in Matte Black and Chrome finish.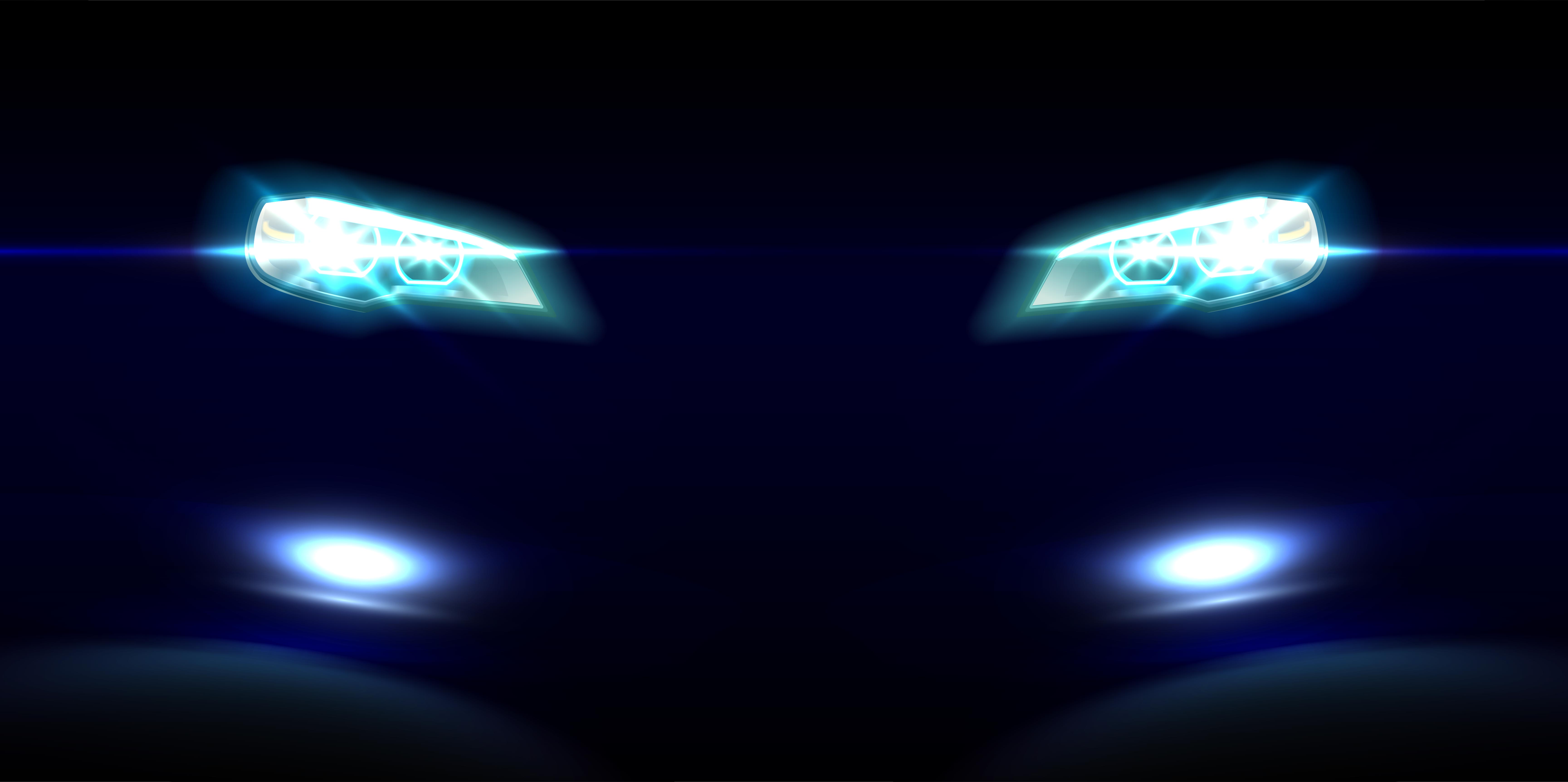 3. Floor Mats
Aura has, without doubt, the plushest interiors in its segment, with high-quality materials and a flawless finish throughout the cabin. So if you're decking the exterior, why not add a touch of your own style to the interiors as well?
Hyundai Mobis offers attractively designed floor mats that would add to the already luxe interior. And of course, they help keep the car cleaner.
You have multiple choices to choose from: full-floor mats, carpet mats,  designer mats and all-weather mats.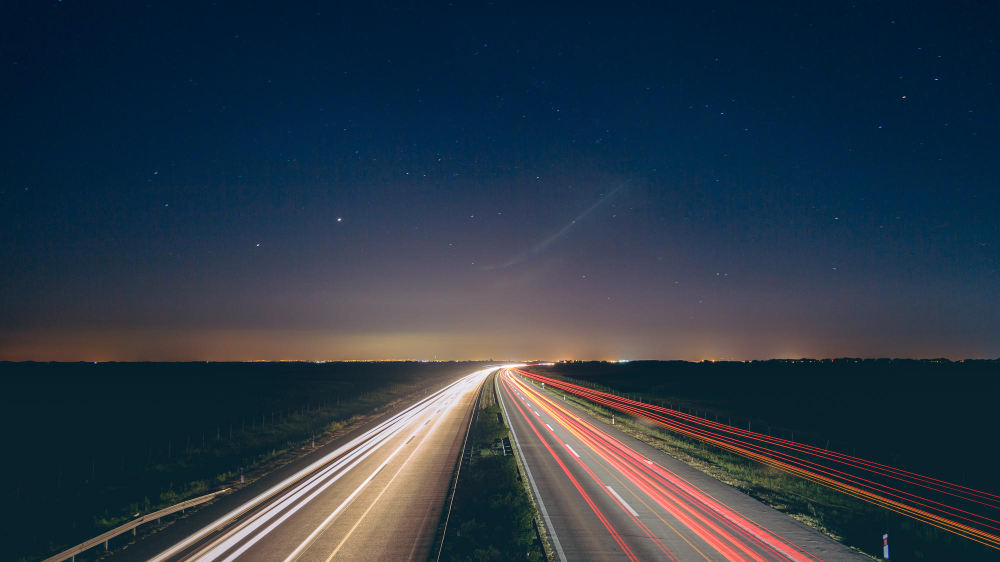 Chances are that if you are opting for the sedan, you will be using the boot as well. And since the boot is mostly out of sight, there is a chance that it might start accumulating dirt. If allowed to settle, dirt can form permanent patches that look ugly. That's why a boot mat is a must—a simple, buy-and-forget solution for keeping your boot as clean and shiny as the rest of your Aura.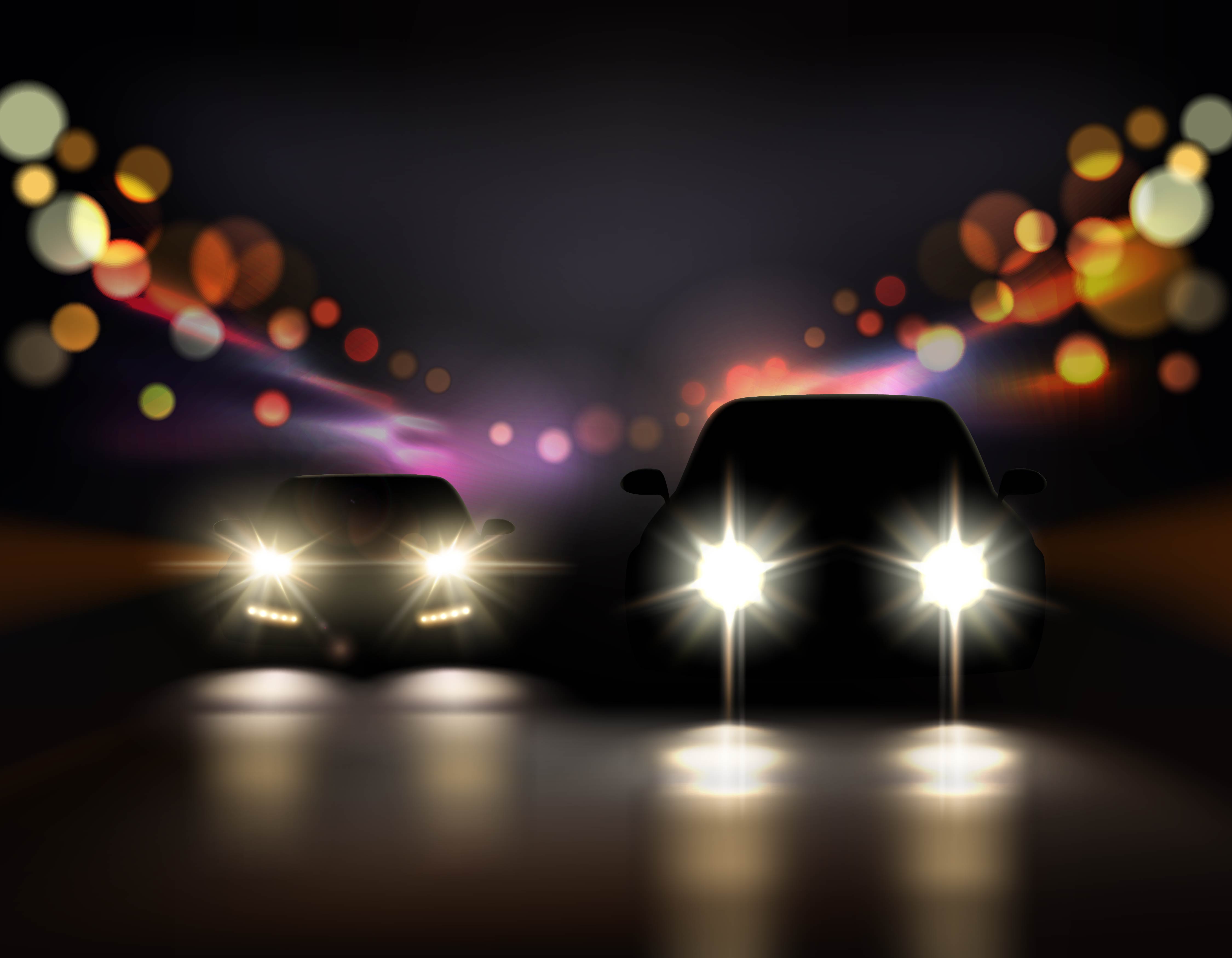 4. Steering Wheel Cover
The steering wheel is almost always in your line of sight. So you want three things from your steering wheel cover: good looks, and improved grip and comfort (especially for long drives).
Mobis' Steering Wheel Covers–available in black, black-grey and grey– do al excellent job on all these counts. And those color options allow you to stay true to the colour palette of the Aura's interiors.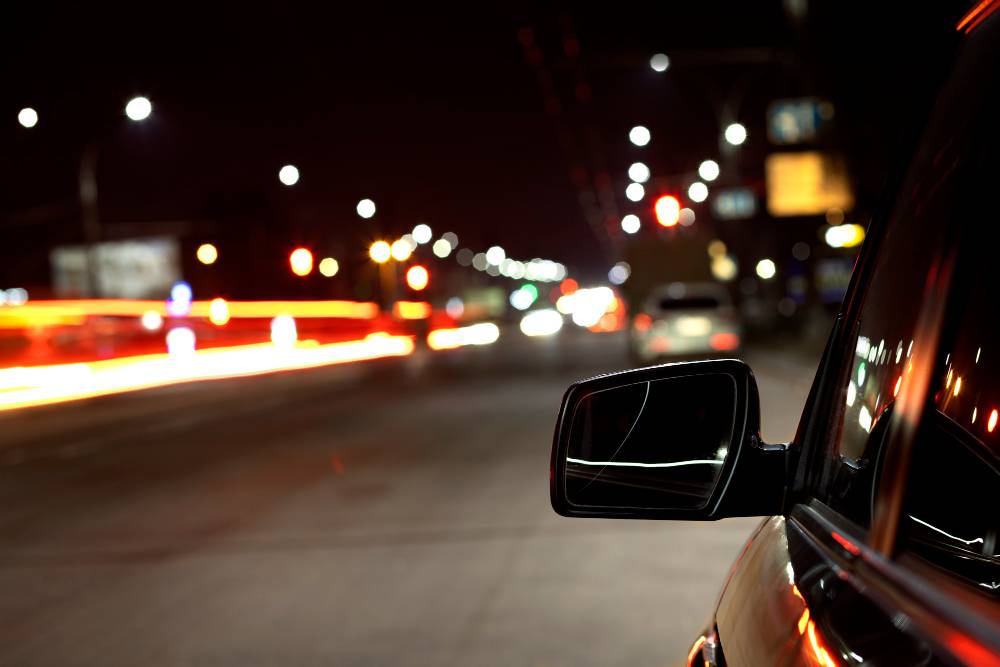 5. Sunshades
Sun films are not allowed and yet we have mercilessly hot sun to contend with almost throughout the year. Mobis offers a superior solution: a magnetic type sunshade that also protects yourself and your Aura's interiors from harmful UV rays.
These sunshades, for both front and rear, also help lower the cabin temperature, reducing the work load for your car air-conditioning and thus your fuel consumption too.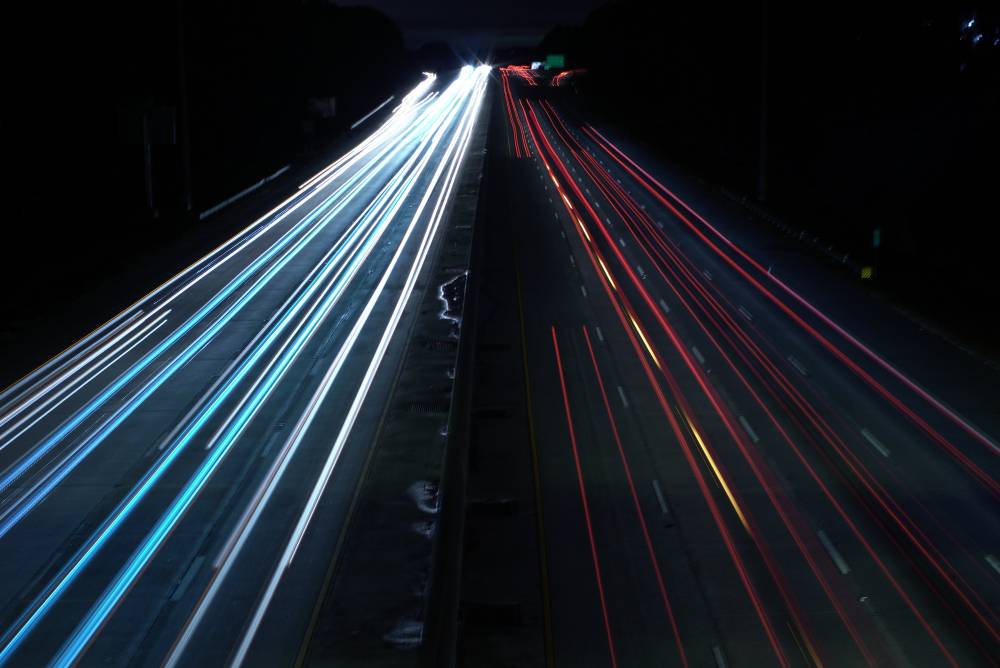 6. Body Cover
Most likely your Aura will be parked out in the open a lot, braving the elements all the time. The good thing is that the paint on the Aura is not just rich but also promises long-lasting lustre. But there is no escaping the rain, the abrasive dust, or for that matter, bird droppings.
Buy the water-repellant Hyundai Mobis Body Covers – a small and wise investment to keep your Aura looking new for even longer.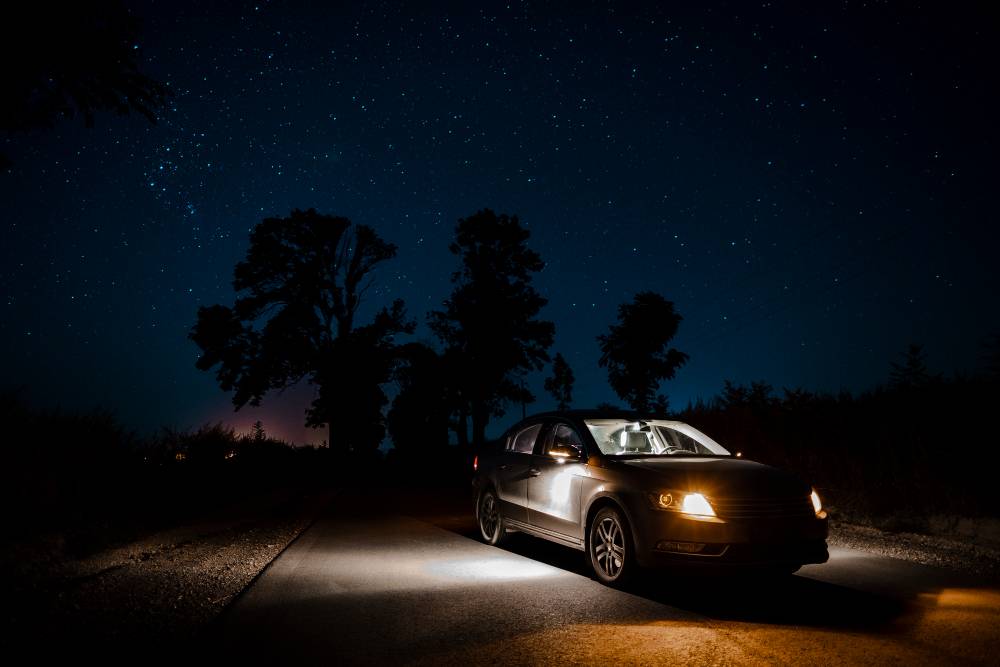 Put together, Mobis provides a range of exciting accessory options that meet both the requirements – personalized looks and protection. So go ahead and personalise your Hyundai Aura in a manner that makes it unmistakably yours. Buying these accessories from Hyundai Mobis ensures you get the same high-quality fit and finish as your car from Hyundai.
For information on Hyundai genuine accessories by Mobis, click here. To download the Mobis mobile app for Android, click here – and for iPhone,  click here.