Malayalam actor, Prithviraj has just bought a Lamborghini Urus. He opted for a pre-owned one and traded his Lamborghini Huracan in return. The Urus has become a very popular choice for many famous celebrities. It seems like it is not the Pearl Capsule Edition which is priced higher than the Urus and comes pre-configured out of the factory. Prithviraj also owns an older generation of Land Rover Defender 110, Range Rover Vogue, Porsche Cayenne, Tata Safari and a Mini Cooper JCW.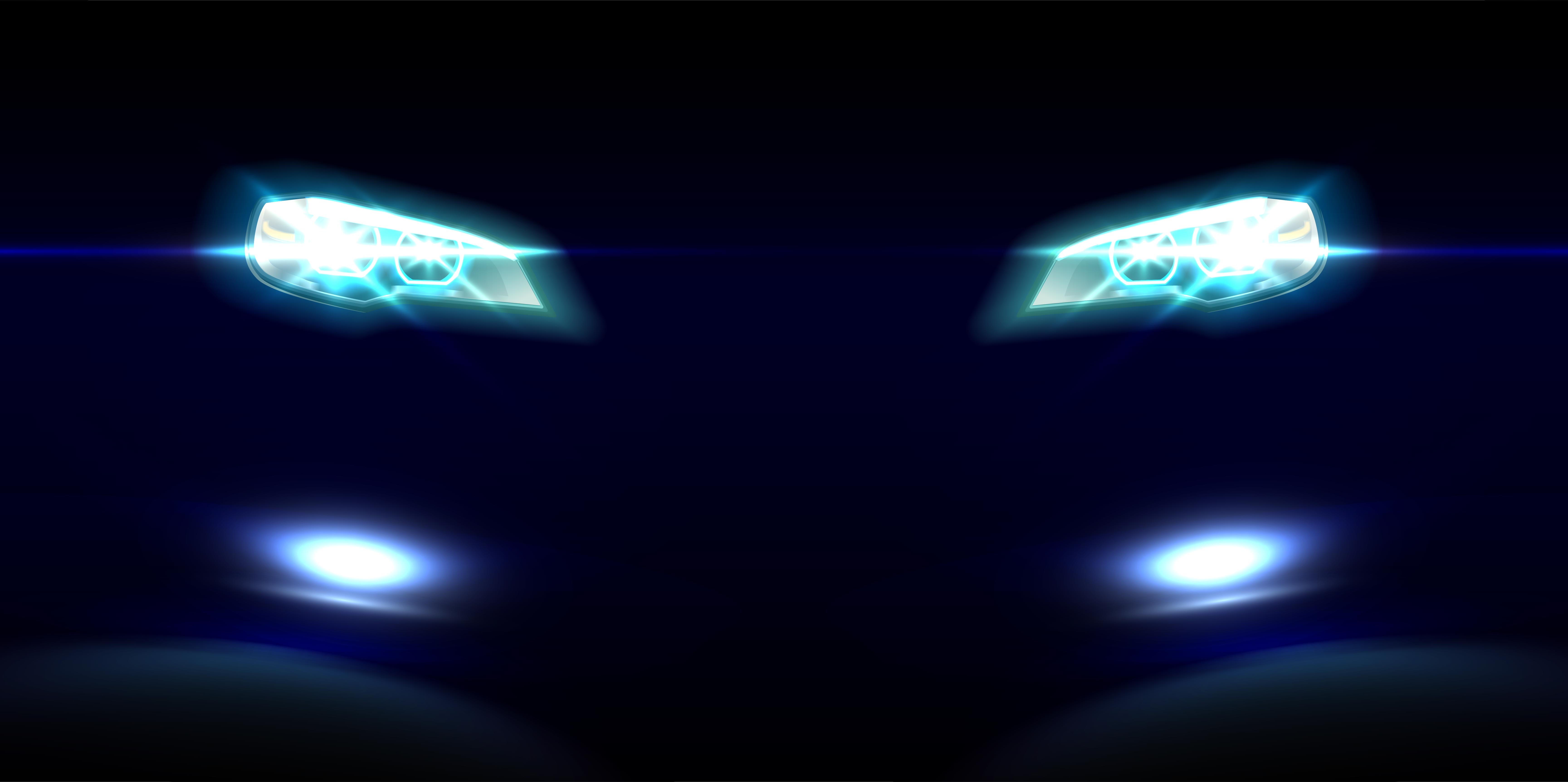 The Huracan that Prithviraj traded was the LP 580-2 variant. Here, 580 stands for 580 PS of max power and 2 means that the power is transferred to the rear wheels only. It was finished in black colour and Prithviraj spent a whopping 7 lakh rupees for a 'fancy registration number' for the supercar. The number plate read KL 07 CN 1.
When the Huracan was on sale, it was priced at Rs. 3.25 Crores ex-showroom. The price could increase up to Rs. 4.07 Crores ex-showroom if you opted for the higher-powered version in which the engine produced 610 PS. All Huracans use a naturally aspirated V10 that has a displacement of 5.2 litres. The 7-speed dual-clutch automatic gearbox was also shared throughout the line-up. The Huracan has now been replaced with Huracan EVO. The next generation of the supercar is due considering it has now started to show its age.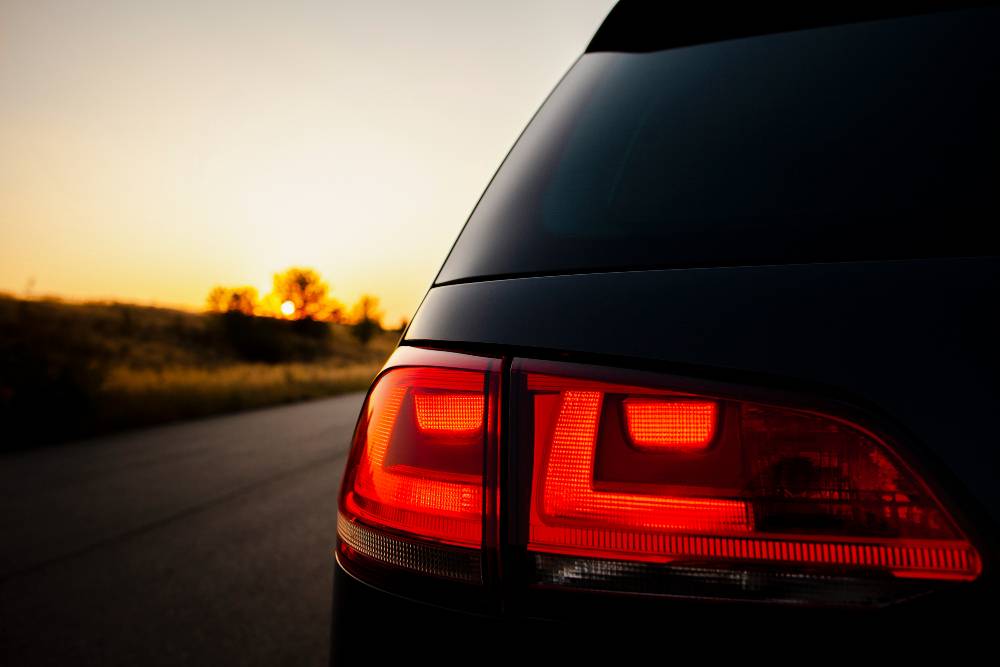 Also read: Coming soon: Tata Safari Dark Edition
Prithviraj's Urus is finished in an all-black colour with red accents that we can see on the front splitter. It makes sense that the actor traded the Huracan for a Urus. There is a reason that Urus is the best-selling vehicle from Lamborghini and many people are buying it. Urus is a SUV with the aggressive styling of a sports car. The SUV body style makes Urus practical as it can tackle our bad road conditions and speed breakers. Moreover, it has proper space for four people to sit. On the other hand with the Huracan, the actor must have to slow down when the roads were not good and it would only seat two people.
Being a SUV does not mean that Urus compromises on performance. Despite weighing 2.2-tonnes, the SUV can hit a ton in just 3.6 seconds and 200 kmph in just 12.8 seconds whereas the top speed of the SUV is 305 kmph. The Urus can do this because it is powered by a 4.0-litre V8 engine that has been twin-turbocharged. It produces a max power output of 650 PS and a peak torque output of 850 Nm. The engine is mated to an 8-speed torque converter automatic transmission that is sourced from ZF. The power is transferred to all the four wheels.
The same engine is shared by a lot of other SUVs. For instance, Bentley Bentayega, Audi RSQ8, Porsche Cayenne, Audi RS6 Avant, Audi RS7 etc. However, the engine is tuned by every manufacturer according to their needs. So, the engine feels and responds differently in every vehicle.
Some other celebrities who own a Lamborghini Urus are Rohit Sharma, Kartik Aaryan, Ranveer Singh, Rohit Shetty, Mukesh Ambani, Junior NTR, Adar Poonawalla, Puneeth Rajkumar and Darshan.
Also read: 10 DC Design cars & how they look in the REAL world: Maruti Swift to Mahindra XUV500