Mamta Banerjee, the Chief Minister of West Bengal is taking drastic measures to ensure that the people of Kolkata city get her message. She visited several areas in the capital city in Mahindra Scorpio to make announcements and urge the citizens to stay inside their homes during the lockdown time. It should be noted that the whole of India is currently under lockdown to prevent the spread of the COVID-19.
This video is from Park Circus, a very popular place in Kolkata City. Mamta Banerjee can be seen using a public announcement system mounted on the top of the Mahindra Scorpio to address the people. She went to several places around in Kolkata to give the same message to the people. The major places that she visited are Park Circus, Topsia and Rajabazar.
She gave the message to the people of Kolkata in Hindi and Bangla and said,
"I would request all my brothers and sisters to please stay indoors as this is the only way to stop the spread of this contagion. We have never witnessed such a lockdown, but it is needed to fight this disease. If you face any problem, please let the police know about it. They will help you out,"
The COVID-19 has spread across India and many states are severely affected by it. Maharashtra is currently on the top spot in the list of patients while the national capital – Delhi is in the second spot. The lockdown in India was increased by two weeks after the initial lockdown came to an end. The new lockdown has a few exemptions for the employees of the IT sector and digital payment companies. The government has also announced that important places can now function including roadside dhabas, truck repair shops and more.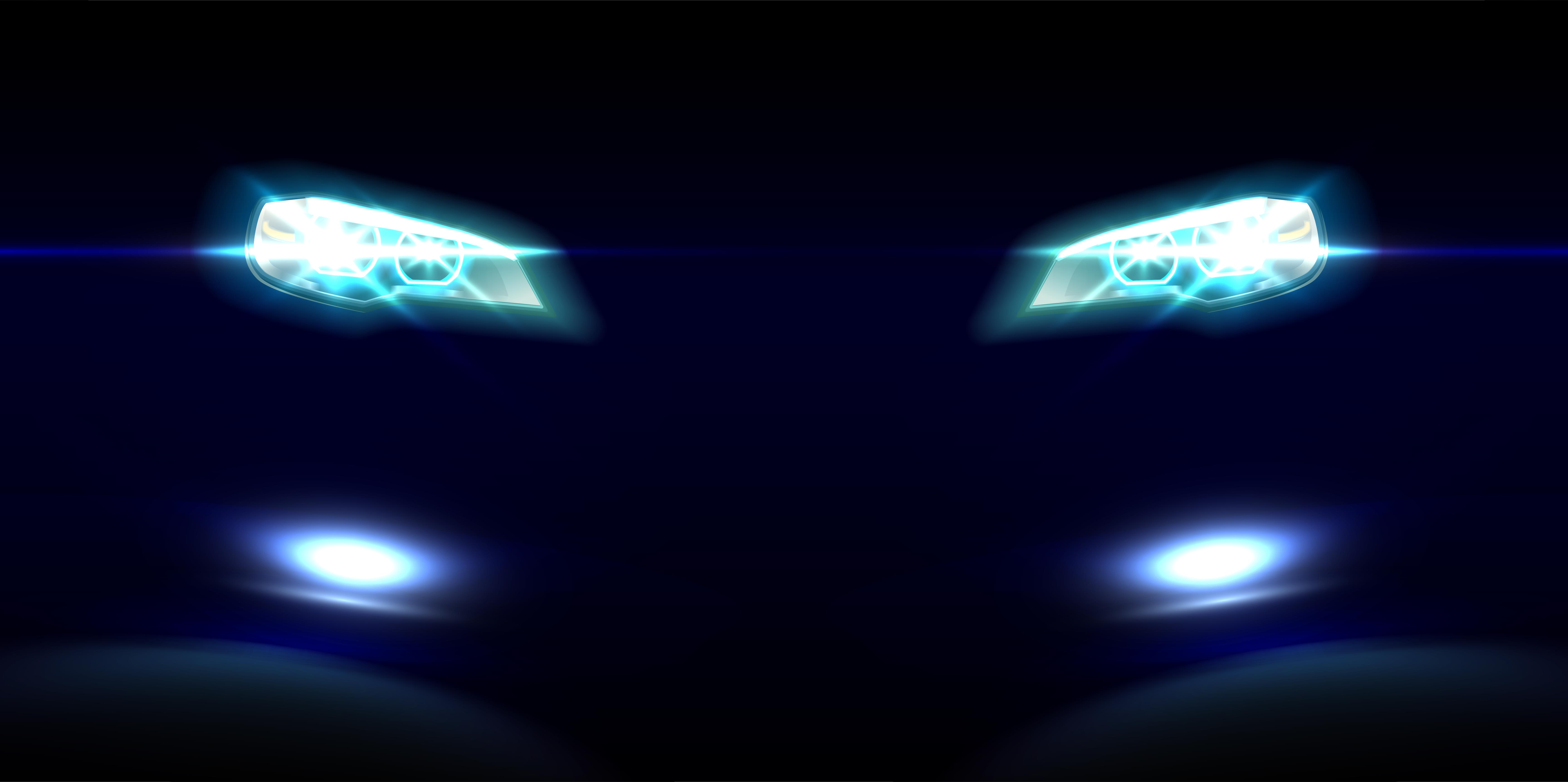 Across India, the authorities and the police forces are keeping a check on the traffic and people who are coming out of their homes. The authorities are encouraging social distancing and asking the citizens to stay inside the homes as much as possible. In West Bengal, the number the cases are rising steadily, which is why the chief minister of the state came out to give the message to the people. She was accompanied by a driver in the Scorpio but we are not sure if there were more people with her.
The current lockdown in India will come to an end on May 3rd. However, the government may further increase it by a few weeks after assessing the situation at a date closer to 3rd May. Until then, we urge you to spend your time inside the home and keep checking this space for exciting stories.