Our country has found many different ways of protesting. Here is a man who has built a monument of his two-wheeler as a protest against the Pune police because they towed his scooter. According to him, the scooter was not parked in a "No Parking" zone and still, the cops picked his scooter. He is demanding an audit of parking and footpaths in Pune.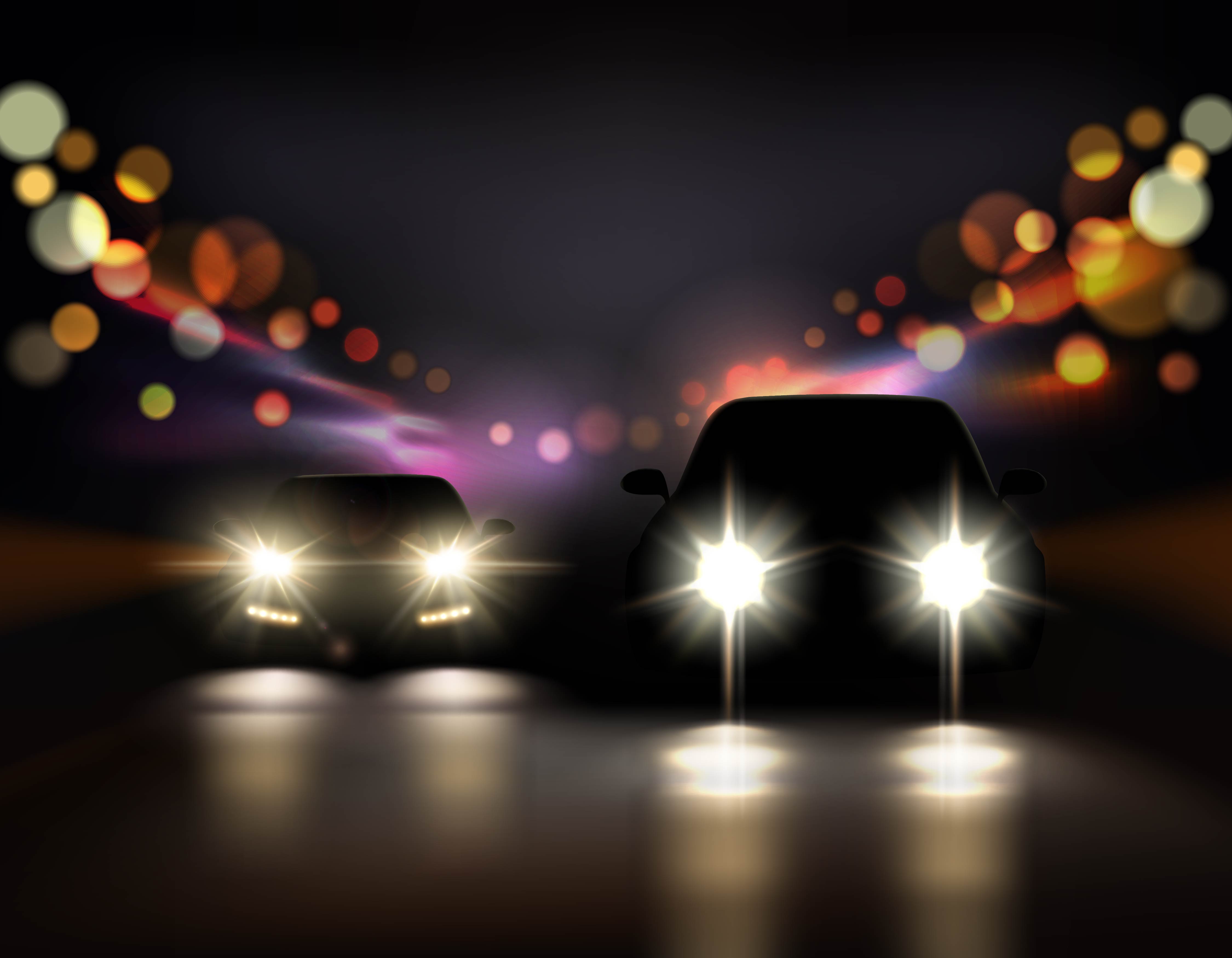 The name of the man is Sachin Dhankude. He has built the monument at Bhusari chowk. He has made a small temple-like structure and has placed Ganesh's idol in it then the scooter has been placed on top of the temple. He has also written different messages on the wall of the monument. The messages say 'Parking reservation is our right, not someone's father will stop us', 'Don't be afraid, there is police in the next chowk' etc.
Sachin's scooter was towed by Pune's traffic police on June 15th even though the scooter was not parked in the no-parking zone. He has already talked to the traffic branch of the area and has explained the issue. However, the staff of the office and the police officers did not listen to him and the scooter was not returned.
Also read: Royal Enfield Classic 650: What it"ll look like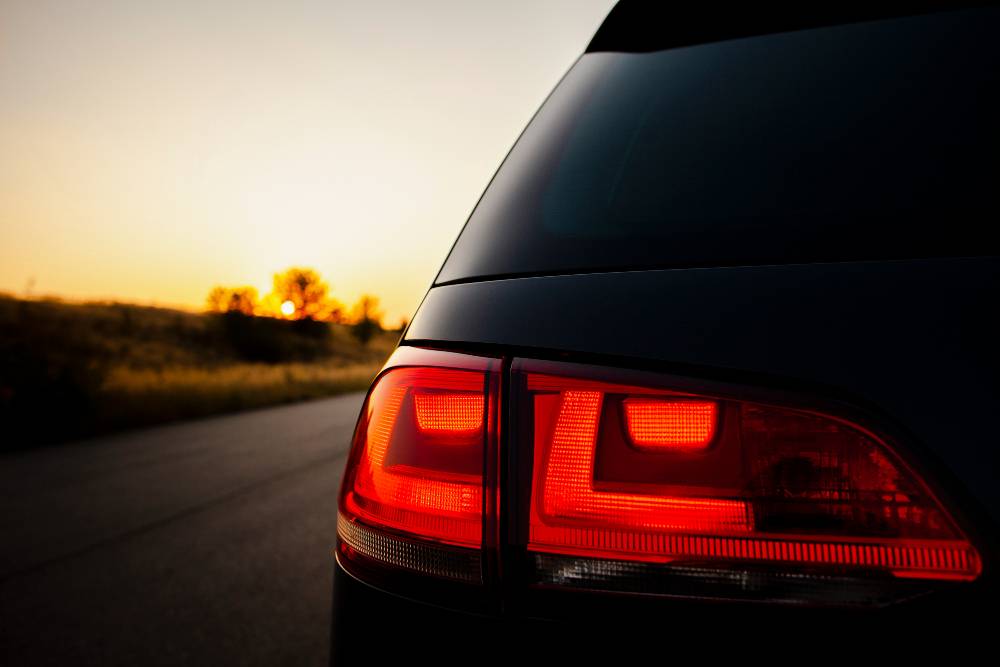 What is more surprising is that the traffic cops don't even have pictures of where the scooter was parked. Finally, the scooter was returned after 80 days.
Quite recently, Pune Police also towed a motorcycle while the owner was sitting on it. The video went viral on the internet. This happened in the Nana Peth area of Pune. Samarth Traffic Police were seizing vehicles that were parked in the No parking zone.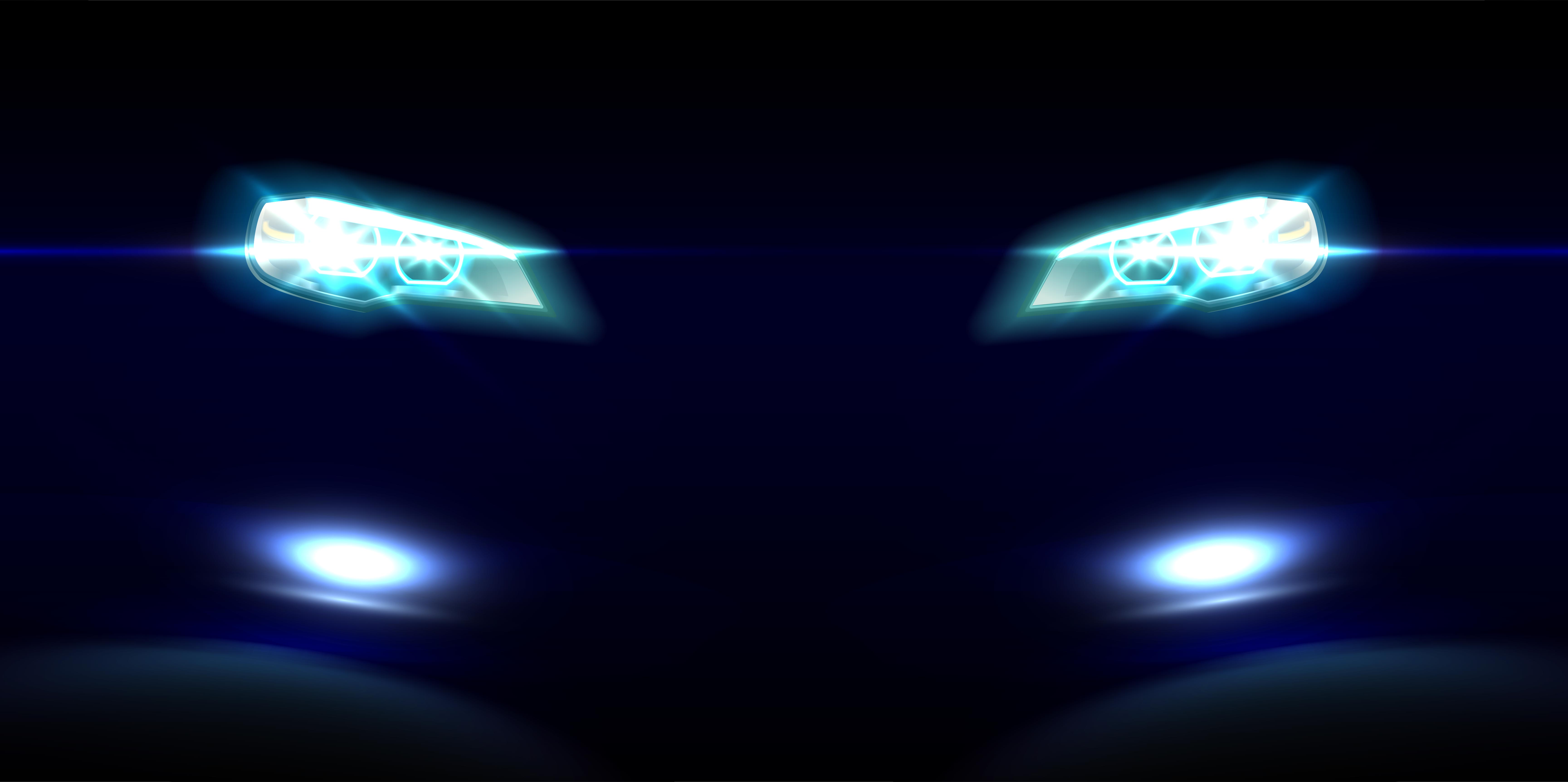 The owner of the bike claims that his motorcycle was not parked in the no-parking zone and he had just stopped there for a few minutes. The traffic cops did not listen to him and ordered the tow truck to pick up the motorcycle.
Stopping zones and No parking zones are different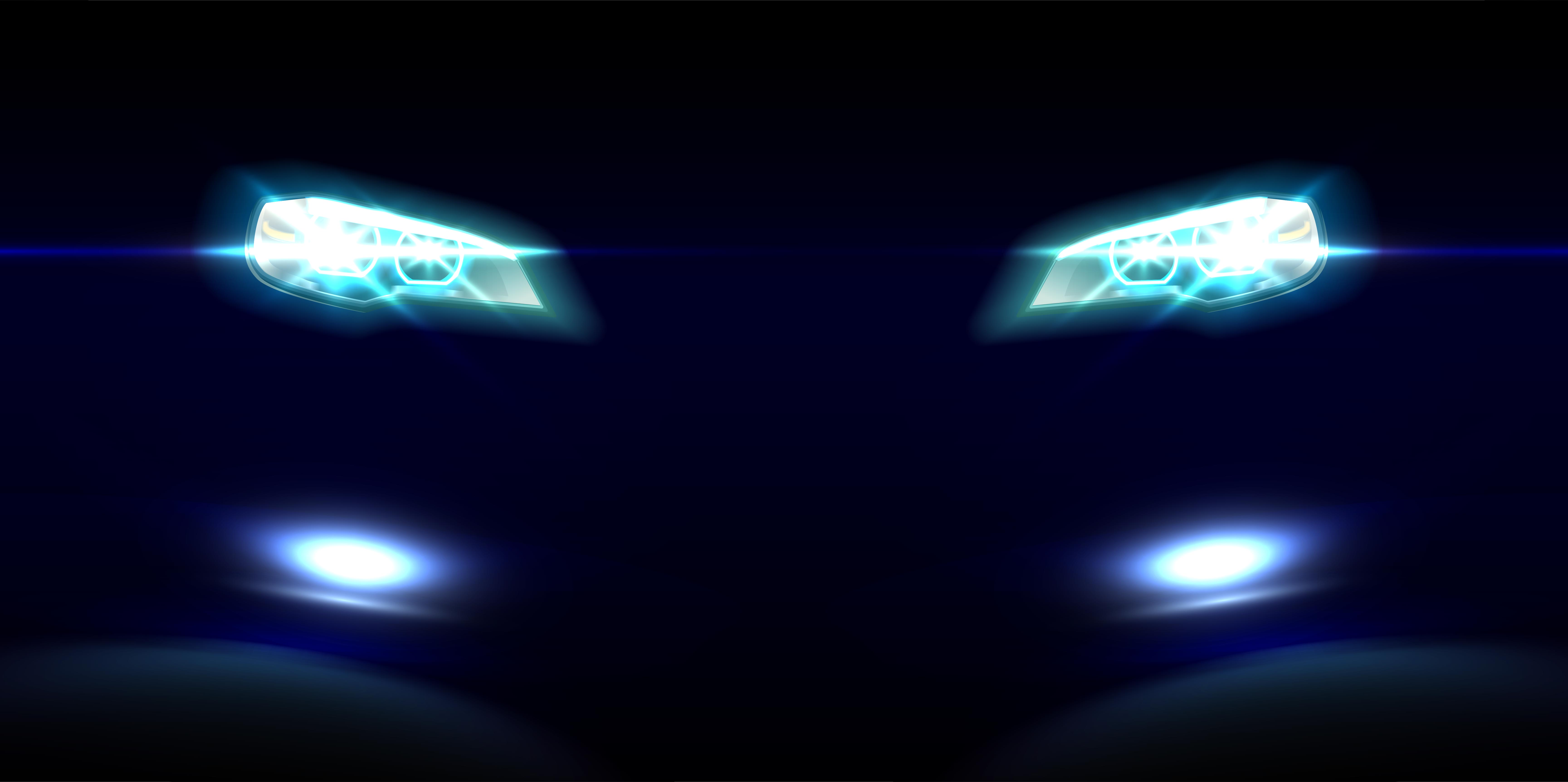 Some people misunderstand the "Stop" sign. They think that the sign means that their vehicle can be parked in the area. The stop sign means that the driver must stop their vehicle and ensure that there are no pedestrians or other vehicles. These signs are often placed at intersections or in places where there is heavy traffic or the area is used by pedestrians a lot.
Roads without Parking Signboard is a No-Parking Zone
Joint Commissioner of Police (Traffic) Bengaluru, B.R. Ravikanthe Gowda has said that the roads where there is no sign of parking will be considered as a no-parking zone. The commissioner also said that it is impossible to put "No-parking" signs on every road. Bengaluru has around 14,000 km of roads. So, from now on police will be taking action against the vehicles that are in areas where there is no "Parking" sign.
Also read: Meet "Kush", a custom built, track-ready KTM RC390 from Rajputana Customs