American performance pickup truck enthusiasts have been jumping their trucks for a long time. Even American automakers like Ford, RAM, Chevrolet and a few others have launched special iterations of their regular trucks for the purposes of off-roading and jumping. Although recently a man who took his 2021 third-gen Ford Raptor for a jump, unfortunately, broke his vertebra during the landing.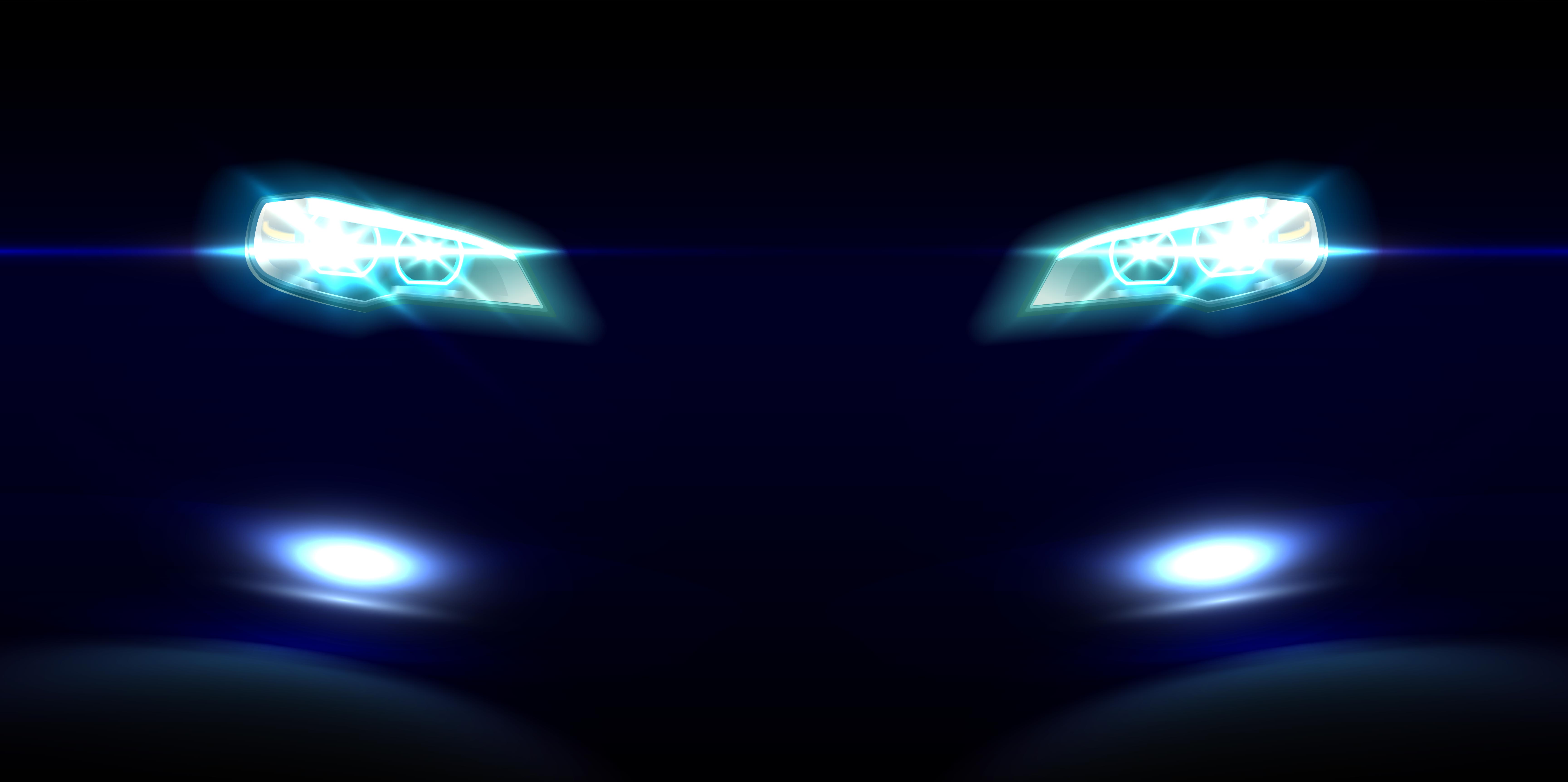 The owner of the blue 2021 Ford Raptor who goes by the name of Caz shared a clip of his jump in his highly capable truck on Instagram. In the video shared by Caz on his Instagram account – @sezac80. The owner captioned the video saying, "How to break your back in a new Gen 3! My dumbass decided to overdo it with a stock suspension and now I have a T12 compression fracture. I'll be taking a break from jumping for the rest of the year."
In the video, we can see the truck approaching a jump, catching a good amount of air, and then landing on all four wheels. We can also spot the Raptor hitting ground so heavily that it left an indentation on the ground. Meanwhile, Caz during an interview with a media outlet said, "There [were] three of us with 2021 Raptors running as a group, pushing more each jump to see what the trucks could handle. Last convo I had with one of the guys he said he went 50 and it looked pretty standard. I aimed for 60 but it may have gotten beyond that as I wasn't looking down at speedo. Got a nice smooth jump but unfortunately, I landed a perfect pancake / all 4 wheels at the same time."
Also read: 10 DC Design cars & how they look in the REAL world: Maruti Swift to Mahindra XUV500
The extra distance didn't cushion the impact, and the driver's T12 vertebra was broken in three parts. According to the news outlet, the injury gave him the most agonising pain he had ever experienced. He further stated, "I literally threw the truck in park and dove onto the ground to straighten my back."
Doctors reconstructed his vertebra using two rods and six screws, according to a follow-up Instagram post by Caz. He also claimed that the vehicle is still alright, however, he hasn't been able to drive it because he's been in the hospital since the accident, he said that his father reported that the Raptor is fine. Caz said, "I knew there was a chance to damage my truck off-road, but I never in a million years thought about me being physically harmed. It's definitely a wake-up call,"
View this post on Instagram
Additionally, Caz also added that another driver of an identical vehicle who hit the same jump at roughly the same speed shortly after his run was also hospitalised with a fractured spine. Caz further stated that he does not blames Ford or their marketing for the accident, because the truck handled it. Instead, he concluded by saying, "My body was the weak link," followed by a "Ha".
Also read: Upcoming 2022 Maruti Suzuki Vitara Brezza rendered