Ola S1 Pro has been in news for a lot of reasons lately. The brand selling its product – an electric scooter has become very popular in the market. However, a lot of people have been facing problems due to various reasons. Customer care and after-sales service are one of these reasons. A man from Tamil Nadu set his three-month-old Ola S1 Pro on fire. He translated the reasons in the video to Tamil and here is a tweet that translates the video to English.
#Thread :
Frustrated with technical& performance issues with his 3-month-old @OlaElectric Scooter, @PrithvR set it ablaze, has no regrets

He tells me: Vehicle claims range of 181kms; on screen it shows 134km, but barely performs 60kms.
This is after multiple service visits + pic.twitter.com/VFjdY7dF7G

— Sidharth.M.P (@sdhrthmp) April 27, 2022
According to the Tweet, the owner of the scooter Prithvi Raj set his Ola S1 Pro on fire because of technical and performance issues with the new scooter. Prithvi bought the scooter in January. However, Ola did not facilitate the registration process. In April, Ola confirmed that the registration will happen in Gudiatham town, which will take a round trip of more than 100 km from his home in Ambur.
Also read: Ola Electric Scooter Purchase Window delayed again
When he reached the registration office, they turned him away stating jurisdiction issues. While returning from the office, the scooter stopped on the way and he was stranded. When he contacted Ola customer service, they promised him to get help but it will take seven to eight hours.
Frustrated with the response, Prithvi called his friends and asked them to bring 2 litres of petrol. When the friends arrive at the spot, the owner set the scooter on fire.
No regrets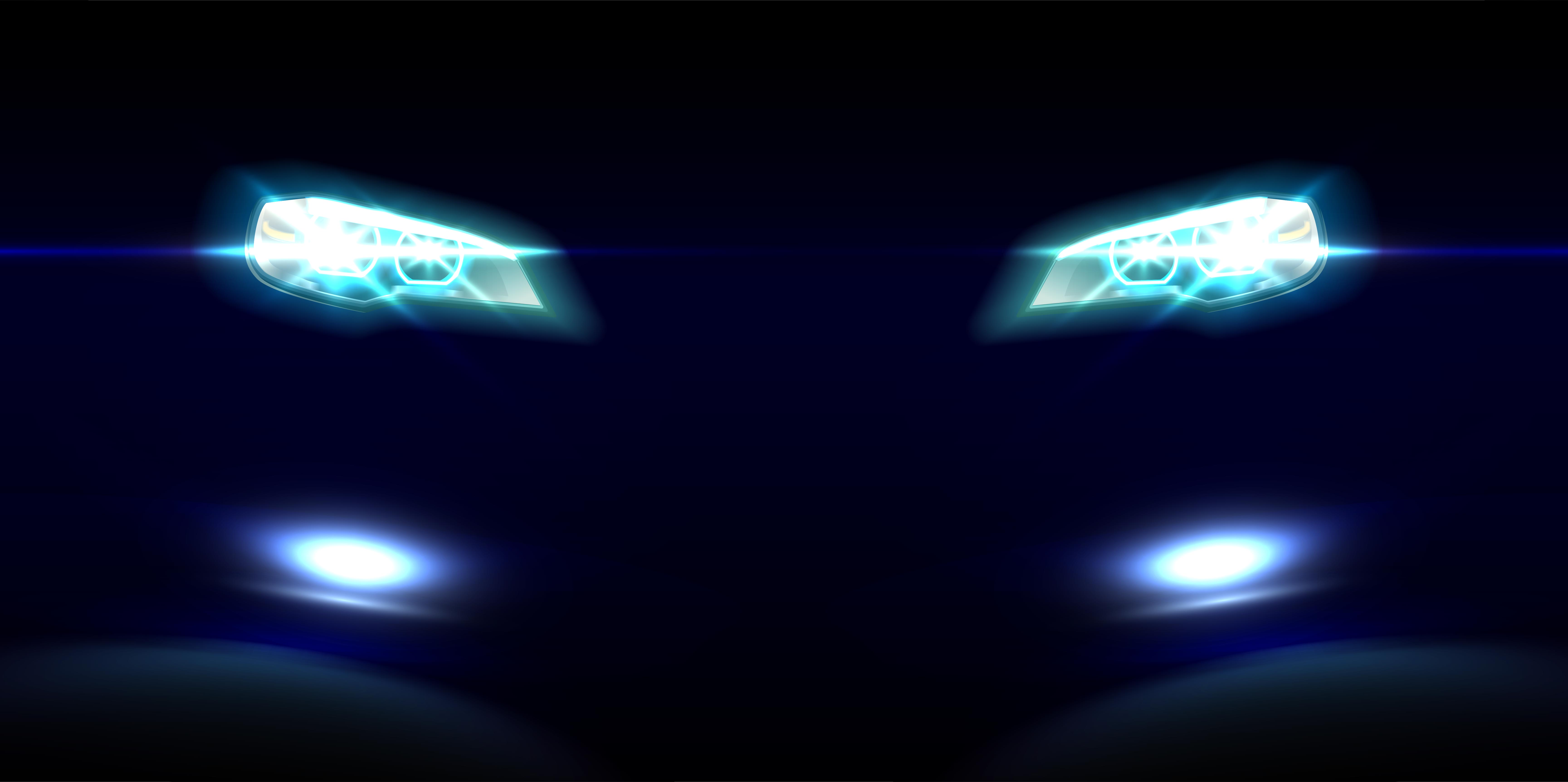 Prithvi says that he has no regrets about losing Rs 1.5 lakh but he did not want poor people to fall for this product. He also says that he wanted to send a strong message to Bhavish Agarwal, founder of Ola Electric.
A few days ago, another frustrated customer in Maharashtra tied his Ola S1 Pro to a donkey to protest. The owner Sachin Gitte paraded the scooter around the town with a donkey tied to it. His scooter stopped working after a few days and customer care did not respond to him. The videos of this episode became viral on the Internet.
Ola recalls scooters
Earlier this month, Ola announced that it will do a voluntary recall of its Ola S1 Pro scooter. Ola said that the recall that affects 1,441 scooters is a pre-emptive measure. The Bangalore-based electric scooter maker said that the fire in the scooter in Pune is an isolated incident and the batteries used in the Ola scooters meet with the AIS norms.
The last few months have not been good for the new electric vehicle startups, as their scooters are facing incidents of fire blasts due to reasons which are yet to be known. Since October 2020, three Okinawa electric scooters have caught fire, and in the past month, scooters from Ola Electric, Pure EV and Jitendra EV have caught fire. In one of the incidents, even a casualty was reported.
Also read: Modified Royal Enfield Thunderbird 500 motorcycle from Eimor Customs look beautiful