With the monsoon setting early this year in the Indian subcontinent, most states have suffered from waterlogged roads. In Bathinda, Punjab, Vijay Kumar Sharma staged a symbolic protest by boating on the waterlogged streets of Parasram Nagar. The police have now booked him under Section 336 of Indian Penal Code for rendering the life or personal safety of others.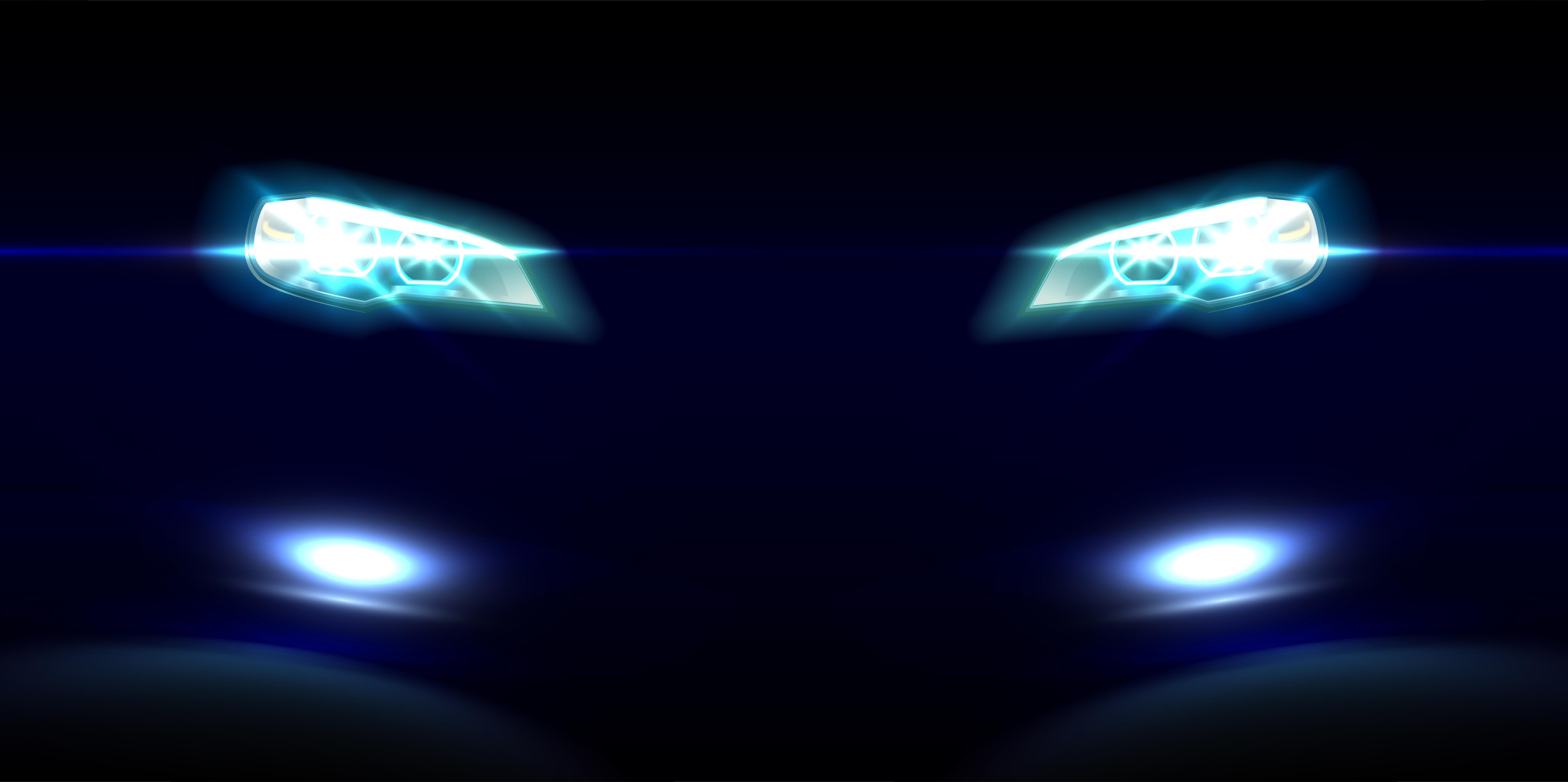 Vijay Kumar Sharma took a few locals on the pedal boat on Tuesday to highlight the waterlogging problem and negligence of the administration. The waterlogging happens every year when the monsoon arrives. However, the cops said that Sharma has been charged for taking the locals including the children on the boat. None of the passengers was wearing safety gear, which means that Sharma was putting their lives at risk. A formal case was registered at Canal Police station on Wednesday night.
The police have received the information from an unspecified source after which the first information report or FIR was filed. The investigations are on right now but no arrests have been made yet.
Also read: Maruti 800 modified to look like the Honda 660 & a Lamborghini (Video)
Sharma in defence said that he did not commit any crime. He also mentions that he only evacuated the children from a flooded corner of the city. He was transporting the children to a safer location.
Sharma said to HT,
"I was wearing a safety jacket when I took out the boat to highlight the misery of hundreds of households in the locality. Parasram Nagar is a low-lying zone and vulnerable to waterlogging. After Tuesday's downpour, streets in the locality were submerged in waist-deep water,"
Sharma has often been called as Jaspal Bhatti of Bathinda because of his innovative ways to protest. Sharma also said that the cops should have initiated legal action against the municipal corporation authorities for not doing enough to check the flooding of the streets that happen every year.
Flooding of the roads is very common all through India and every year, public property gets destroyed by the stagnant water on the road. Many vehicles also get stuck in the streets and many incidents are also reported from across the country. The flooding is caused by various reasons including the planning of the area and blockage of the storm drains of the cities.
In many parts in India, roads caved in due to the excessive rain. Many buses and commuters were stranded because of the rising water level. In the national capital Delhi, a person died after getting stuck in his vehicle due to the flooding on the roads.
Also read: Maruti Suzuki recalls 1.35 lakh units of Baleno & WagonR in India