The COVID-19 pandemic has caused numerous problems to the people across India. While there are many who are mistreating with the health workers and doctors who are in direct contact with the COVID-19 patients, many others are taking drastic steps in panic. A 30-year old man from Odisha was boycotted by the people of his village because he returned from Bihar after work.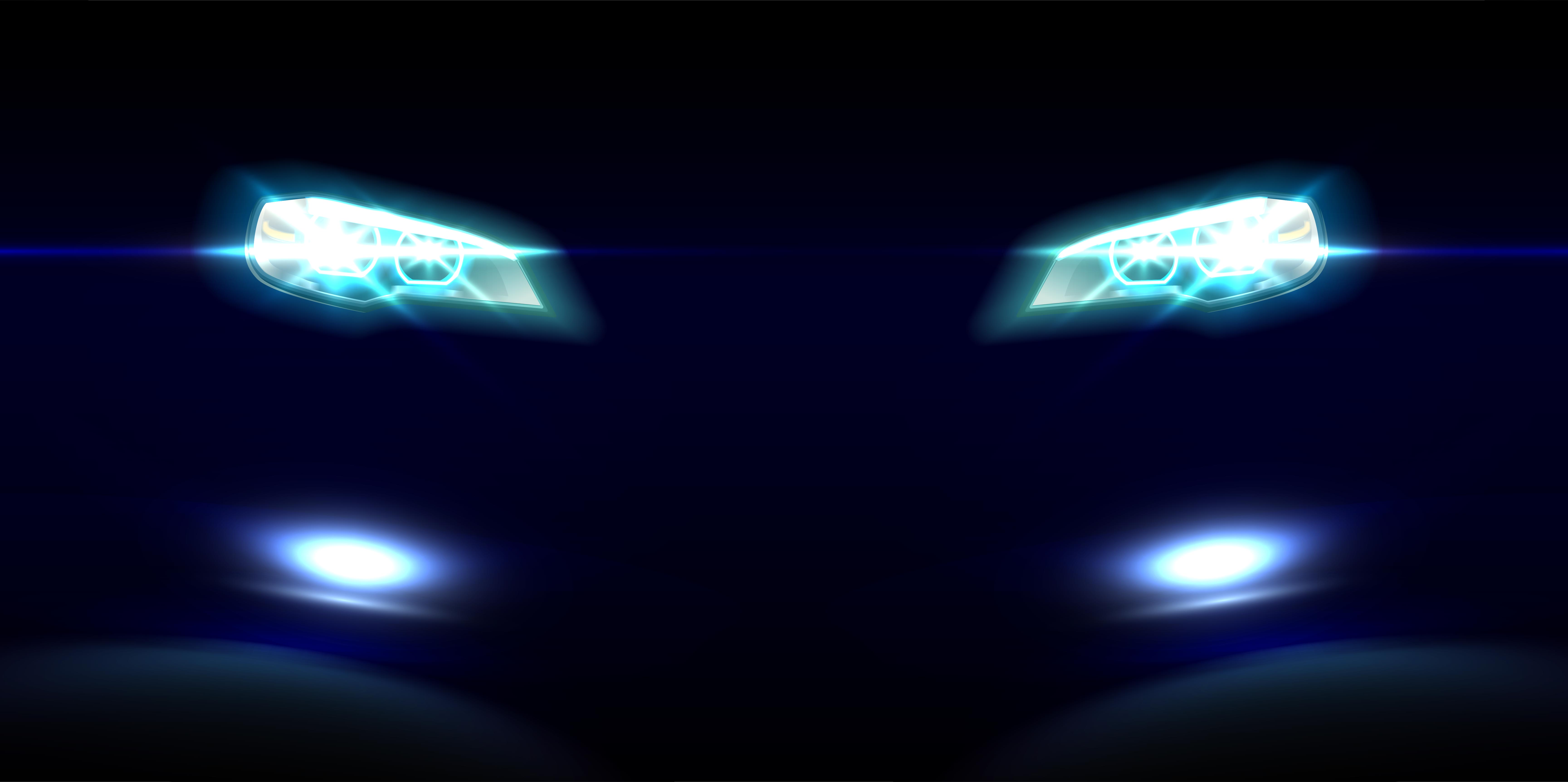 The person identified as Madhaba Patra was put through an ordeal even after spending 14 days in quarantine and testing negative for the virus. Patra is a videographer by profession and had to travel to Bihar for important work. He went to Bihar on May 3rd and returned after three days. He registered his name in the returnee list and also informed the collected about his return. Since Patra was asymptomatic, he was allowed to stay in Berhampur home under 14 days quarantine as per the rules.
Patra received the necessary clearance papers from the authorities and just before the predicted heavy rains due to the cyclone Amphan, he decided to leave for Dolaba, which is his native village in his car. However, upon his arrival, he was frowned upon by the villagers. The villagers gathered and reached his home and asked him to quarantine again.
Also read: Maruti Suzuki Swift facelift: This is what it will look like
Even though Patra showed the villagers all the necessary clearances and his negative test report, the villagers refused to listen to him. Patra then went to the local police station, who came and cleared the doubts of the villagers. Patra was allowed to stay in his home.
The very next day, Patra's father was surrounded by the villagers and argued with him in the middle of the market. After Patra reached the spot, the locals took the matter to the local sarpanch who asked the youth to stay in a nearby quarantine centre located in Kaligi. However, Patra decided that he will not enter the quarantine centre and will stay in his car, which is parked on the premises of the centre.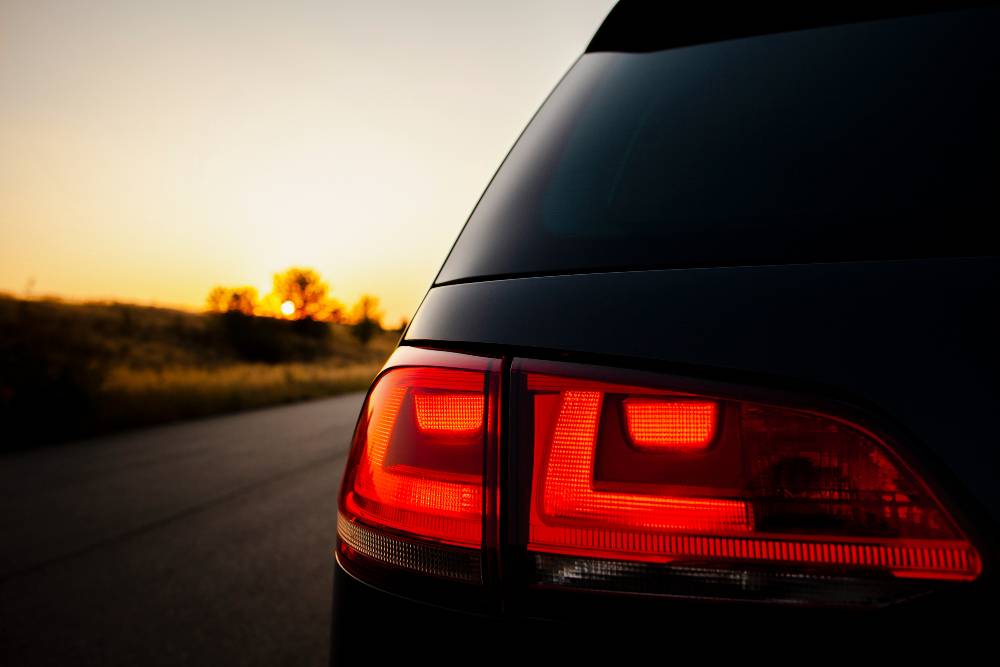 Patra narrated his ordeal and said,
"I informed the matter to the local authorities but to no avail. Since there is a risk of contracting the infection in institutional quarantine where many migrant workers are housed, I decided to stay in my car. I hope the administration intervenes and saves me from this predicament."
Patra currently stays inside the car all day and night. He also sleeps and eats in the car. He only gets out to use the toilet in the quarantine centre. Patra may go home after 7 days of quarantine as per the new guideline but it sure is a pain to remain in the car for such a long time.
Also read: This Tata Estate EV has been designed as a tribute to Ratan Tata