No matter the distance, when a person lives away from his motherland, the love for it always brings them back. Sometimes, to make their journey of return more exciting, people create a road trip of once in a lifetime. Recently, a short video was shared online, which showed the journey of a man from Canada who traveled to India in just 40 days. The man traveled this extensive distance in his new Ford Bronco SUV.
View this post on Instagram
Canada to India in just 40 days
The video of the man traveling from Canada to India in his Ford Bronco SUV has been shared on Instagram by Ludhianalive on their official page. In the video, the person shares small clips of the Ford Bronco with the world map and his route. He states in the video that he wanted to show that if a common man like him can travel from Canada to India, anyone can do it.
Also read: 10 DC Design cars & how they look in the REAL world: Maruti Swift to Mahindra XUV500
In the same video, the person also shared his experience of 40 days of traveling. He highlighted that currently, people from the Sikh community cannot visit all of the Gurudwaras inside Pakistan due to border issues. However, when traveling from Canada to India, the route goes through Pakistan, and because of this, he was able to visit a lot of important Gurudwaras, which is not possible for Indian Sikhs to travel to. He finished off by saying that he received a warm welcome everywhere he went, and reaching home is always the best part.
Ford Bronco SUV
The car for this epic road trip used by the man was a Ford Bronco SUV. For those unaware, the Bronco is one of the most popular SUVs from the American automotive giant Ford Motor Company, and a few years ago, the company launched its latest iteration after the original Bronco was discontinued. In the international markets, the company offers various variants of the Bronco SUV. There are two main models: the Ford Bronco and the Ford Bronco Sport, which is the more affordable variant. The standard Bronco comes in three-door and a five-door version with a Raptor variant as well.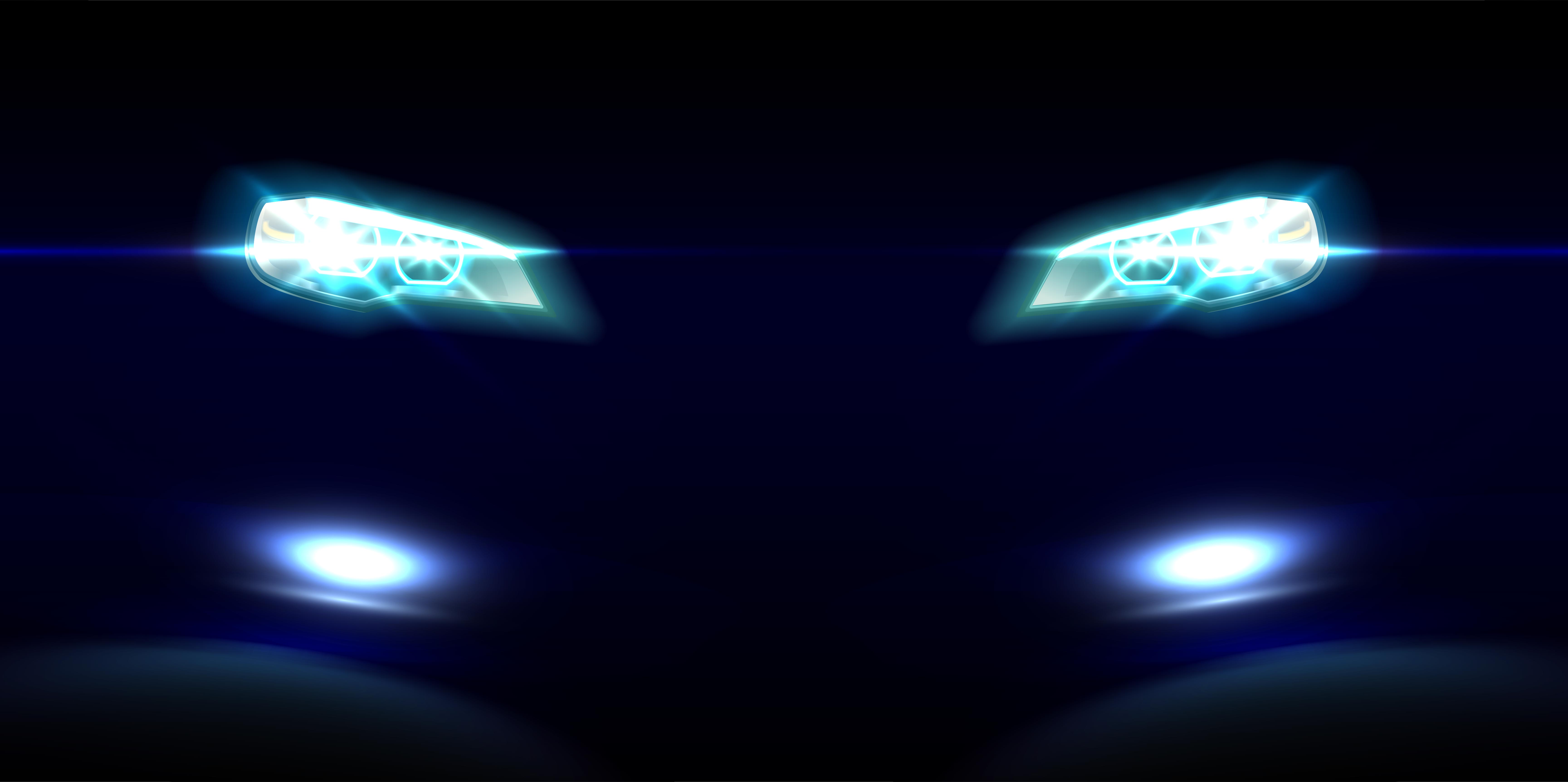 The all-new Bronco comes with a range of engine options. Firstly, there is a 2.7-litre EcoBoost V6 engine that generates a maximum power of 306 bhp and peak torque of 542 Nm. It comes with a 7-speed manual transmission or a 10-speed automatic transmission. There is also a 2.3-litre EcoBoost four-cylinder engine which produces a maximum power of 266 bhp and peak torque of 420 Nm. There are more options like 2.0-litre and 1.5-litre EcoBoost engines available with the all-new Bronco as well.
Another Indian did a similar road trip
Just a few days ago, another Indian from Canada took on this long trip from Canada to India. This man covered 27 countries and drove his Range Rover Velar SUV for almost 38,000 km. The person recently, in a video, shared his entire experience of traveling this distance to reach his motherland. He stated that overall his journey was very smooth, and he did not face a lot of problems throughout the course of it.
Also read: Upcoming 2022 Maruti Suzuki Vitara Brezza rendered