We are all aware of the facts that fuel prices in India is skyrocketing. In most of Indian cities, the price of petrol is close to triple digits and some cities have even crossed that mark. Things are not different for diesel either. People across the country are not satisfied and are complaining about this price increase and many of them have even started looking for alternate options like installing an aftermarket CNG kit on their vehicles. The Ministry of Road Transport and Highways (MoRTH) has recently announced that they will soon be taking a decision on flex fuel engines.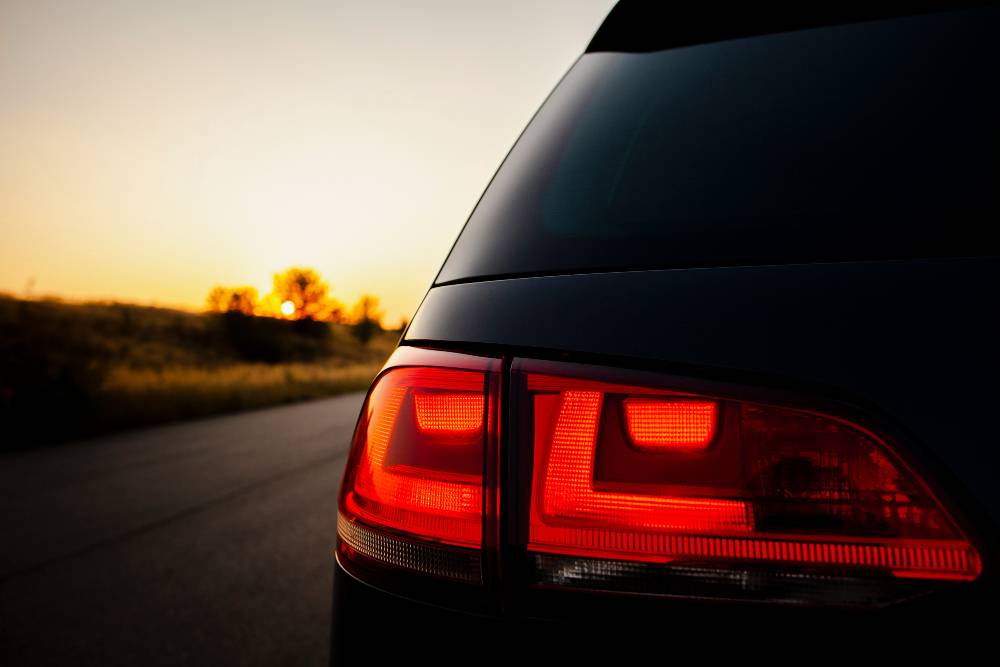 What is a Flex fuel engine?
A Flex fuel engine is actually an internal combustion engine that can run on more than one fuel or a mixture of multiple fuels. Normally, a Flex fuel engine uses a blend of petrol, methanol or ethanol. The engine is designed in a way that it can automatically adjust with any percentage of blend. The fuel composition sensor and ECU programming has been modified for this purpose. The government will be taking decision regarding the flex fuel engines in the next 8-10 days.
Also read: India"s first Maruti Baleno with "air suspension" looks gorgeous (Video)
Flex fuel engines are designed in a way that they can run on 100 percent petrol or 100 percent ethanol. This is not a new concept and is already available in countries like Brazil, The United States of America and Canada. Even in India, we get ethanol blended petrol. It started as a 5 percentage mixture and currently stands at 10 percent.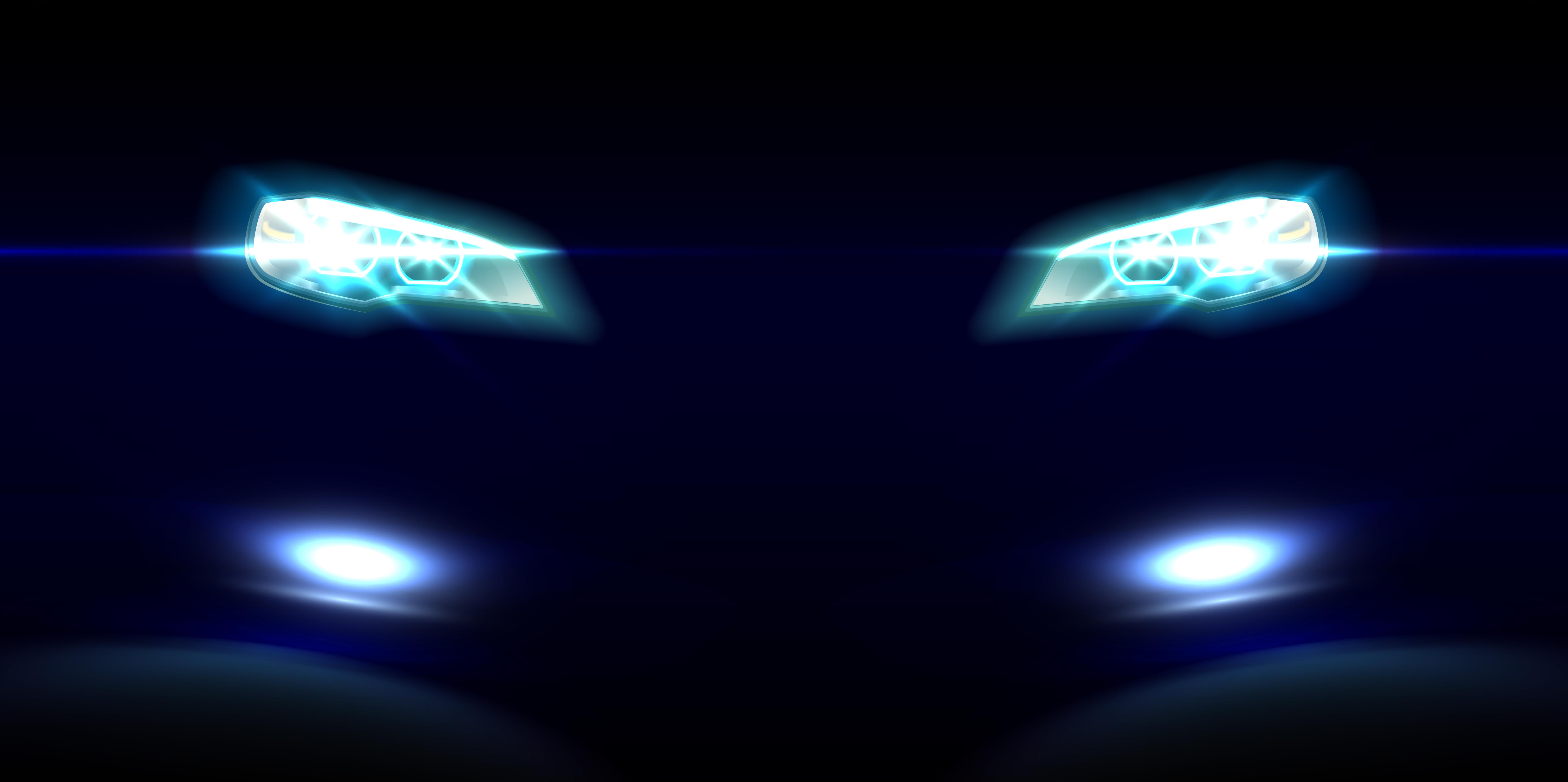 Minister for Road Transport & Highways, Nitin Gadkari while addressing the Rotary District Conference 2020-21 virtually said, I am transport minister, I am going to issue an order to the industry, that only petrol engines will not be there, there will be flex-fuel engines, where there will be a choice for the people that they can use 100 per cent crude oil or 100 per cent ethanol." He also added, "I am going to take a decision within 8-10 days and we will make it (flex fuel engine) mandatory for the automobile industry."
Ethanol is typically produced from fermented crops like corn and sugarcane and if the Ministry makes Flex fuel engines mandatory, then it will also help the farming sector. Gadkari also added, "It is going to boost the Indian economy because we are a corn surplus, we are a sugar surplus, and a wheat surplus country. We don't have places to stock all these foodgrains."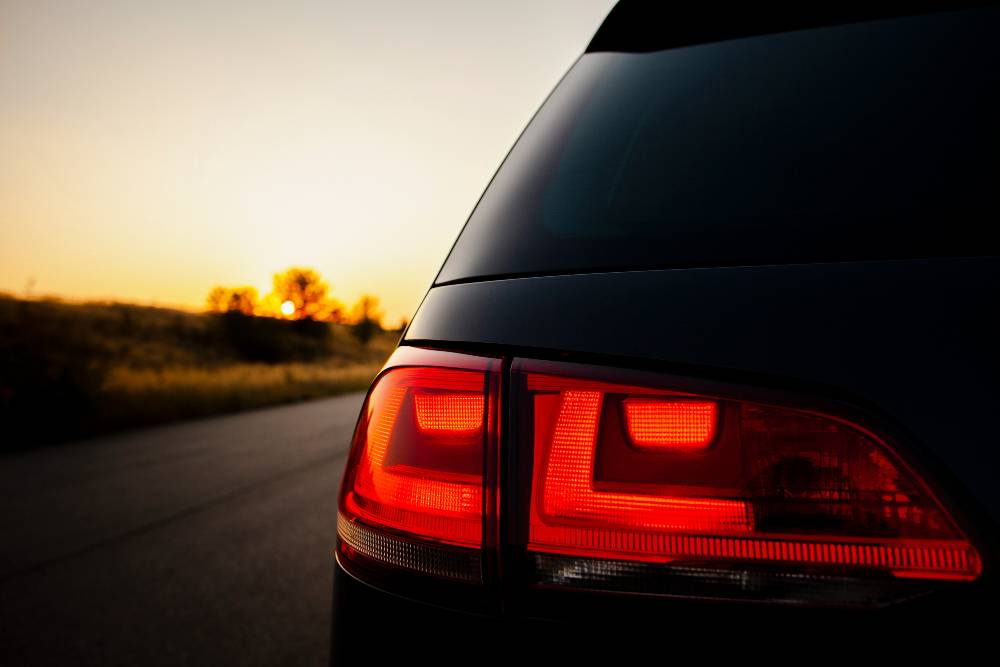 Another benefit of using ethanol is the price. Many cities in India have crossed Rs 100 per litre mark for petrol while the ethanol costs around Rs 60-62 per litre. This would help people save almost Rs 30-Rs 35 per litre of fuel. Other benefit of using Ethanol is for the environment. In comparison to petrol powered cars, a flex fuel engine vehicle will generate lower emissions. This is important as pollution in the country is increasing every year.
Government has been planning to introduce flex fuel engine and ethanol in the country for quite some time. Earlier this year while speaking at 2021 Autocar India Awards, Minister Nitin Gadkari requested automobile industry to cooperate with the government in bringing flex fuel engine in India.
source: ACI
Also read: Tata Nexon goes off roading in the Himalayas (Video)