After numerous requests from the automotive sector of the country, the government of India's Ministry of Road Transport and Highways has finally agreed to postpone the date of mandating six airbags in all cars in the country. The news of the delay in the regulations was delivered by the Minister of Road Transport and Highways Nitin Gadkari via his official Twitter handle.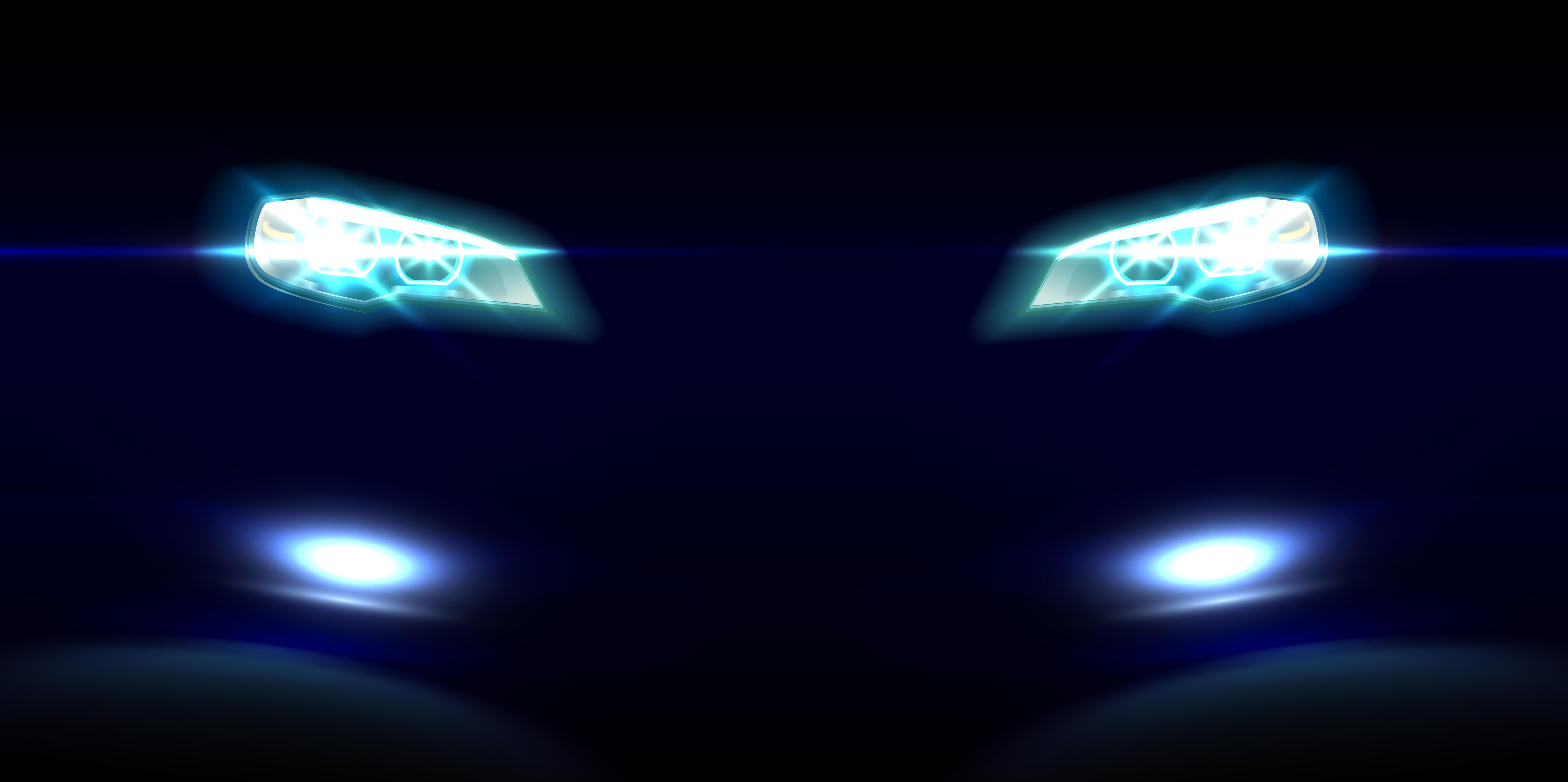 The MoRTH chief via his tweet iterated, "Considering the global supply chain constraints being faced by the auto industry and its impact on the macroeconomic scenario, it has been decided to implement the proposal mandating a minimum of 6 Airbags in Passenger Cars (M-1 Category) w.e.f 01st October 2023." He further added, "Safety of all passengers travelling in motor vehicles irrespective of their cost and variants is the foremost priority,"
The Ministry of Road Transport and Highways first proposed a draught guideline in January of this year, mandating that automakers include a minimum of six airbags in vehicles that can accommodate up to eight passengers. The new regulation was supposed to go into effect in vehicles from October 1st of this year. However, there were a ton of repercussions from the industry leader and experts. A ton of high-ranking officials of automakers in the country opposed the rule and said that it cannot be done on such short notice.
Also read: 10 DC Design cars & how they look in the REAL world: Maruti Swift to Mahindra XUV500
According to industry insiders, it was indicated that the country is not in a position to produce the number of airbags that would be required to fulfil this mandate. Experts revealed that if all automobiles were required to have six airbags, airbag manufacturing would have to be nearly tripled to 18 million units annually to keep up with the increase in demand. And currently, the production capacity is maxed out at 6 million airbags which is why it is believed that the mandate has been pushed back by a year.
The cost component of this regulation also contributed to the unhappiness of the automakers. According to industry experts, adding more airbags would raise the cost of cars, which would have an impact on how many of them are sold. Particularly this constituted a serious challenge to the market for tiny, cheap automobiles. The price of a frontal airbag in a car ranges from Rs 5,000 to Rs 10,000. The price of a side or curtain airbag would be double that of a frontal airbag. It is anticipated that a car with 6 airbags will easily increase in price by Rs 50,000. The amount of Rs 50,000 might be considerable for premium segment buyers however this amount would make a severe effect on the sales of affordable cars in the country.
R C Bhargava, Chairman of Maruti Suzuki, earlier this year in June stated that the business will not hesitate to "discontinue" its compact vehicles due to this law. He added the cost of cars might increase significantly if every vehicle had 6 airbags installed in it. Therefore, Maruti would be spending a lot on these, but as a result of higher ultimate pricing, fewer compact vehicles would be sold than they are now.
Also read: Upcoming 2022 Maruti Suzuki Vitara Brezza rendered