It is a well-known fact that getting a driving license in India is not a big deal. Even if one follows the regular procedure, one can get his license made without much hassle. The mandatory driving test that needs to be passed is not much of an issue for most as they don't test the driving skills much. However, it seems like there is a new issue brewing up regarding the driving tests. A report by Hindustan Times says that the Pune RTO is not granting a license to those who can't drive a manual gearbox equipped car. The increasing popularity of automatic transmission equipped vehicles means that there are many who don't know how to drive with a stick shift.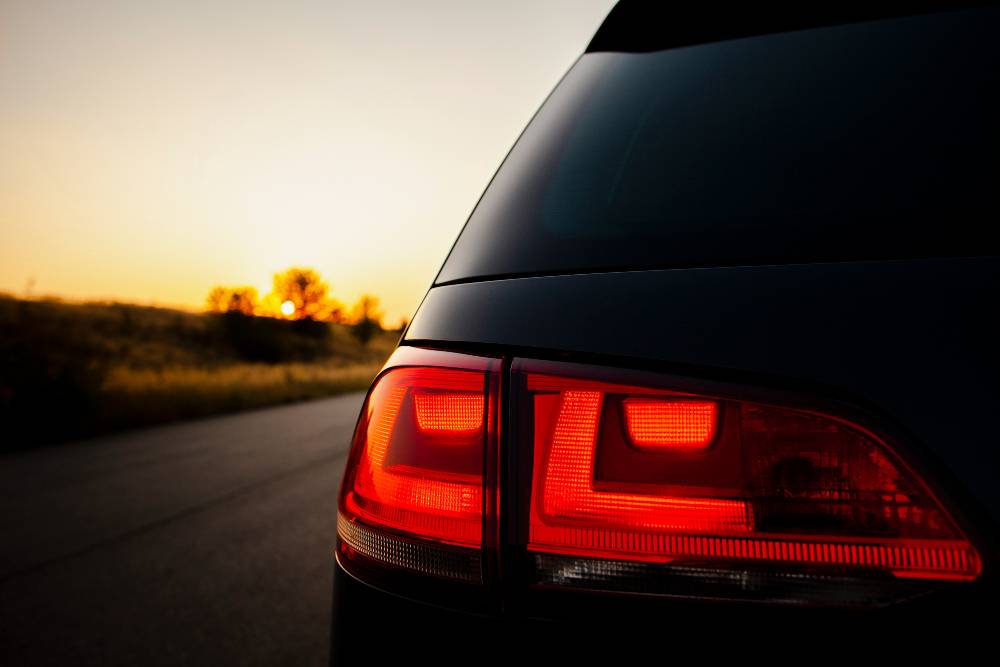 According to the report, there has been an increase of applicants failing the driving test since the past few months which is conducted at the Institute Of Driving Training And Research (IDTR), Bhosari. The Pune Regional Transport Office (RTO) conducts 220 tests per day and among them, nearly 10-20 applicants fail the test. These applicants are those who have been trained on automatic transmission cars. Speaking on the same, Shekhar Channe, Maharashtra state transport commissioner said,
"As of now, the testing tracks in the state do not have an option in the four-wheeler permanent license test, where applicants can be given the option of automatic transmission dual control four-wheeler vehicle for the test. I will have to check in our records, whether we have coordinated about this issue with the central government to make the amendments, but I will certainly look into this issue and try to find a solution."
However, this case is not exactly new and the same issue has been faced by other RTOs in India previously too. According to a report by Deccan Herald, a senior Transport Department officials directed the RTOs not to turn away people coming for the test with automatic cars. This happened after a woman tweeted that she was denied a driving test since she had brought an automatic car for the test. Ravi Agarwal, a driving school owner and authorised agent at Pune RTO comments on the topic:
"Most people coming to our driving school own an automatic transmission car. They learn to drive on that car. However, when they go for the driving test, they are asked to take the test on manual transmission car instead of the automatic. These people do not know to drive the manual car and hence, fail the test. Most people prefer buying automatic models rather than the manual version of the car. The RTO should make provision for taking the test on automatic car as many drivers are failing the test, Most of these drivers who are failing the test are women and senior citizens,"
It seems like there is no clear directive about the allowance of automatic cars in driving tests. This is the reason different RTOs are handling it in a diffenrt way. As an enthusiast, I would say that everyone needs to know how to drive a manual car but seeing the global shift in driving patterns, automatic cars will be much more popular in the future.