Snapshot – The month of March is the end of the financial year, and a time when automakers see heightened sales activity. The bump up in sales is usually due to two factors. 1. Business owners seeking to cash in on depreciation benefits and snapping up cars. 2. Car makers lining up large discounts to close the financial year on a high note. So, what happened this March? Read on to find out.
Maruti Suzuki – Alto 800+K10
2014 was a lost year as far as the Indian auto industry is concerned. This March, Maruti Suzuki did slightly better than last March, finishing with 103,719 units. The Alto, as usual, led the numbers, with wholesale dispatches of 24,961 units. These numbers are the combined figure of the Alto 800 and the K10, whose AMT variants are said to be doing decently well. Though competition is mounting in the budget hatchback segment, the Alto twins are managing to stay ahead of the pack with timely refreshes.
Hyundai – Elite i20 Premium Hatchback
Hyundai has tasted big success with the i20 Elite premium hatchback, whose March 2015 numbers total a whopping 12,812 units. For a hatchback whose top end variants touch the 10 lakh rupee mark, this is simply incredible. That the i20 Elite is only about 4,000 units that the lower priced Maruti Suzuki Swift speaks volumes about how quickly this car is selling. The i20 Active's introduction is likely to be the reason for the Elite to slip into twelve thousand territory. Hyundai finished March 2015 with 39,525 units, a solid ramp up from last March's 31,138 units.
Honda – City Sedan
The Honda City continues to wallop competition and March 2015 saw the C-Segment sedan post yet another record number, with wholesale dispatches totaling 9,777 units. Notably, this is the best ever number for the Honda City in India, reaffirming the automaker's diesel bet, which has really given this car long legs as far as the hustings are concerned. As a manufacturer, Honda did decently in March 2015, finishing with 22,696 units as compared to March 2014's figures of 18,426 units.
Mahindra – Bolero MUV
Mahindra's rural and semi-urban ace, the Bolero MUV, has turned out another strong performance in March 2015, with wholesale dispatches numbering 10,481 units, which is more than triple of what its archrival, the Tata Sumo has managed. 2015 has been a difficult year for Mahindra in terms of sales, but the Bolero continues to be the silver lining amid all the gloom. As an automaker, Mahindra did badly in March 2015, with 20,222 dispatches, down from 22,681 wholesale units in the same month last year.
Tata Motors – Zest Compact Sedan
The Zest compact sedan has been a good performer for Tata Motors, with the car continuing to be the best selling model with March 2015 dispatch numbers of 2,653 units. Worryingly though, the Zest has fallen behind its competitors in a big way and the marketing mavens at Tata Motors are likely to be flummoxed with the car's falling sales. As a manufacturer though, Tata Motors has done well than it did in March (12,640 units) last year, with this year's wholesale sales of 15,039 units.
Toyota – Innova MPV
Toyota had a very good March 2015, with 13,333 dispatches, much better than the 8,206 units that the Japanese automaker managed in the same month last year. As usual, it was the Innova that ruled the roost for Toyota with 5,851 dispatches. The Innova continues to attract MPV buyers in India despite its hefty price tag. The main allures of this vehicle are its reliability, fuss free nature, low maintenance costs and refined manners. All other Toyota cars sold in India, barring the Landcruiser Prado, saw better month on month numbers too.
Ford EcoSport – Compact SUV
The EcoSport continues to be Ford's best selling vehicle in India. However, March 2015 numbers have been less than inspiring at 3,751 wholesale dispatches. This, as the Renault Duster, which is priced much higher than the Ford, managed 3,800 units. On the whole, Ford had a forgettable March 2015, with 5,253 dispatches, much lower than March 2014's 6,356 units. The automaker needs big volume vehicles such as the Figo Aspire compact sedan and the Figo hatchback, and needs it quick.
Volkswagen – Polo Hatchback
The Volkswagen Polo keeps its head up with March 2015 sales of 2,861 units. Predictably, the Vento sedan comes in second place in terms of monthly sales. As a brand, the German automaker has done well, year-on-year, posting wholesale numbers of 4,577 units in March 2015, up from 3,739 units in the same period last year. Volkswagen is also betting big on exports to make its India operation viable. New cars will be few and far in between this year. The real ammunition is being saved for 2016 and 2017.
Renault – Duster SUV
The Renault brand continues to be a one trick pony as far as the Indian car market is concerned, with only the Duster bringing the brand good sales. At 3,800 wholesale dispatches in March 2015, the SUV has done well. As a brand though, Renault is struggling, as year-on-year sales have fallen. In March 2014, the brand clocked 5,464 units, which is much higher than this year's March figure of 4.353 units. The upcoming Lodgy MPV could bring some cheer for Renault. The MPV will arrive tomorrow.
Chevrolet – Beat Hatchback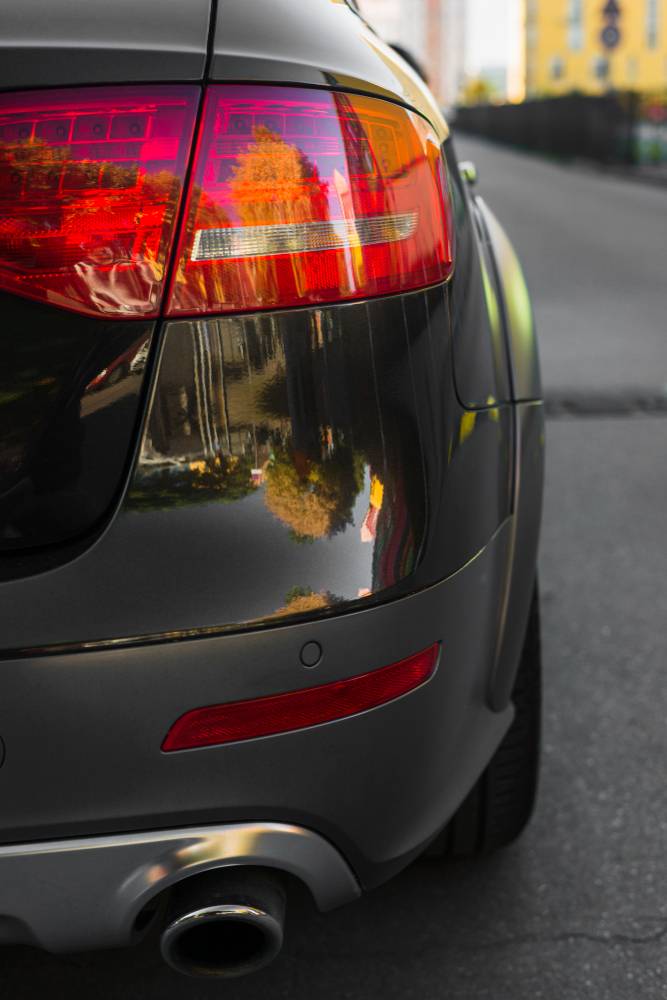 General Motors India is on the wane as far as market share is concerned, and the story has been thus for a while now. The automaker has clocked 3,823 units in March 2015, a large drop from the 6,601 units figure it managed in the same month last year. While the Beat hatchback continues to lead GM's sales numbers, with figures of 1,225 units, the car is a pale shadow of itself as far as numbers are concerned. Even large discounts aren't doing much to get Beat sales going, and GM India needs some out-of-the-box thinking to survive.
Nissan – Terrano SUV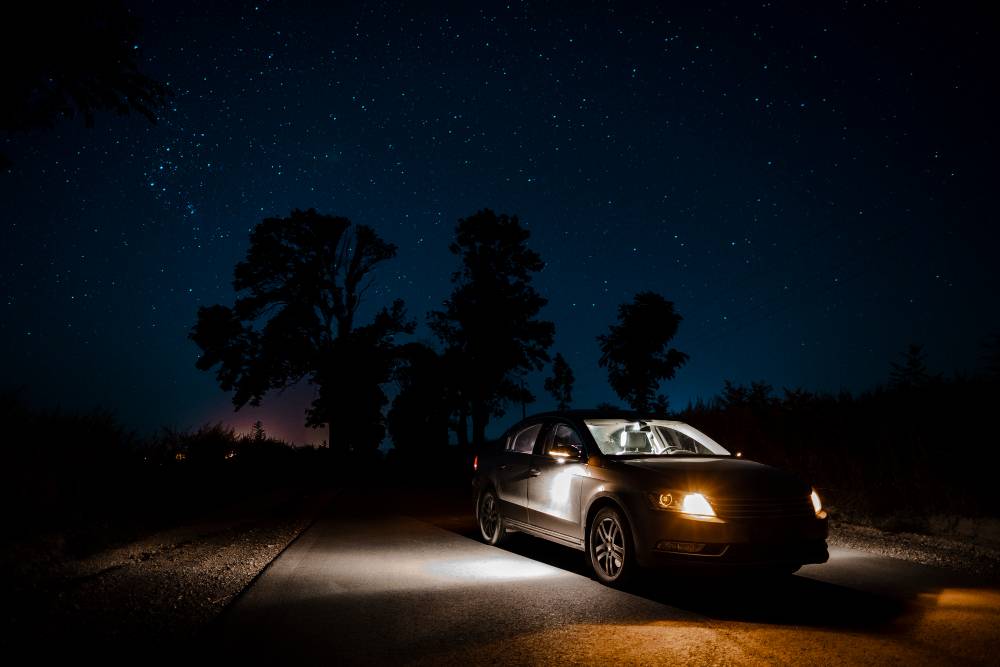 Like its alliance partner Renault, Nissan is turning out to be one trick pony. Only the Terrano is doing OK as far as sales are concerned, bringing in more than half of the total sales in March 2015, with 1,434 wholesale dispatches. Total sales for Nissan in March 2015 stand at 2,840 units, a mighty drop from last year's March figures, which was a more respectable 5,001 units. While Renault has more than one big volume offering coming up this year, Nissan has none, and this means that 2016 could hold some saviours for the brand.
Datsun – Go+ MPV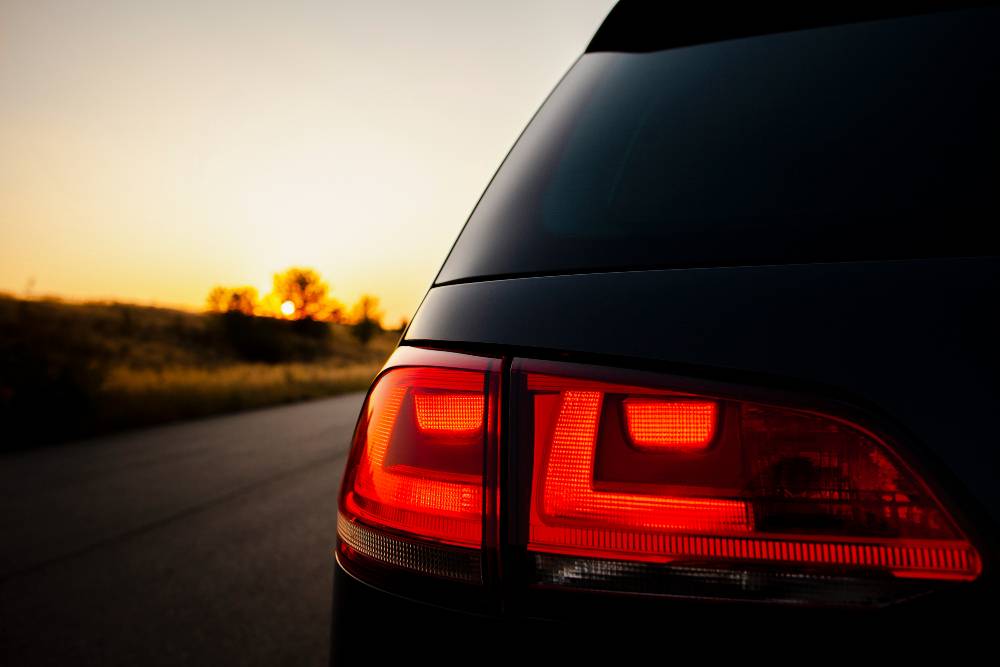 The Datsun brand is quite new in India, and the latest offering from this brand, the Go+ MPV, has done reasonably well in March 2015 with 1,406 dispatches. The sharply priced MPV seems to be pulling customers away from its hatchback sibling, the Go. However, given the former's recent introduction, we'll need a few more months' data to pick out a clear trend. In terms of year on year figures, Datsun's sales haven't picked up. In March last year, the budget car brand did 2,068 units. This year's March brought in 1,875 units, and this doesn't make for happy tidings, especially when there is an additional car on sale now.
Skoda – Rapid Sedan
The Rapid C-Segment sedan clocked 880 units in March 2015, and these numbers don't do justice to the car, which is well build, rides well, and has a nice turbo diesel motor. Skoda's horror filled after sales service is a prime reason for the brand languishing in the third from last position in India, despite being around for well over a decade. In terms of year-on-year sales numbers too, Skoda has little to cheer. March 2014 brought 1,481 units. March this year was disappointing, with 1,296 units.
Fiat – Punto + Avventura
Fiat's bad patch doesn't seem to end in India. Multiple new car launches have failed to give the Italian brand the momentum it so desperately seeks. The Punto EVO and Avventura put together do 614 units and the highly capable Linea does just 137 units. With a total figure of 751 wholesale dispatches in March 2015, Fiat seems to be sinking to new lows. Consider this, the brand sold more than double what it did this March, in the same month (1,503 units) last year. And this despite having two new launches – the Punto EVO and the Avventura.
Mitsubishi – Pajero Sport SUV
Mitsubishi's bet to add an automatic variant to the Pajero Sport SUV, the Japanese automaker's solitary offering in India, has hit bull's eye. The Pajero Sport's numbers have picked up from November 2014, the month when the new variant was added. At 219 units sold in March 2015, Mitsubishi is the smallest automaker in India. However, plans are afoot to bring in more SUVs such as the Outlander Facelift and the Montero. For now though, the Japanese automaker seems content to be the only brand in the country that operates with a single vehicle.