Maruti 800 is an iconic car in Indian car history. It was launched in Indian market in 1983 and was one of the car that turned the dream of a small family car into reality for several middle class families. Maruti 800 was popular among the customers for several reason and one of them was the way it looked. At that time, it was one of the futuristic looking cars and Maruti maintained the classic design through out its  life cycle. But, there was a car that was supposed to be the popular car in the country. It was supposed to be India's first people car and it was known as Lloyd LP250.
Lloyd 250 was a German car that was manufactured to serve as a cheaper mode of personal transport and it was a 2-door 3.4 meters long car that was derived from Lloyd LP400 which was a four seater. The Lloyd LP250 was manufactured in 1956 and it was powered by a 250-cc, two stroke, parallel twin, air-cooled engine. The engine generated a maximum power of 11 Bhp and was paired with a 3-speed transmission. It was meant to be an extremely basic car and did not offer any features like hub caps, bumpers and backrest for rear passengers.
It was a light car and weighed only 500 kilograms. The price of Lloyd LP250 at that time was 3,000 Deutsche Marks and that roughly translates to Rs 1.3 lakh in current exchange rate. Another benefit of Lloyd 250 was that it was a car for young people and even those who have not obtained a driving license could drive it. Only a few units of Lloyd 250 had come to India.
Also read: This is the sportiest Maruti 800 you will ever see (Video)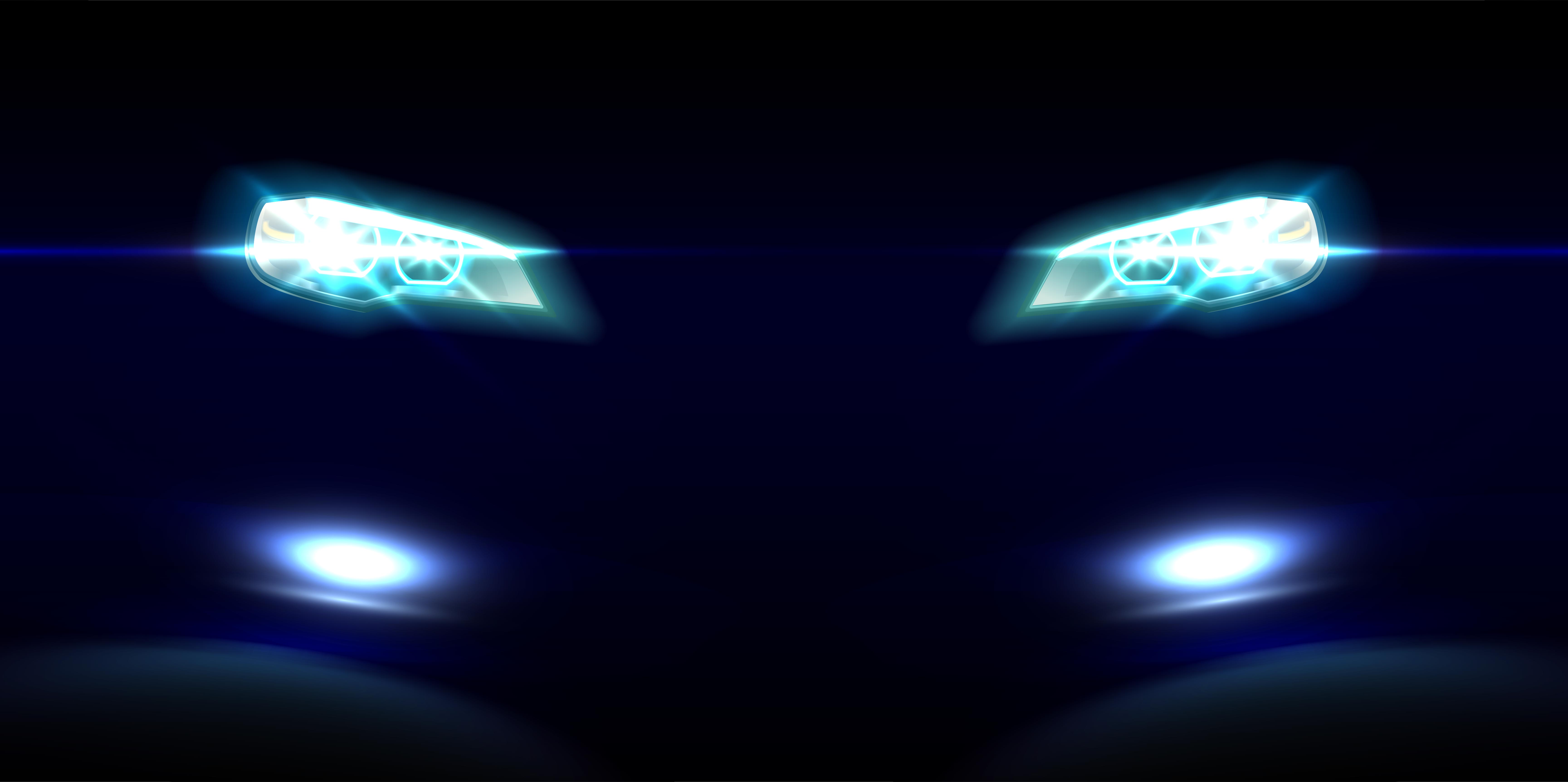 Indian politician Sanjay Gandhi had shipped three units of Lloyd LP250 to India out of which two were dismantled for Research and development work. This was done in order to find out whether the Lloyd is actually suitable for Indian conditions or not. Like many other projects, this one was also suspended. One of the three Llyod LP250 that was imported to India is still there. It was auctioned by State Trading Corporation to then-president of World Tamil Congress, Janardhanam. The car is currently with GD Gopal and has been restored and parked at Gee Car Museum in Coimbatore. This is actually a very rare car and only 4,000 units of it were built. Only a few units of Lloyd LP250 are now there around the world.
Apart from Lloyd many other manufacturers had tried entering the Indian market. Fiat, Renault, Dailmer and Volkswagen were some of the popular names. Even though, they were trying to introduce new models, none of them were affordable options for Indian customers. In that sense, Maruti 800 was the first Indian car that captured the hearts of Indian customers with its look and the price. When it was initially introduced in the market, it was priced around Rs 47,500. The car was so popular that keys to the first ever Maruti 800 sold in the country was handed over to the customer by the then Prime Minister Indira Gandhi. The first Maruti 800 with registration number DIA 6479 was restored to factory condition after pictures of it rusting on side of the road had gone viral.
Also read: Meet India"s LOUDEST Ford Mustang muscle car on video