Restoration modification, better known as restomod is the new buzzword among enthusiasts these days. In this type of modifications, old or vintage vehicles are restored and then modified either aesthetically or mechanically or both and made to keep up with the modern times, keeping that old world charm intact.
It's different from restoration as that involves bringing the vehicle back to its original condition and not tinkering with it much. Nonetheless, you would be surprised to see how radical some of these restomodded vehicles look now. Let's take a look at 5 famous retro cars in India that have been changed into new overalls.
Ambassador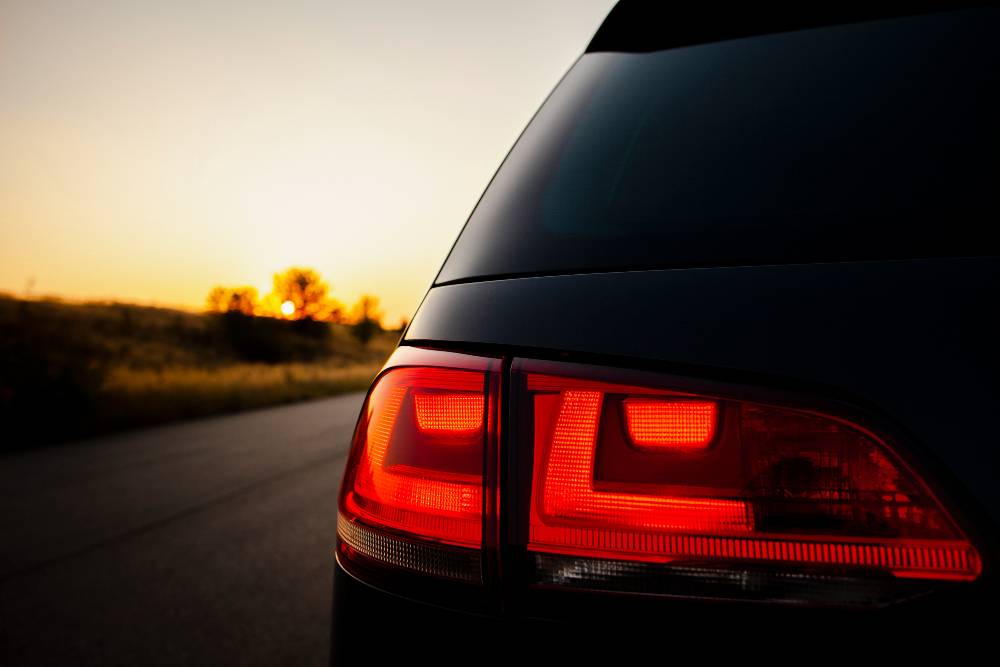 The Hindustan Motors Ambassador was one of the longest running vehicles of the country. It was discontinued some time back owing to failing demand and increasing debts/losses on the company. The brand, however, will soon make a comeback as French automaker Peugeot has bought the rights to use the Ambassador name. The one you see above is a beautiful example of a resto-mod ambassador with those yellow rims shod with wide tires along with LED headlights.
Maruti 800 SS80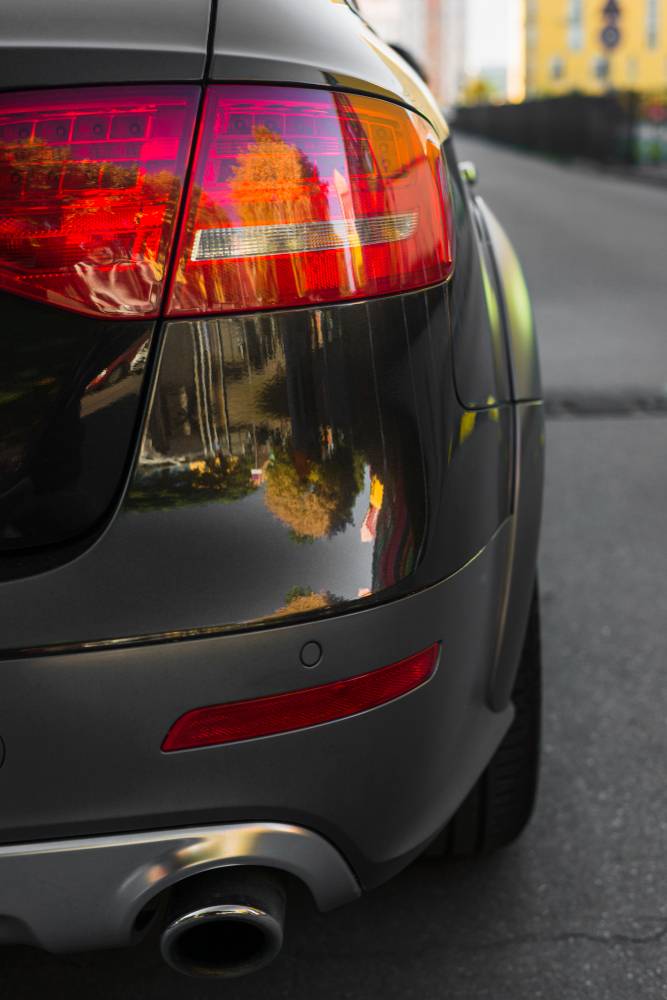 The SS80 was the first car for Maruti Suzuki brand in India. Launched in 1983, the car became an instant hit and in a way mobilised the people of India. It drove well, and a decent engine and had enough space on the inside to seat four people. The one seen above get a cool set of aftermarket rims shod to broad rubbers. The grille gets the iconic blue red insignia of the BMW's M division, indicating towards the car's sporty nature.
Premier Padmini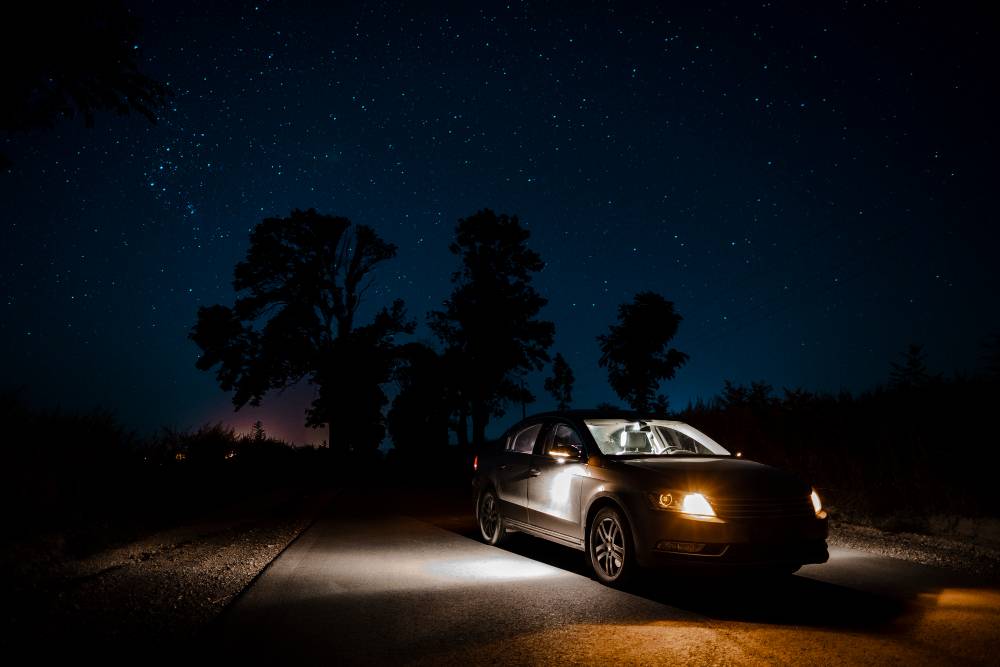 If there was a car people bought except Ambassador at that time, it was the Premier Padmini. The Fiat based car has many takers today also and is kept as a prized possession by many collectors. The one seen above has got an all black treatment with shiny chrome in abundance. It has been embossed with a Fiat logo and gets a new pair of eyes along with two other auxiliary lights on the bumper. The interiors have also been changed and now come with a new beige upholtery.
Premier 118 NE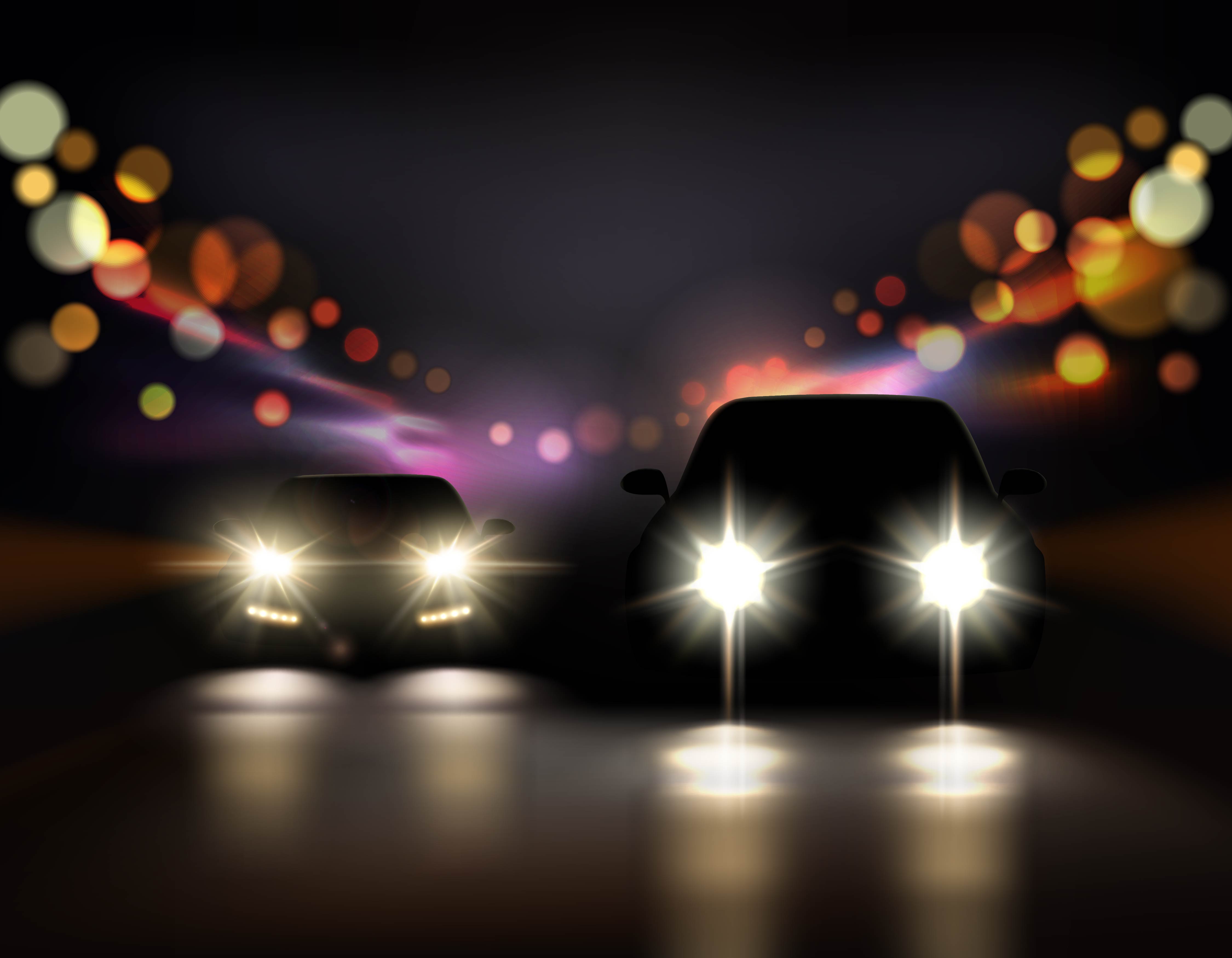 Based on the Fiat 124, the 118 NE was a step upwards (both in terms of design and modern internals) from the Premier Padmini. It had a Nissan-sourced engine while a diesel unit was offered later towards the end of the millenium. The one pictured above has got a gangstar look and some might even agree that it resembles the car from the movie 'The Green hornet'.
The whole front fascia has been changed including a new bumper, new grille, and badass looking eyes. Their is a bonnet scoop to and a cool set of wheels too. An interesting paint job tops up the whole package.
Hindustan Contessa
Enough has been said and written about this car and hence we will not talk much about what it was or how important it is. Instead, let's get to the car listed here. The Orange black Contessa here wins half the hearts with its paint job only. Owned by Vikas Jagadeesh, the car has been given the typical muscle car treatment and features a new bumper, honeycomb grille and a new pair of eyes. It also gets a nice set of black rimmed wheels to take things further. Details like the new matte black side mirrors are not to be missed also.