Maruti Suzuki first launched the 800 in 1983 and since then the car continues to rule our hearts. It mobilized Indians and became the first car for a lot of people. Surprisingly, this budget offering had just everything done right, be it the pricing, engine, driveability and so on.
It was discontinued in 2013 but is still a common sight on roads. However, today we bring you a video which shows the level of enthusiasm people have for the 800. Take a look at the video to know more.
Yeah, we agree that its amazing. The car has been given a complete cosmetic surgery and looks radical. There have been some other mod jobs of similar kind too but this particular one is complete bonkers for sure. The owner of this Maruti 800 wanted to make his car look like the Mahindra Thar and we're sure he'd be pretty happy with the final outcome.
For the construction, the whole upper frame of the car has been cut and removed. It has been then replaced with a custom made frame mimicking that of the Thar. The front and rear bumpers have been replaced by new, Thar inspired solid units. The bonnet has been raised and now includes a rectangular chunk in between with multiple LED lights. The front grille is a silver shade honeycomb piece and the turn indicators above the stock headlamps are taken from the Thar. The stock wheels have also given way to alloys which make the car look much better.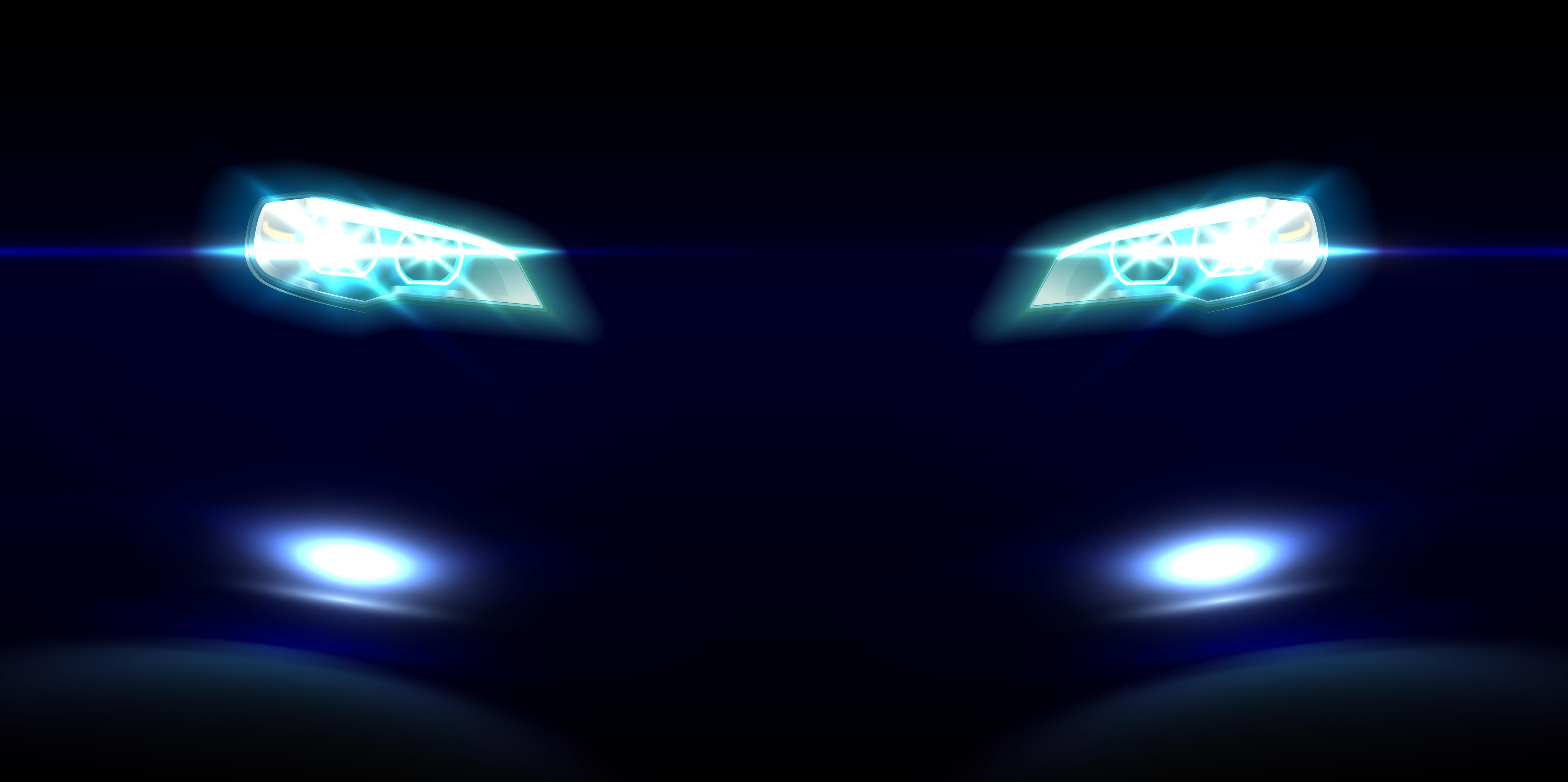 There are auxiliary lights on the roof and wired mesh in the sides and under the roof to further enhance the rugged look. The doors are custom made units with simple magnetic operation. Another thing to note is the paint job, which has been painstakingly done with several layers and processes to ensure the black shade shines even after a long time. Then come the spare tyre mounted on the tail gate and a jerry can which look the part. Side mirrors are also big shiny units as found on SUVs, which tells about the detailing level in the modification work. Another thing worth noticing is the snorkel pipe, which is claimed to be a working unit.
Then comes the exhaust of the car, which is something that needs a different para on it. The exhaust noise is simply mind blowing, and not expected from a 800. The raspy yet bulbous, throaty yet nimble exhaust note adds character to the car and is a head turner, wherever this thing will go. Other internals have not been tinkered with and the engine along with other main mechanical bits remain the same. The roof is made of camouflage shade canvas which can be rolled/unrolled as per need. The interiors are largely stock with some new upholstery. However. the rear section of the house can now seat four, thanks to the parallel seat arrangement.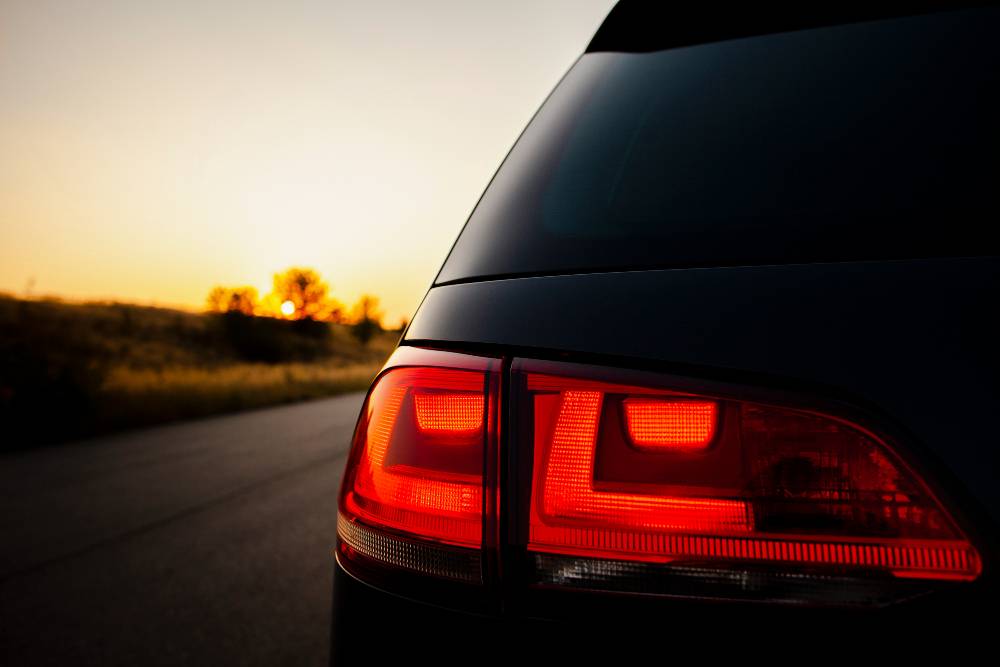 While there are some bits that may seem like too much, there's no doubt that this 800 has been given a solid modification job. Things like the pink winch rope in the front along with Audi logo and all may be a bit amusing, but considering the hard work and the overall result, kudos to these guys