The Maruti Suzuki 800 is the car that brought India behind a steering wheel. The little hatchback is till date among the top selling cars ever sold in the Indian market. Though now discontinued, a lot of them can be still seen around easily. Now the 800 wasn't exactly a car that was a modifiers favorite. The other Maruti hatch, the Zen was more known in the mod circles. However, this video from YouTuber MAGNETO 11 shows a sports car inspired modification for the 800 that looks really good. Let's now take a look into the video before going into further details.
The guy behind this modification is the same person who is responsible for creating a lot more mods based on the 800, like the Jeep- inspired 800 off road mod. Talking about the modification, the engine and most of the other mechanical bits have been kept stock and the changes done are limited to exteriors and interiors only. However, the changes and modifications done are quite extensive and it is quite apparent at once that a lot of hardwork has gone into creating this Audi badged Maruti Suzuki 800.
Coming to the changes and modifications on the car, the front section has been completely redesigned to give it a sporty look. The headlamps are now custom projector units that are placed in separate pod. False air vents adorn the sides of the front end while a four ringed Audi logo takes the centre stage. The front has been, in every way, given a special treatment which makes it look different. Same is the story with the rear section, which now has 500 litres of boot space and sports a completely new design. The boot lid is topped by a custom made metal spoiler that further spices things up.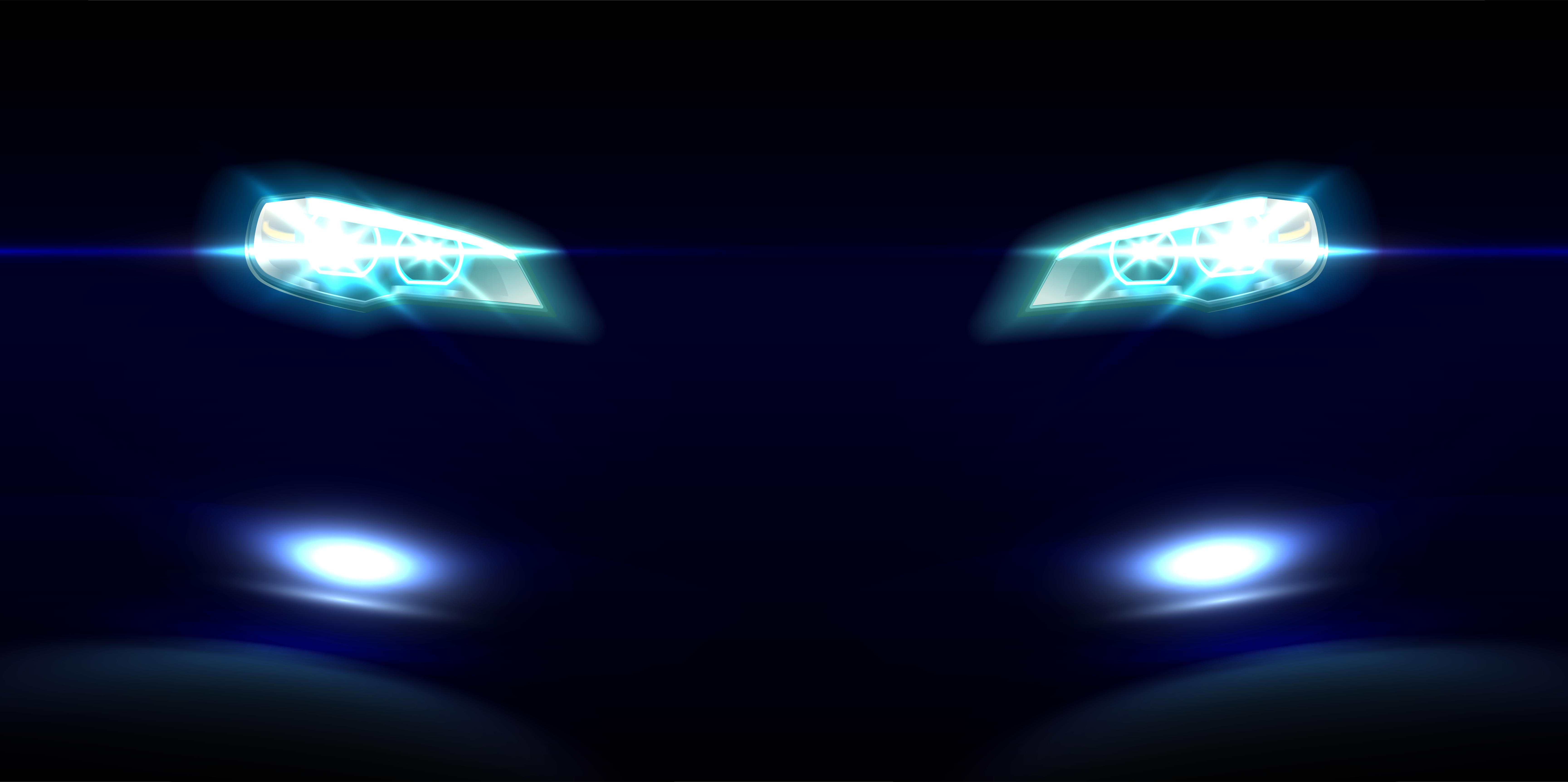 Another wow fact about this modification is that the 800 here is a open top car. Any open top car in India will cost you close to a crore rupee but for a fraction of that price, this guy has created something even more unique and exclusive. The interiors have been kept mostly stock except for red highlighting and seat covers. The custom red shiny paint job further adds to the overall appeal of the car. The wheels are now custom alloys that look good.
The overall cost for this whole modification, apart from the donor vehicle, is around Rs. 1.5 lakh to Rs. 1.8 lakh. While it may seem a lot, the amount of hard work and grit along the level of perfection on this modded sports 800 is commendable. Also, with the lack of resources this guy has, which is quite apparent in the video too, the overall work is applause worthy. A big thumbs up to the modifier and the modified Maruti 800 from us.