The Maruti Suzuki 800 is the name that almost everyone with a bit of interest would know in India. It was the first front-wheel-drive in India that went on to become the most popular car in the country. The first Maruti Suzuki 800 was sold in 1983 and it was a joint effort of the Indian government and the brand back in a time when the Indian car market was at its early stages. But much before that, before any other company had approached the Indian government, a car was viewed as a potential candidate to become India's first people car denying the 800 of all its glory. The car was Lloyd LP 250.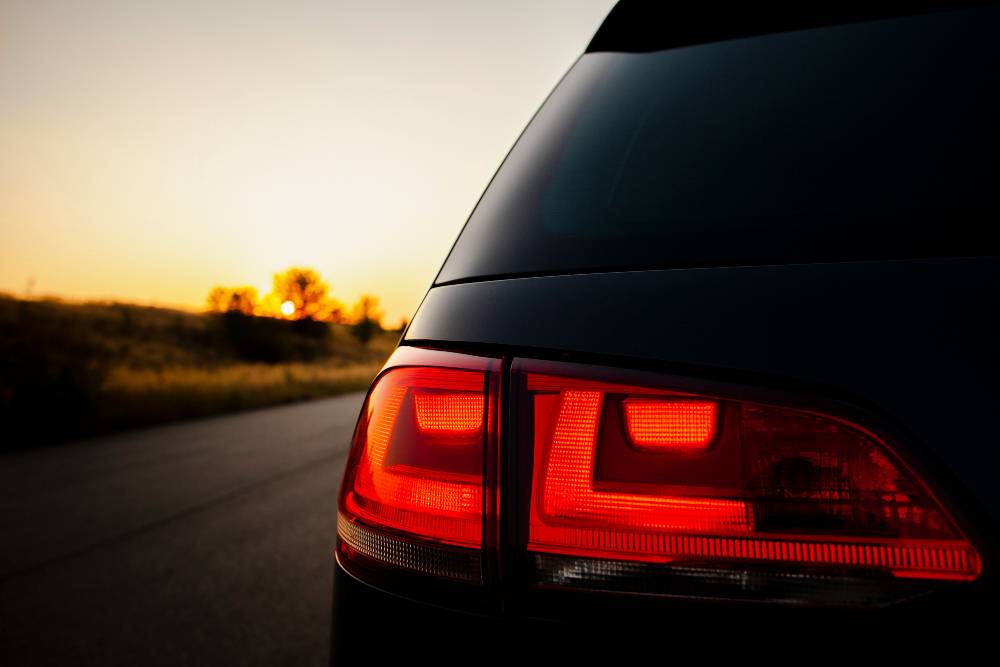 The Lloyd 250 was a German car and it was born to serve similar needs. It was a two-door 3.4-metre long car that was derived from the Lloyd LP400, which was a four-seater. LP stood for limousine or sedan as reported by The Hindu.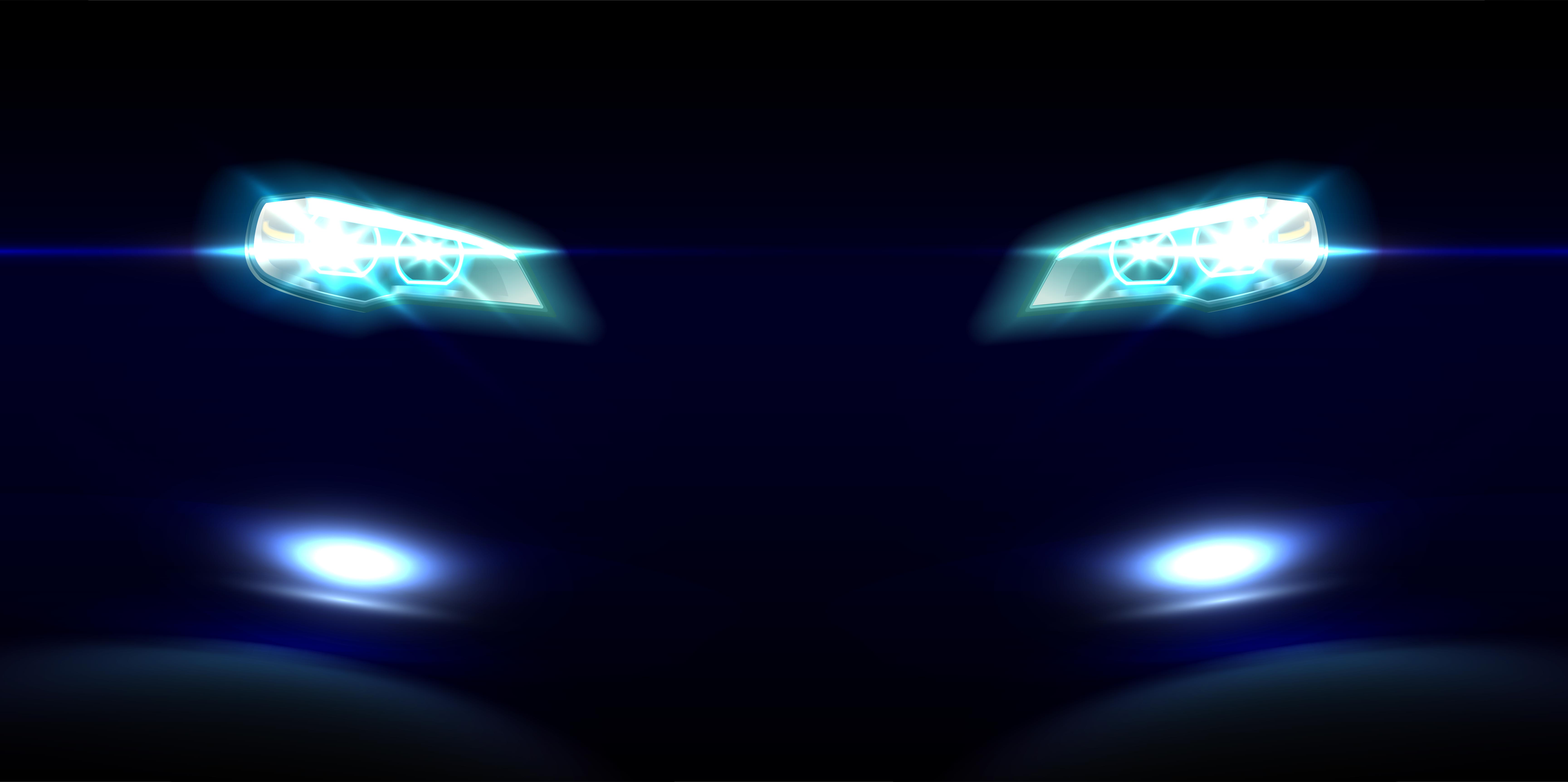 Image courtesy VintageMobile
Also read: Maruti 800 modified to look like the Honda 660 & a Lamborghini (Video)
The car was manufactured in 1956 and it was mainly designed to be a form of personal transport. In 1956, Lloyd launched the LP 250 with a small 250cc, two-stroke, parallel-twin, air-cooled engine. It generates a maximum power of 11 Bhp. It had a three-speed transmission. The Llyod LP 250 was an extremely basic car and even did not have basic features of modern-day cars like hub caps, bumpers and a backrest for rear passengers. It weighed only 500 kg because of that. It was priced at Rs 3,000 Deutsche Marks in Germany, which roughly translates into around Rs 1.3 lakhs at the current exchange rate. LP250 was a car for the young people and could be driven by those who had not obtained a driving license yet.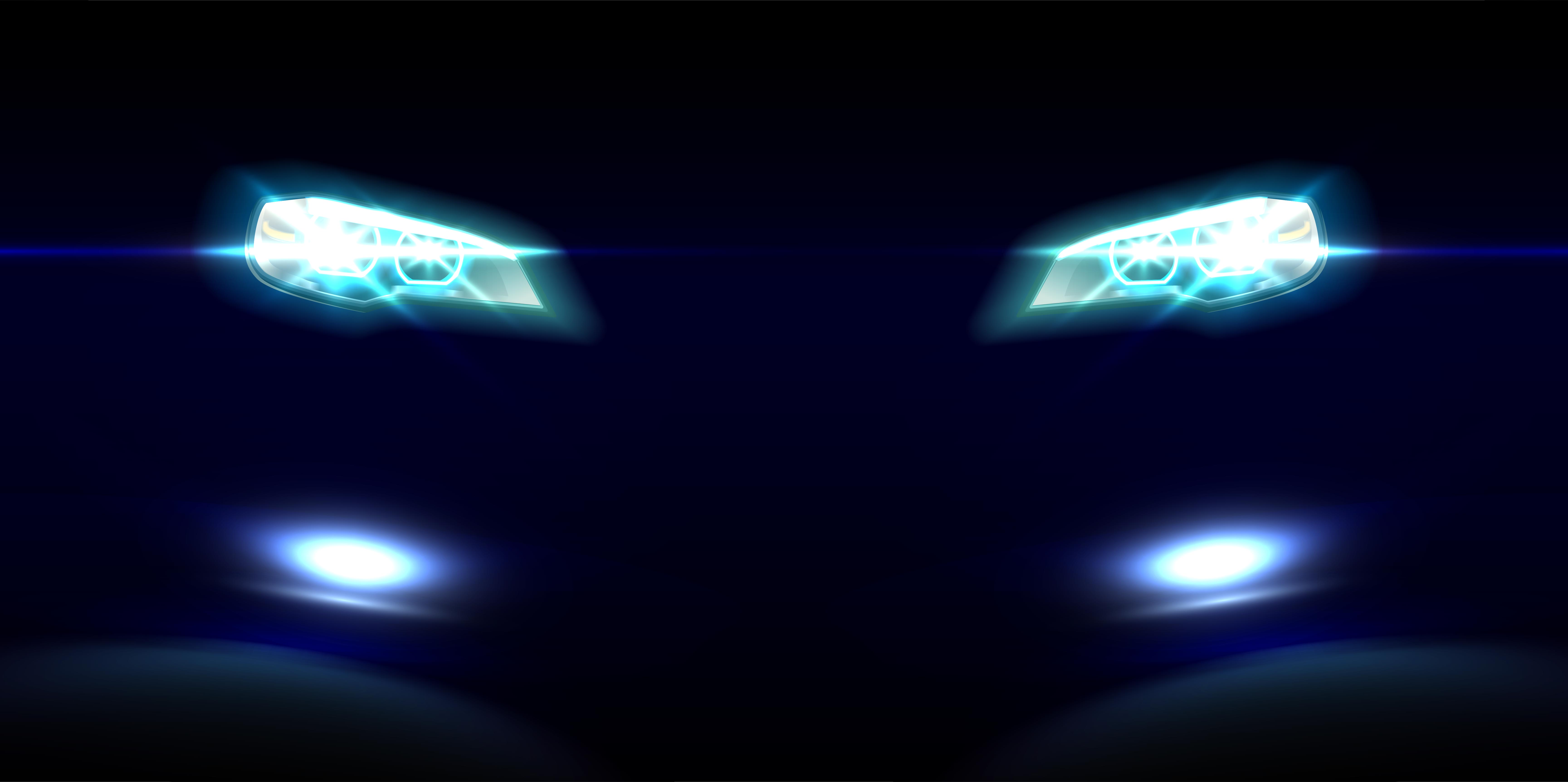 Image courtesy Gerald
Even though it could not get the stature of being India's first people's car, a few units of the vehicle did come to India. Sanjay Gandhi shipped three Lloyd LP250s to India. Two of them were disintegrated for design and development work and make it suit the Indian conditions and tastes. However, the project was shelved midway for unknown reasons.
One stock example of the car is still surviving in India. It was auctioned by the State Trading Corporation to then-president of World Tamil Congress, Janardhanam. Currently, the car is with GD Gopal. It has been restored and is parked at the Gee Car Museum in Coimbatore. It is a rare car to find since only 4,000 examples were ever made and only a few of them are surviving around the world.
Before Maruti Suzuki, several manufacturers including the major manufactures like Fiat, Renault, Daimler and Volkswagen tried to enter the Indian market to manufacture the first truly affordable car for the Indian market. A car, which is accessible by most Indian customers at that time. Maruti Suzuki 800 became the cheapest model on sale in the Indian market with a price tag of below Rs 50,000 and the first car was handed over to the customer by Prime Minister Indira Gandhi.
Also read: Maruti Suzuki recalls 1.35 lakh units of Baleno & WagonR in India