Sometimes people get emotionally attached to vehicles that they own, specially when it is their first vehicle. Here we have one such beautiful story of a son who found his father's first car that he had sold years ago and gifted back to him on his birthday. The incident happened in Kerala's Kozhikode district. Abdul Nazer had sold his first car, Maruti 800 back in 2007. Only after selling it he realised how emotionally connected he was with the car. From that day onwards, Abdul Nazer's son Niyas Ahammed was in search of the car.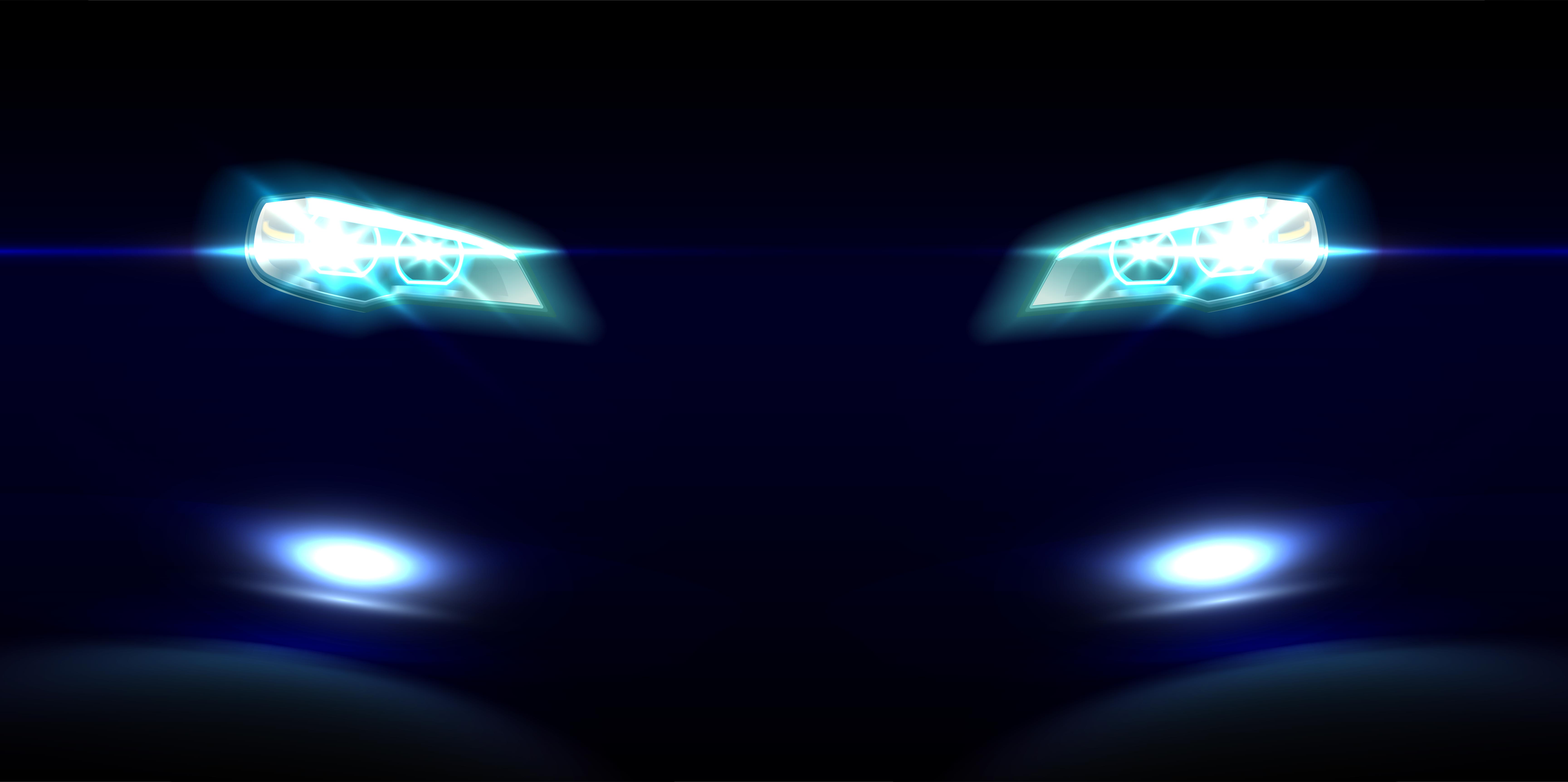 Abdul Nazer, who is currently working as a vehicle supervisor with Kerala State Transport Corporation had bought his first car, a 1985 model Maruti 800 in 1992. Since then car has been in the family for 15 years. Just like Mr. Nazer, his son Niyas Ahammed also had memories connected with the car. It was in this car that Niyas had actually learned how to drive. In 2007, the family decided to sell the Maruti 800 and buy a new car. They did that and sold it to a buyer in Kozhikode for Rs 42,000.
Within months, Mr. Nazer started regretting his decision and after 3 year he admitted that he wanted his old Maruti 800 back. After this Niyas started actively searching for the same Maruti 800 that his father owned. By now, the vehicle was sold many times and they were not able to track the current owner of the vehicle.
Also read: Rider teaches curious cop the correct technique to get astride the Triumph Tiger 800 (Video)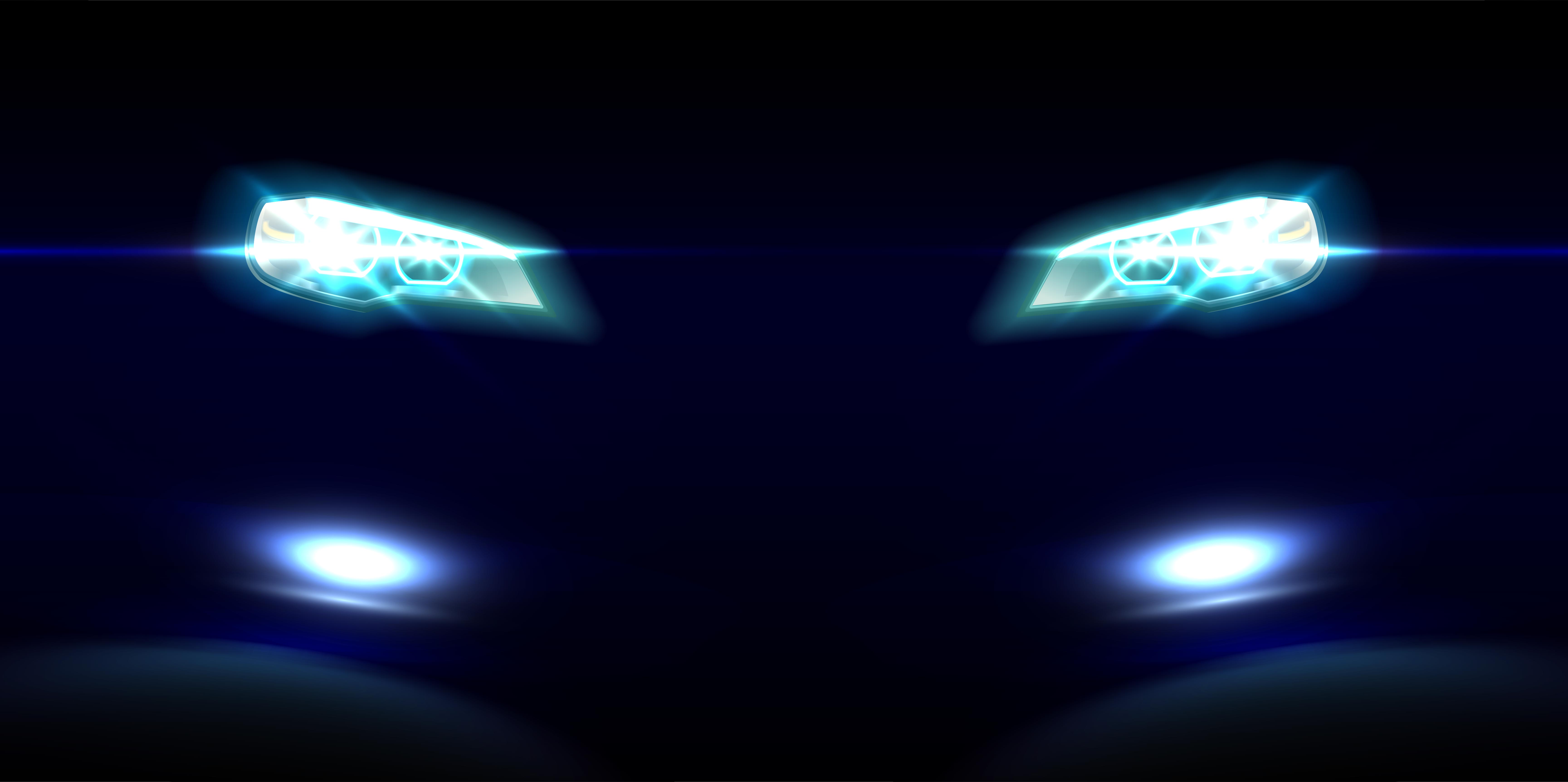 In 2012 they found out that the vehicle was currently with someone living in Kottayam but, they could not find the ownership details. Mr. Nazer by now had lost all his hope and thought that someone must have scrapped the vehicle by now. His son however, did not lose hope and was constantly searching for the vehicle.
In 2019, Niyas got information that the same Maruti 800 was with its new owner in Thiruvananthapuram. Niyas went and personally met Umesh who was the currently owning the vehicle. Initially when Niyas told him that he was planning to buy this Maruti 800, Umesh responded by saying that he is not interested in selling the vehicle. After that, Niyas maintained contact with Umesh and told him what that car actually meant for him and his family. Umesh finally agreed to sell the vehicle and deal was finalised for Rs 1 lakh last month. Niyas bought the car and gifted it to his father who was celebrating his 54th birthday. It looks like, the car was well maintained by all the owners who had bought it in the past.
A first car motorcycle is always special, and most auto enthusiasts would love to relive memories. Meanwhile, there is a famous Maruti 800 that's being dearly missed by its first owner, none other than the cricketing legend – Sachin Tendulkar. Mr. Tendulkar has even requested people to look for his Maruti 800, and send him information if they find any lead about his very first car. You can check out Sachin's request here. We hope that the cricketing great also gets reunited with his Maruti 800.
Via Mathrubhumi
Also read: Bollywood actress Jacqueline Fernandes gifts Toyota Innova Crysta to her staff