Maruti 800 was a very important car in Indian car history. It was one of those vehicles that made middle class Indian families to think about buying a car. It was also the best selling car in India for quite some time. Maruti started the production for 800 hatchback back in 1983 which is 37 years ago. The car is now considered an iconic model and there are still some well kept examples of the hatchback in different parts of the country. Just like the iconic car, DIA 6479 is a very iconic number plate. It belongs to first ever Maruti 800 that was sold in the country. Keys to the first Maruti 800 was handed over by former Prime Minister of India Indira Gandhi to the owner Mr. Harpal Singh.  She handed over the keys to Mr. Singh when she visited Maruti Suzuki factory on December 14, 1983 to inaugurate it.
Maruti 800 was in production from 1983 to 2014. Till 2004, it was the best selling vehicle in the country. During this time, Maruti had managed to sell over 27 lakh units of 800 in India. The first Maruti 800 sold in the country is still there are here is what it looks like after 37 years. As mentioned above, Mr. Harpal Singh was the first owner of Maruti 800 in India and he used it for decades. However, Mr. Singh passed away in 2010  and the car was left unattended after that.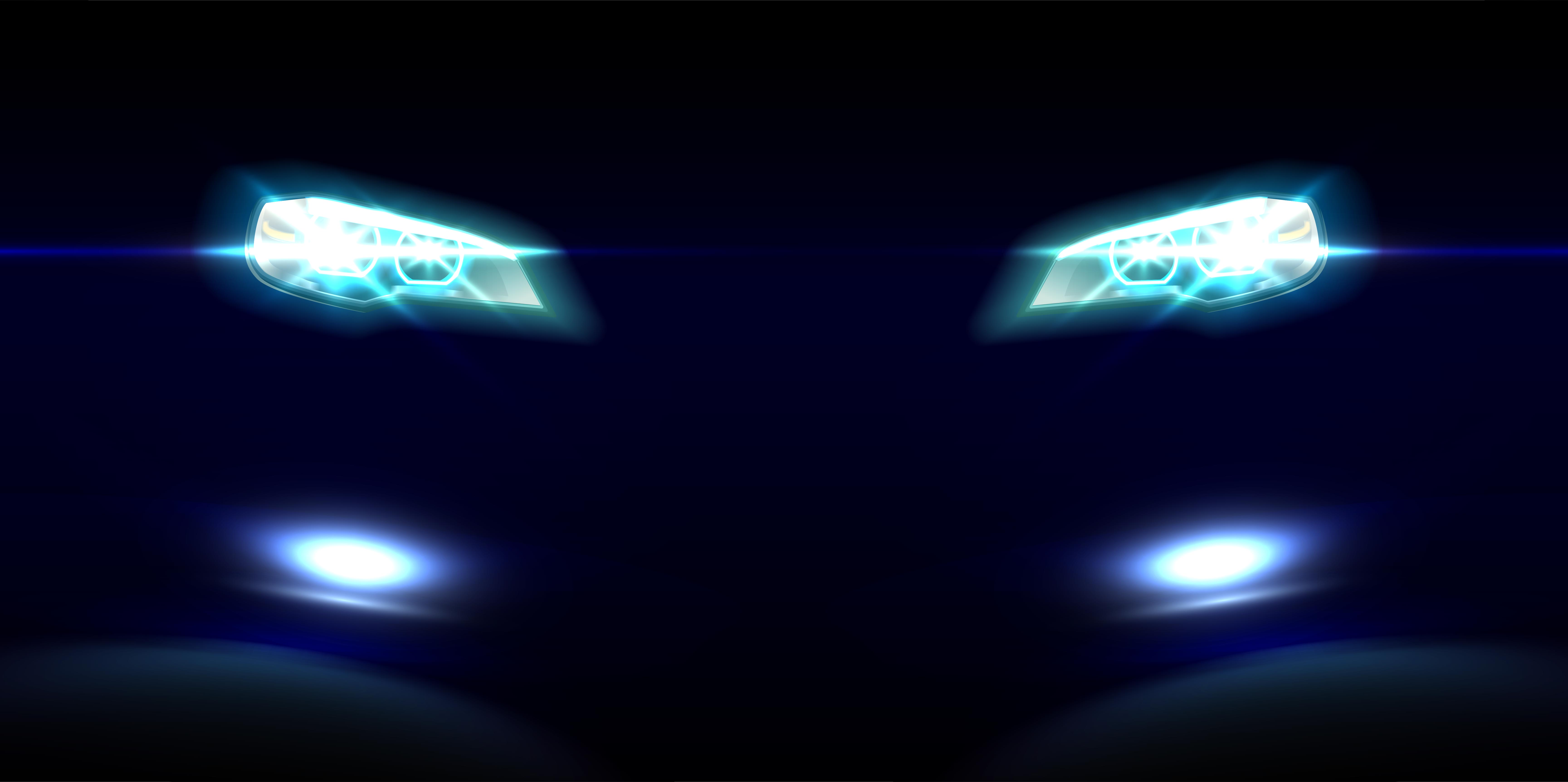 Also read: Maruti Suzuki Alto 800 gets a black wrap and other modifications (Video)
As it was left unattended, the car had started to rust outside Mr. Harpal Singh's residence in Green Park. Pictures of the car being parked on the road side had gone all over the internet. After the pictures had gone viral on the internet, the car was taken to a service center to be restored. After looking at the condition of the car, many had shown interest in buying the vehicle to restore it but, it looks like the owners were not planning to let the vehicle go.
The car was then restored and the pictures of it being parked at a service center was also seen in the pictures. From the images, it looks like it was brought back to its glory. Every panel of this car was taken down and restored individually. It looks like the interior of the car was also redone.
Back in 1983, when Maruti had launched 800 in India, it was priced at Rs 47,500. It was based on Suzuki Fronte SS80 and the first batchb was imported to India as a CKD unit. People loved it because of its design which looked futuristic in comparison to cars like Hindustan Ambassador and Premier Padmini. Maruti 800, as the name suggests offered a 796-cc, 3-cylinder F8D petrol engine. The first generation Maruti 800 generated 35 Bhp and the later version of the Maruti 800 generated upto 45 Bhp. It was available with a 4-speed manual gearbox.
Maruti 800 was discontinued back in 2014. The main reason behind it was Maruti Alto. Even after the launch of Alto, people were still buying 800. Even though Alto was offering more power and features, people still preferred Maruti 800. 800 used to outsell Alto and when the manufacturer noticed that Alto was having a hard time, they had to discontinue it in order to popularise Alto. This strategy did work because after 880, Alto was the best selling car in India for years.
via: Tbhp
Also read: This is the sportiest Maruti 800 you will ever see (Video)