While the Indian car market is flooded with small cars that are easy-to-buy and maintain. However, in this list, we will talk about 5 affordable small cars you just can't go wrong with.
Maruti Alto 800 and K10
The Alto has been the undisputed ruler of the small car sales charts since time immemorial. Thanks to a low price, decent performance, high mileage, and easy maintenance, the Alto 800, and for that matter, even the K10, has a lot going for it. The icing on the cake is the unbeatable after-sales support that Maruti Suzuki India Ltd offers through its wide service network. Those looking for really low running costs should go for the Alto 800, while those who want a slightly stronger performance without compromising much of the fuel efficiency can opt for the Alto K10. The K10 even offers an optional AMT. Thanks to these virtues, the Alto-duo even enjoys a high resale value. You just can't go wrong with these two, really!
Renault Kwid 0.8 and 1.0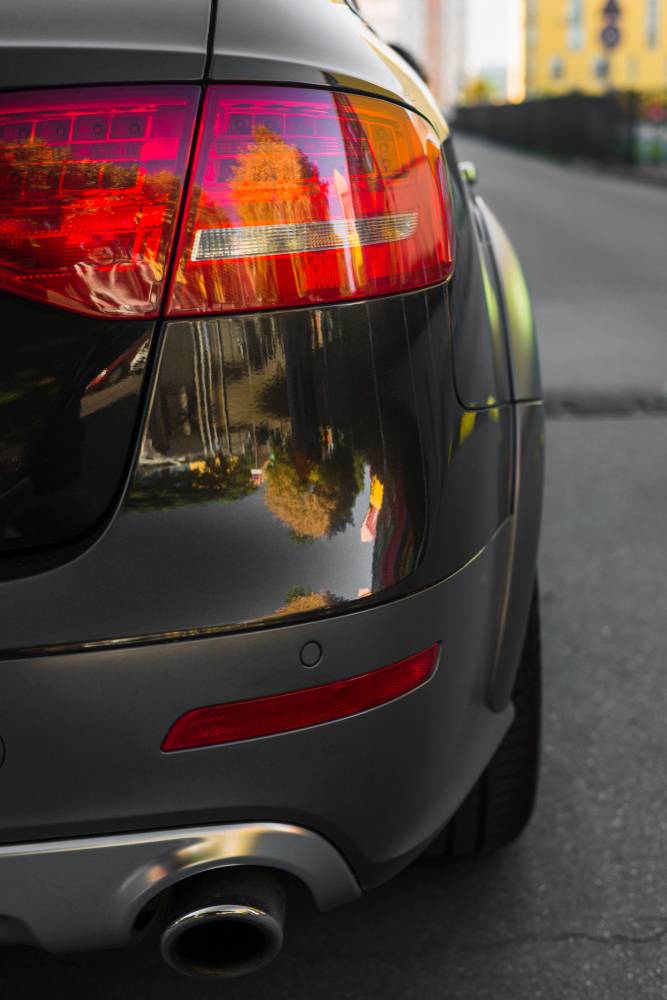 The Kwid-twins offer direct competition to the Altos. Akin to its main rival, even the Kwid offers 0.8-litre and 1.0-litre engine variants, with the bigger engine getting an optional AMT. The real reason for this car to be here is the high practicality it offers. The Kwid is a really spacious offering that is pretty well-built for its size and price. It offers a huge boot space and a high ground clearance – two factors that make it an immensely practical option. Also, its mini-me Duster looks make the car look pretty rugged. Also, spares are inexpensive and Renault has been working hard to expand its service network. Definitely a pretty good buy, this one.
Hyundai Grand i10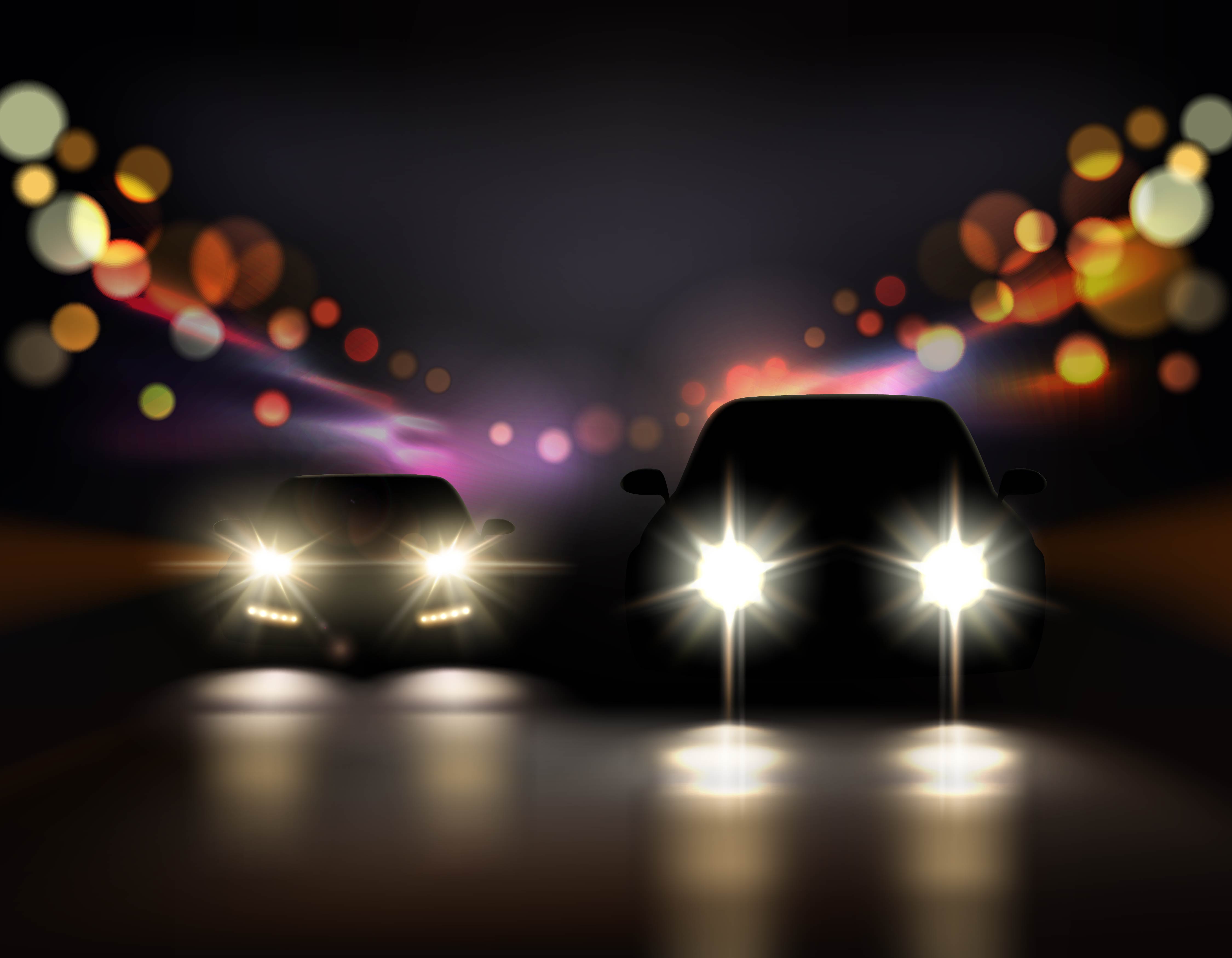 The Grand i10 has been the most successful car in its segment. Thanks to an airy cabin, peppy-yet-frugal Kappa petrol engine, frugal Diesel motor, segment-leading features and the trust of Hyundai's wide service network, the Grand i10 becomes the safest bet in its segment. The petrol engine even gets an optional automatic transmission, which further makes the car more practical. In its second-generation now, the Korean carmaker's B1-segment hatchback is attractively priced and easy to maintain. It also enjoys a high resale value, which makes it one of the most competent buys in the small car market.
Maruti Swift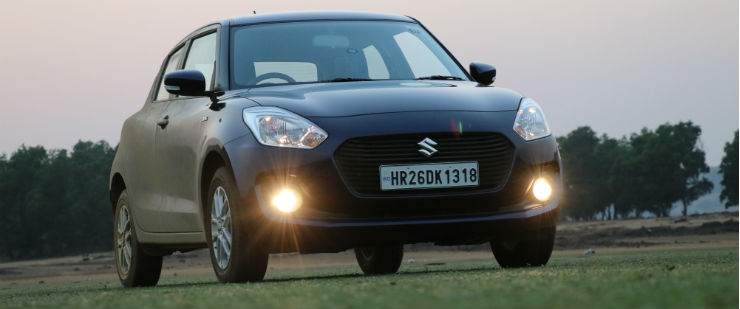 In its third-generation now, the Swift has just got even more desirable. The new Swift retains all the great qualities of its predecessor, which means it looks funky, offers many features, frugal engines, and low maintenance costs. Moreover, the new Swift is sportier than the last-generation, which makes it very enjoyable when you are in a mood for fun. The new Swift offers an AMT on both the petrol and diesel engine variants, which makes it among the rare few models that offer an automatic transmission option on both the petrol and diesel engines. Of course, here again, Maruti's unbeatable after-sales network plays a huge role in making this car a safe buy. Also, the well-priced spare parts make this hatchback even more desirable. The new Swift offers a good mix of sportiness, style, and practicality.
Maruti Baleno
While the Swift is for all those looking for a sufficiently sporty hatchback that's high on practicality, the Baleno is for those looking for a more luxurious experience. Make no mistake for there is little that separates the Baleno and the Swift in terms of performance. However, while Swift's suspension has been tuned to offer a sporty drive experience, the Baleno is more focused on giving you a comfortable experience befitting of some pricier cars. The cabin is well-equipped and adequately spacious. And like with every Maruti, here, again, the Baleno benefits from a wide service network and low cost of spares. Its popularity also leads to a high resale value when you're finally bidding it a goodbye. Another affordable small car you just can't go wrong with.
So, what do you think of our list of 5 affordable cars you can't go wrong with?