Maruti Suzuki has launched a special edition of the Alto 800 on the occasion of the festive season. The special edition model is called the Utsav. It is available on the 800cc version of the Alto and not on the K10 version. It is priced at Rs. 3.94 lakhs, ex-Delhi. It is available in the VXi trim. The new car gets many new accessories to make it more appealing to customers.
The additional accessories on the Utsav edition are new graphics on the sides of the body, garnishes on the outer rear view mirror covers and door seal guard. The interiors get new seat covers. One major safety feature that has been added is the reverse parking sensor. This accessory will make reversing the car safer by giving the driver a warning signal by sensing obstacles. These accessories are said to be worth Rs. 20,000.
The Alto 800 is powered by a 3 cylinder petrol engine. The engine displaces 796cc and has power and torque ratings of 48 Bhp and 69 Nm. It uses a five speed manual gearbox to drive the front wheels. The mileage rating of the engine is 24.7 Kmpl. Maruti also sells a CNG version of the Alto 800 in some cities of India where this fuel is available. The CNG version costs less to operate than the petrol version and also pollutes less. The Alto 800 is a competitor to the Renault Kwid, the Datsun Redigo and Hyundai Eon.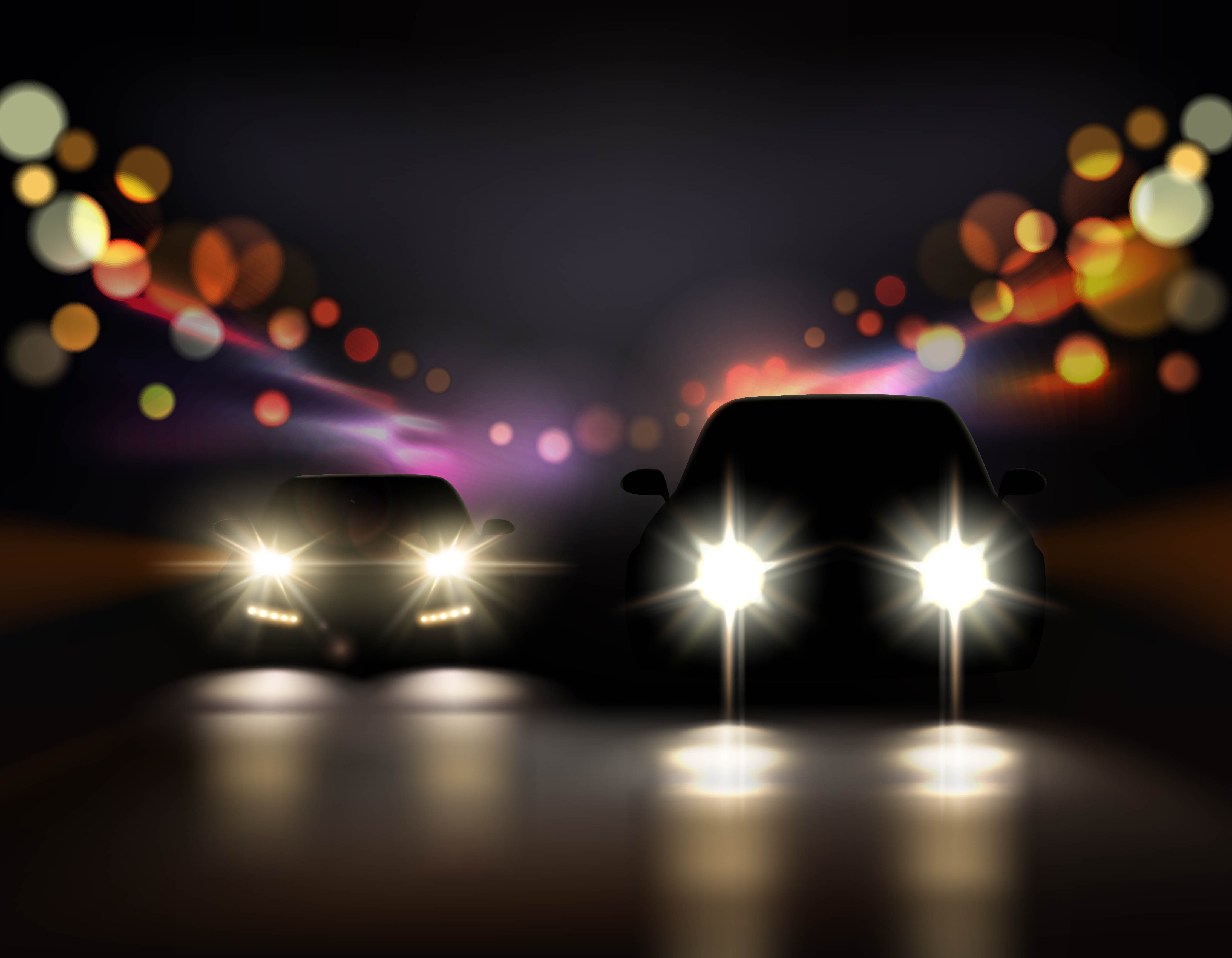 The Alto series is one of the highest selling cars of India. The car is also offered with a bigger engine. The 1 liter K Series engine is offered with the K10 model of the Alto. This engine outputs 67 Bhp and 90 Nm. This engine gets two transmission options, a 5 speed manual and an automated manual which is also known as AMT. The K10 also gets a different design when compared to the Alto 800. It is meant for buyers who want more performance and convenience.